Injured once again: Neymar suffers a hard-to-watch ankle sprain
29.11.2021.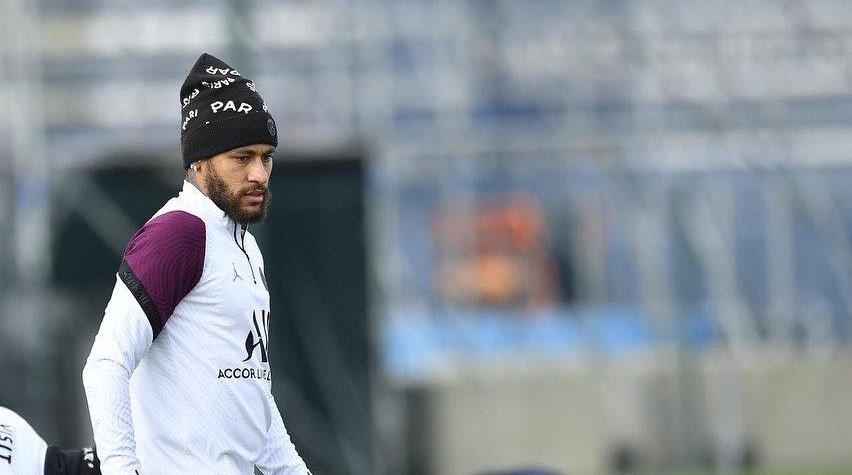 One of the top players that made a great career despite being injury susceptible, Neymar, has suffered another physical setback. Although, this time, there's hardly anyone to blame for his injury. In a match against Saint-Etienne, the Brazilian suffered a fair sliding tackle from Yvann Macon, yet landed with his foot on the opponent's leg and lost equilibrium.
The injury itself was very hard to watch, yet the early suggestions of how long Neymar will be out seem better than first feared. Even though the incident would make anyone squirm, early reports suggest he will be out for up to six weeks.
Ouch! ?? #Neymar pic.twitter.com/GUYI6sVl6N

— ????? (@RodeRomi) November 28, 2021
As a result, the 29-year-old will miss six games, which isn't an issue in terms of results as PSG is 12 points ahead on the Ligue 1 table and has qualified for the Champions League knockout. stages. Yet, Mauricio Pochettino will have another setback in making this team tick for what it has been created - an attack on the big-eared trophy.
Additionally, Neymar is going to miss some big games in the French league, against Nice, Monaco, and Lyon.
Neymar, who usually bemoans these injuries, has been rather calm about the latest problem. Proving that Macon wasn't at blame too.
"Let's recover, unfortunately, these setbacks are part of an athlete's life. Now that's what you have, lift your head and let's go I'll come back better and stronger," stated Neymar.
This season, Neymar played in 14 games and had a more modest return than what he usually gives - only three goals and three assists. Of course, this is not his first injury of the season, and he already missed five games due to two different fitness issues.
Check out these other top active players who made tremendous careers despite being injury susceptible too.