In a turn of events, Cristiano Ronaldo decides to stay at Juve, possibly even past this season
16.7.2021.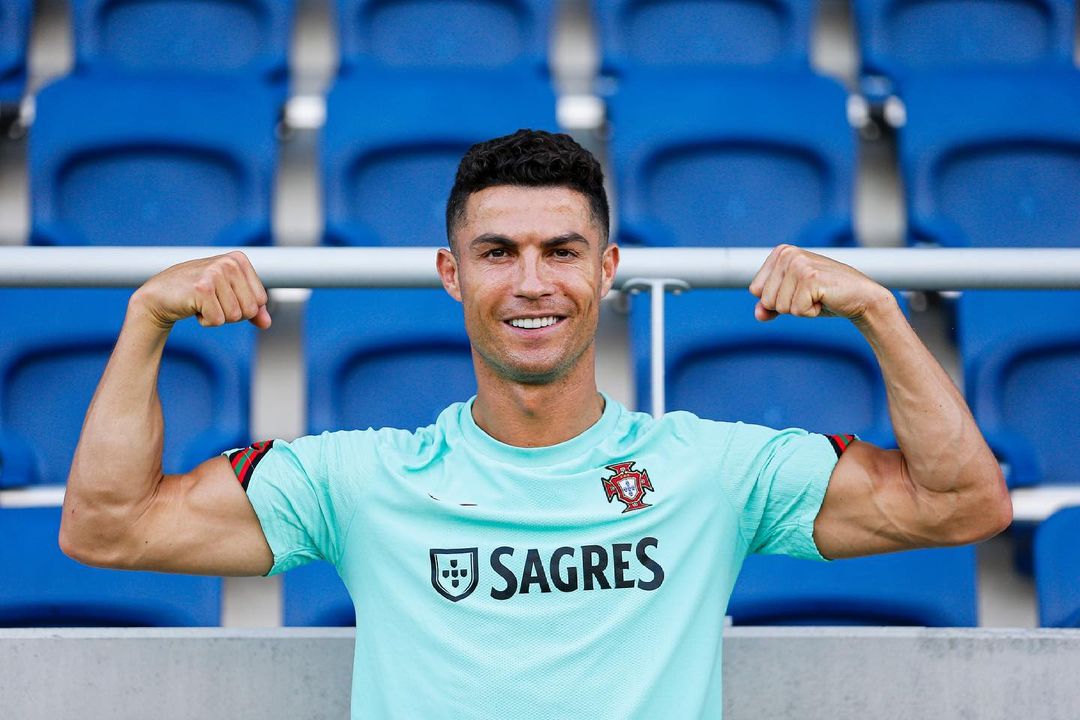 After winning the Euro 2021 top scorer award, Cristiano Ronaldo proved once again that he is not past it. If there was anyone doubting him after getting the top scorer award in Serie A for struggling Juventus last season. Reports claimed that Paris Saint-Germain was looking at CR7 for the completion of their new superteam and it truly made sense.
As Massimiliano Allegri returned to Juve after he was most likely sacked because of the failure to implement attacking football and get the most out of Cristiano in his first season in Turin. With CR7 on the last year of his contract, with his massive, €60,000,000 gross wages burdening The Old Lady.
But in a turn of events, Ronaldo has notified Juventus that he is willing to stay and will return to the club in less than 10 days following his vacation. Not only is Ronaldo set on seeing out the last year of his contract, but his agent Jorge Mendes is looking into the possibility of extending his stay until 2023.
Juventus' director Pavel Nedved claimed that Ronaldo's status was never in question. 
"No one from Cristiano Ronaldo told us that he wants to leave, I expect him with us. We wait for him to come back from holidays on July 25," although Nedved said the both Maurizio Sarri and Andrea Pirlo are set to stay Juve managers only weeks before they were sacked. So his words unfortunately hold little to no value anymore.
But Ronaldo stay at Allianz Stadium is a surprising turn of events regardless of what Nedved says. Does it mean that PSG's interest was fabricated? Were they unwilling to give Ronaldo the desired wages? It will probably come out in the coming weeks or months, but it doesn't seem like Ronaldo made this decision because he wanted to stay at Juve.
Following the end of the last season, Ronaldo made a seemingly farewell post to Italy, saying that he did everything he wanted in the country. A natural step to a new league was expected yet there are not many clubs who could match the ambition and the wages of Ronaldo.
PSG, Manchester United perhaps, and that is it. The move back to Real was never truly on the cards and even less so with Florentino Perez saying the things he said about Ronaldo. Bayern Munich would claim that they couldn't pay up his wages, but the truth is they simply don't need a goalscorer when they have a younger Robert Lewandowski.
How will Ronny function with Allegri the second time around? With Allegri, in 43 games he scored 28 goals, with Sarri it was 37 in 46, and Pirlo got him 36 goals in 44 matches. Was the first season in Italy to blame, or are the manager's tactics incompatible with Ronaldo? It will be one of the main talking points of the season.