Impressive Liverpool records the best start to the Premier League season ever
12.1.2020.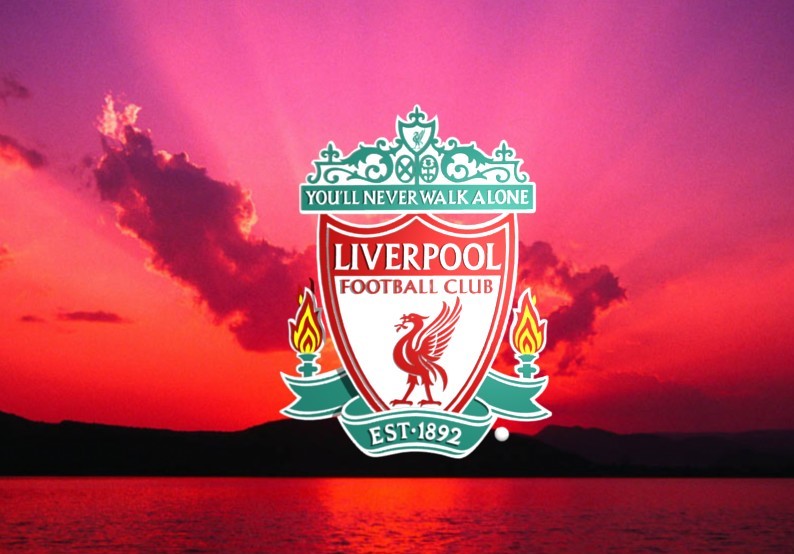 Liverpool recorded a win over Tottenham and Jose Mourinho but an achievement far greater than that as the Reds have the best start to a season of any team in the history of Europe's top five leagues. No Bundesliga, Premier League, Serie A, Ligue 1, or La Liga team has ever achieved what Jurgen Klopp's boys have - winning 20 out of 21 first games. Collecting 61 points by doing so.
If the difference of 16 points to the second on the table, with a game in hand, wasn't enough to show the domination with which Liverpool has taken the 2019/2020 PL season, the history stats should do.
Mo Salah, Sadio Mane, Roberto Firmino and the rest of the Anfield squad have scored in each of the 21 matchdays. A feat the club achieved only in the 1933/1934 season.
2??1?? Games
2??0?? Wins

Relentless Reds! ? pic.twitter.com/9jnE2a1yTU

— Liverpool FC (@LFC) January 11, 2020
The Reds are impressive on the other end too as Alisson has now kept as many clean sheets in his 51 Premier League games as he has conceded goals. Conceding 27 goals in his season and a half in the English top division is impressive on itself, but adding 27 clean sheets to that and Alisson starts looking like a bargain buy. He was brought in for €75,000,000.
Current champions of Europe are on a brilliant run since last season and they have gathered 104 points across their last 38 Premier League matches. A record-breaking spell in the competition's history, overtaking 102-point stretches by Man City (ending in 2018) and Chelsea (2005).
The person least impressed seems to be Jurgen Klopp.
"Look, I really try to respond in an appropriate way, but when somebody told me I didn't feel anything. It is just not like that. I am in football for 50 years or so and if somebody would have told me that would ever happen I would probably have said it's not possible. Now it happened I don't feel anything. I don't know exactly what is wrong with me, but it's really cool and it's exceptional," started Klopp.
Yet, the charismatic German also put it the best, if it's not impressive, someone else would've done it.
"But of course I know if it would be easy to have that kind of winning streak then so many more teams would have done it. It's obviously very exceptional but we didn't think for a second before the game, I didn't, and after the game somebody had to remind me about it."
Jurgen Klopp's side now have three more points in the Premier League this season than North London. Spurs have 30, Arsenal two points fewer, Liverpool sits at 61.
Invincibles II incoming?