Impending relegation battle breaks up the perfect couple: Bielsa sacked by Leeds!
27.2.2022.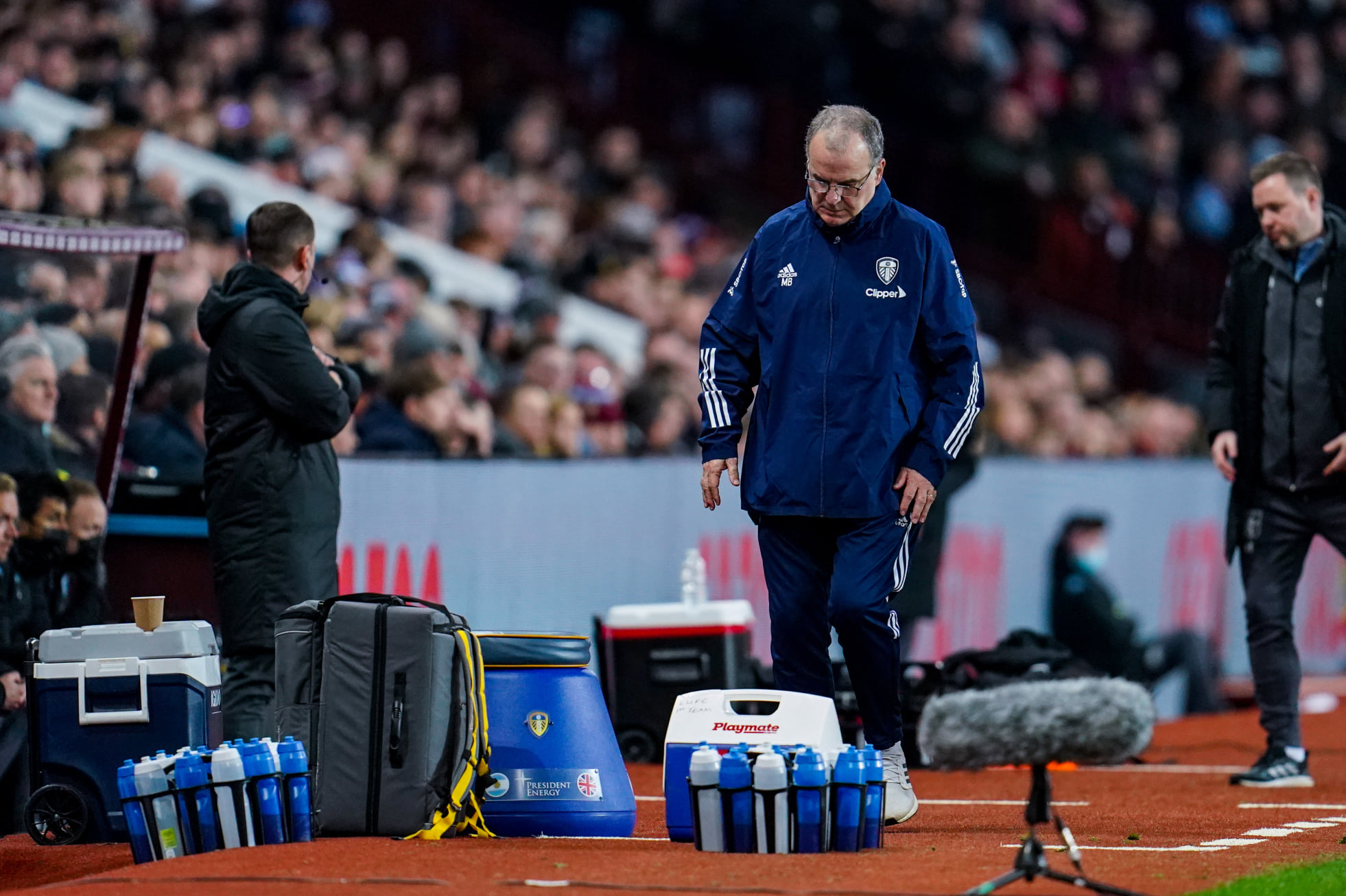 Jurgen Klopp at Liverpool could be the only manager that seemed a better fit for his club in the Premier League than Marcelo Bielsa was at Leeds United. Seemingly, El Loco was even more beloved at Elland Road as he secured the long-awaited promotion to top flight. Yet even those matches made in heaven can sometimes break.
Leeds United suffered their fourth defeat in a row and the board decided they had to sack Bielsa, announcing it today.
Leeds chairman Andrea Radrizzani is well aware that Bielsa quickly became a cult figure amongst the Whites.
"This has been the toughest decision I have had to make during my tenure at Leeds United, taking into account all the success Marcelo has had at the club. With Marcelo as our head coach, we had three incredible campaigns and the good times returned to Elland Road. He changed the culture of the club and brought a winning mentality to us all," stated Radrizzani.
Yet, the proximity to the relegation zone couldn't be ignored and the chairman made the decision in hopes of spurring the squad towards defending their spot amongst England's best 20.
Bielsa led Leeds in 170 games, most than any other side in his career, the second being Athletic Bilbao with 113 games. He recorded a win ratio of 47.1% and won the Championship in the 2019/2020 season.
Thank you??the man who changed everything for everyone?? https://t.co/chjPBo8IF6

— Patrick Bamford (@Patrick_Bamford) February 27, 2022
Plans for a permanent tribute to Marcelo at Elland Road are in motion and more information will be released in due course. Leeds has also notified the public that they will make the announcement of their new manager tomorrow.
Solid reports claim that the pick is Jesse Marsch, the American manager who led RB Leipzig at the start of this season only to get sacked in December. Yet his pressing style showcased at Red Bull Salzburg prior, seems like an easy transition for the squad trained by Bielsa.