Immobile reaches 100 goals for Lazio in just 147 matches!
4.11.2019.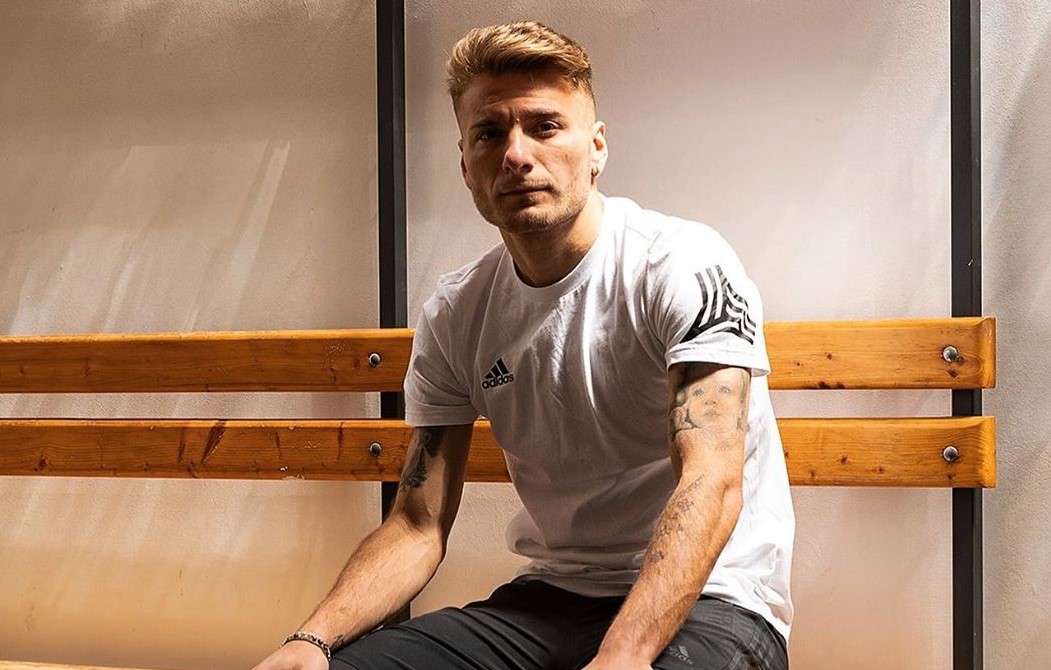 The disappointing Borussia Dortmund stint has in a way put a curtain over the career of Ciro Immobile while the Italian striker has been putting up amazing numbers wearing the Lazio shirt. With a goal in the 2:1 win over Milan, the 29-year-old has now reached 100 goals for the Biancocelesti in just 147 matches!
The Italian is scoring a goal for the Eagles every 119 minutes and has an impressive ratio of 0.68 goals per game!
Immobile eating Leo Duarte for Dinner here pic.twitter.com/tr2jsq3gNm

— Uncle Sharma (@RSharmzz) November 3, 2019
Immobile is currently the sixth top scorer in Lazio's history, after not even three and a half seasons, and his goal-scoring ratio is the best out of all the club's former high scorers.
Ciro is just six goals from overtaking Tommaso Rocchi as the fifth-placed top Lazio scorer, and Bruno Giordano is next, as he has 111 goals. Even the 3rd-placed Giorgio Chinaglia could be overtaken by the end of the season, as he has 119 goals.
Immobile has 14 goals in 13 games this season already, and he had 19 in 46 matches last season. His first and especially second seasons were more impressive, as the Italian scored 26, and 41 goals in the seasons respectively. It seems that this year will be more similar to those days.
Giuseppe Signori is the second-best Lazio goalscorer with 126 goals, while Silvio Piola, born in 1913, is the top scorer of the current Italian cup champions with 145 goals. A record that should be there for Immobile's taking if he remains at Lazio for three, or maybe just two more years.
Immobile is one of just three players that have scored double-digit goals in Europe's top leagues, the others being Robert Lewandowski (14) and Jamie Vardy (10). The Italian currently has 13 goals in this season of Serie A, four more than the next in line Romelu Lukaku.
He already won the Serie A top scorer award for the 2013/2014 season with 22 goals, and in 2017/2018 he was a joint winner alongside Mauro Icardi with 29 goals.
It seems that Europe is sleeping a bit on the qualities of Ciro Immobile, and reaching 100 goals in 147 matches is the alarm clock.