Immobile leads the topscorers race - Can Ronaldo overtake the top?
3.6.2020.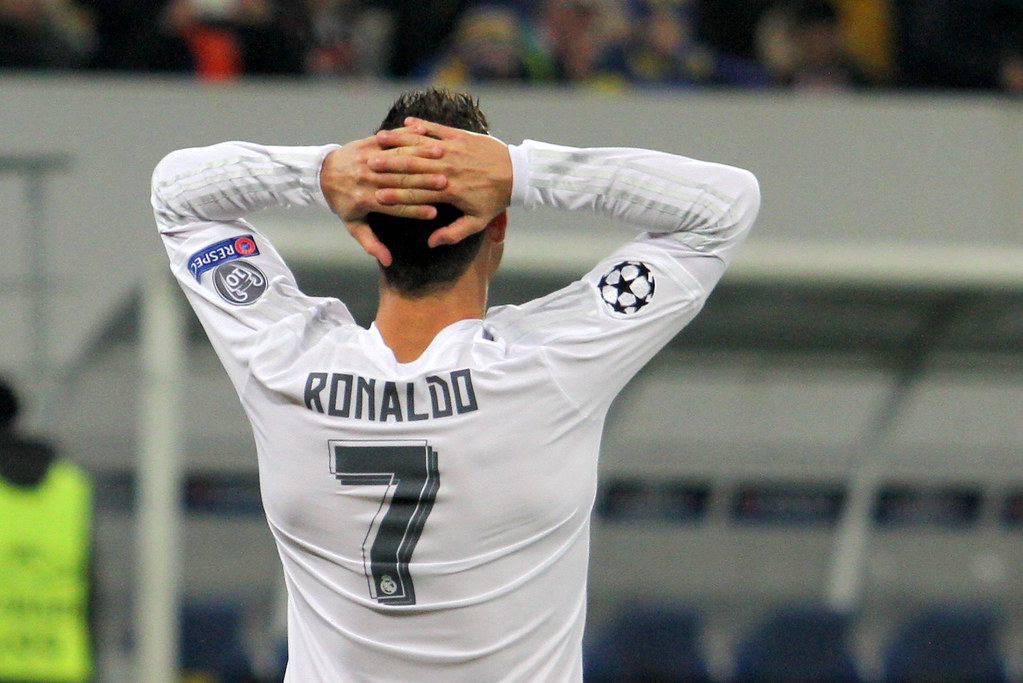 Following the Serie A return in two weeks, we remind on who is the best league's top scorer and why Cristiano Ronaldo can't grab the Capocannoniere title this season. 

That is because despite Ronaldo a decent number (21) in Serie A this season, he still trails Ciro Immobile by six goals at the top of the top scorers' standings.

Lazio striker Ciro Immobile is presently netting at a tremendous rate. Only Antonio Valentin Angelillo (29) has ever scored more than Immobile (27) after 26 Serie A fixtures, and Immobile is ready to continue his race after the break.

Ronaldo is determined on winning the trophy according to Tuttosport - Ronaldo worked out for three-to-four hours a day during the two-month-long pause, expecting he is now fitter than he was while netting in a record-equalling 11 successive Serie A games across Jan-Feb period. 

The incredible thing is, though, that a repeat of that run might actually be required if the five-time Ballon d'Or winner is to win this season's Capocannoniere award for the Italian top-flight's top goalscorer.


However, Ciro Immobile is not just his strike-rate that has gone to another level – it is his all-round game, as underlined by the fact that he has already racked up seven assists this season, meaning he has been directly involved in more goals in 2019-20 (34) than any other player across Europe's Big Five leagues.
Those are heavy numbers for a player who failed to impress at Borussia Dortmund and Sevilla in his twenties, and he also had a long period without netting a goal in the national shirt.
This is "how determination and work ethic can improve the skills" story, where Ronaldo dominates anyway, whoever wins. He is already years dominant in two important characterizes show how improvement is possible in literally everything.
With constancy, and he is doing for already 'centuries' now. 
The race between the duo will be continued in two weeks, or more precisely on June 20 when Serie A returns.