Icardi denies rumours of leaving PSG: I'm staying this season, the next and the next!
1.8.2021.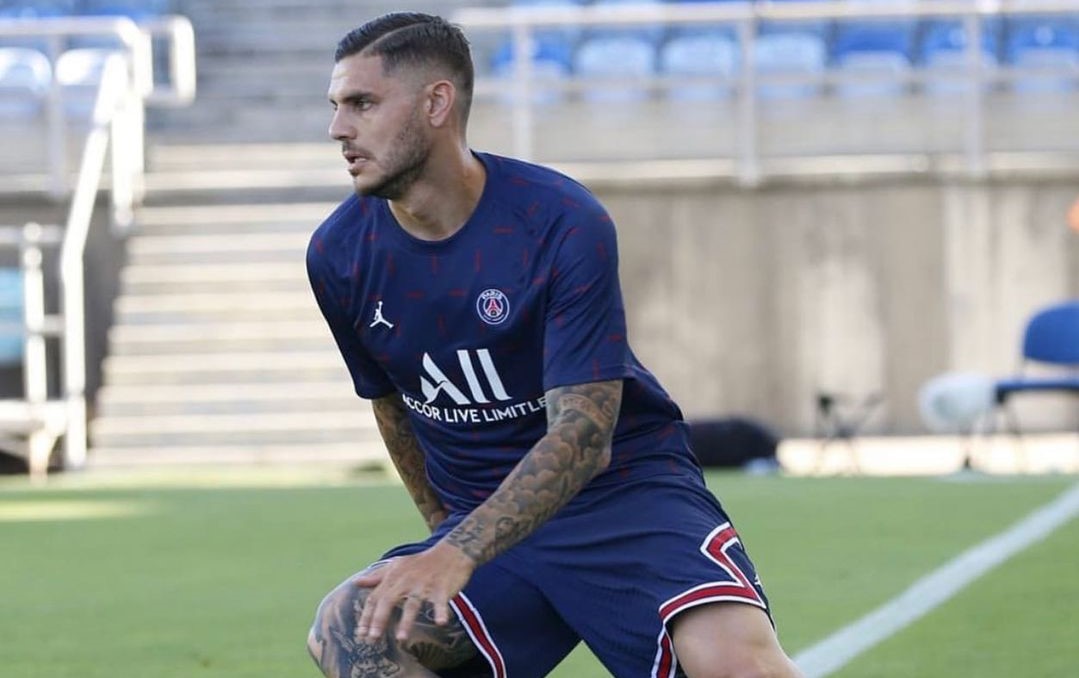 Mauro Icardi won't be leaving Paris Saint-Germain, the striker himself proclaimed on his social media. The Argentinian poacher has three seasons left on his contract and he is seemingly intent on seeing them through.
Icardi was the subject of rumours regarding a move back to Italy, where Roma and Juventus were interested. While Napoli have been long-admirers of the former Inter captain. Yet, the 28-year-old squashed those ideas by proclaiming his will to stay at PSG.
"This season, the next and the next!!! That has never been in doubt!!! Come on PSG," stated Icardi.
Since arriving at PSG, first on loan in 2019, Icardi played in 62 games, scoring 33 times and making 10 assists as well. His output can't be criticized especially as the season in France was cut short when the pandemic hit, and he only has 62 minutes spent on the pitch on average per game.
His move to Paris cost PSG €50,000,000 in the summer of 2020 after being a key player during Inter's barren years. Even though he was twice the top scorer in Serie A, in the 2014/2015 and the 2017/2018 seasons.
PSG manager Mauricio Pochettino still didn't rule out any new signings, with the club primarily needing a left-back.
"You always have surprises. A balance needs to be found between arrivals and departures. Like with all clubs, there will be some adjustments made over the course of the summer. We have to remain attentive to any opportunities," stated Pochettino.
As for the left-back position, PSG is looking into Atalanta's Robin Gosens and Milan's Theo Hernandez. Although, at the start of the window, it was believed that Paris Saint-Germain would move for Cristiano Ronaldo, yet now that thought is abandoned. Still, Paul Pogba is a target according to the reports from England and France.