Ibrahimovic: Second-placed are just the first losers
16.1.2021.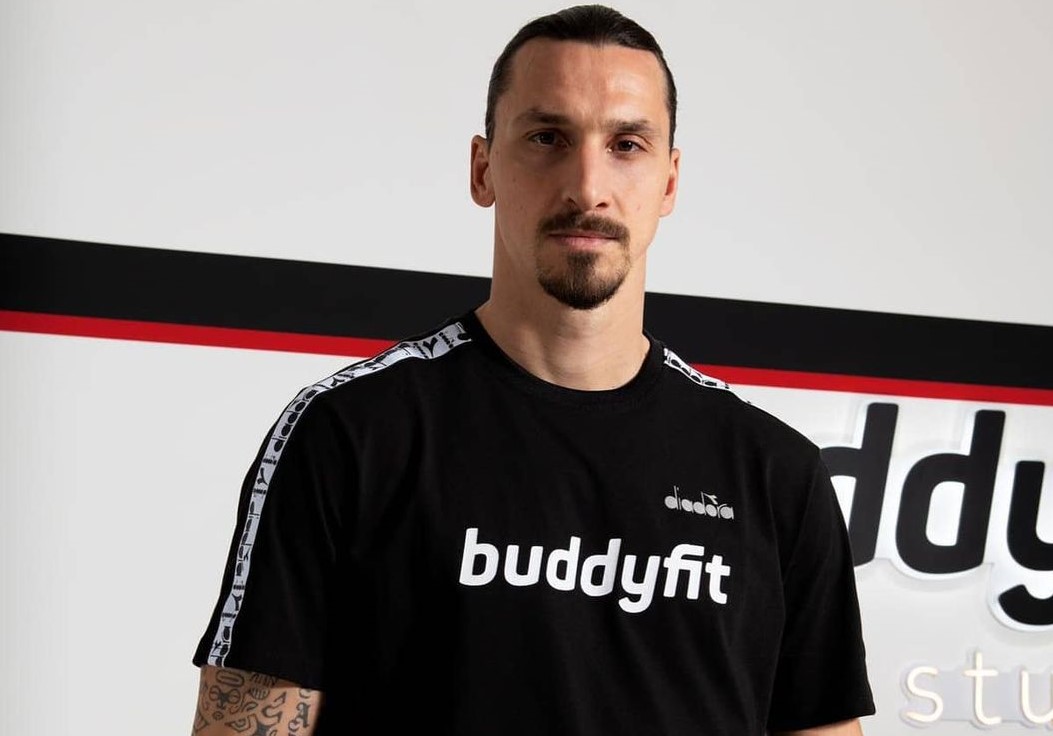 Milan have been the surprise of the season with the Zlatan Ibrahimovic-led team at the top of the Serie A table in January. Yet, the veteran striker isn't happy with the winter accolades.
The Swede discussed Milan's possibilities in an interview with Il Corriere dello Sport.
"Today I feel like a leader. The team follows me. Ten years ago, it was a different Milan. But even the Milan I found in 2020 was different, a young team. We work and we sacrifice. The results are not just my merit. We are doing great things, but we haven't won anything yet. It's still to early, there are many games left, but we don't set limits, second-placed are just the first losers. The winter title doesn't interest me: I want the real one," stated Ibra.
Ibra has six months left on his contract and he stated he didn't want to trap himself. Gianluigi Donnarumma has same number of months on his deal.
"He is the best goalkeeper in the world, but I never tell him. He must continue to have ambition, but it's not normal that a player like him never played in the Champions League."
While stating that his challenges nowadays are different, having to develop a young team, he revealed what advice he gave to a young centre-back Pierre Kalulu, 20, back in December.
"He was wearing gloves, but I told him to take them off. How can a young centre back make his debut with gloves? Surely, he's not going to scare the strikers."
Ibra became the co-owner of Swedish club Hammarby in November of 2019 and he revealed who he thinks has the talent similar to him, and he's already at Milan.
"I need to understand if it's possible to build a different kind of footballer. In Sweden there are no Ibrahimovics right now. Actually, there is one who doesn't look Swedish. It's Emil Roback. He has physical and technical skills, he is fast. No coincidence Milan signed him. I believe he will permanently play in the senior team in the future."