Ibrahimovic: I won't quit until I have won something with this Milan side
28.2.2022.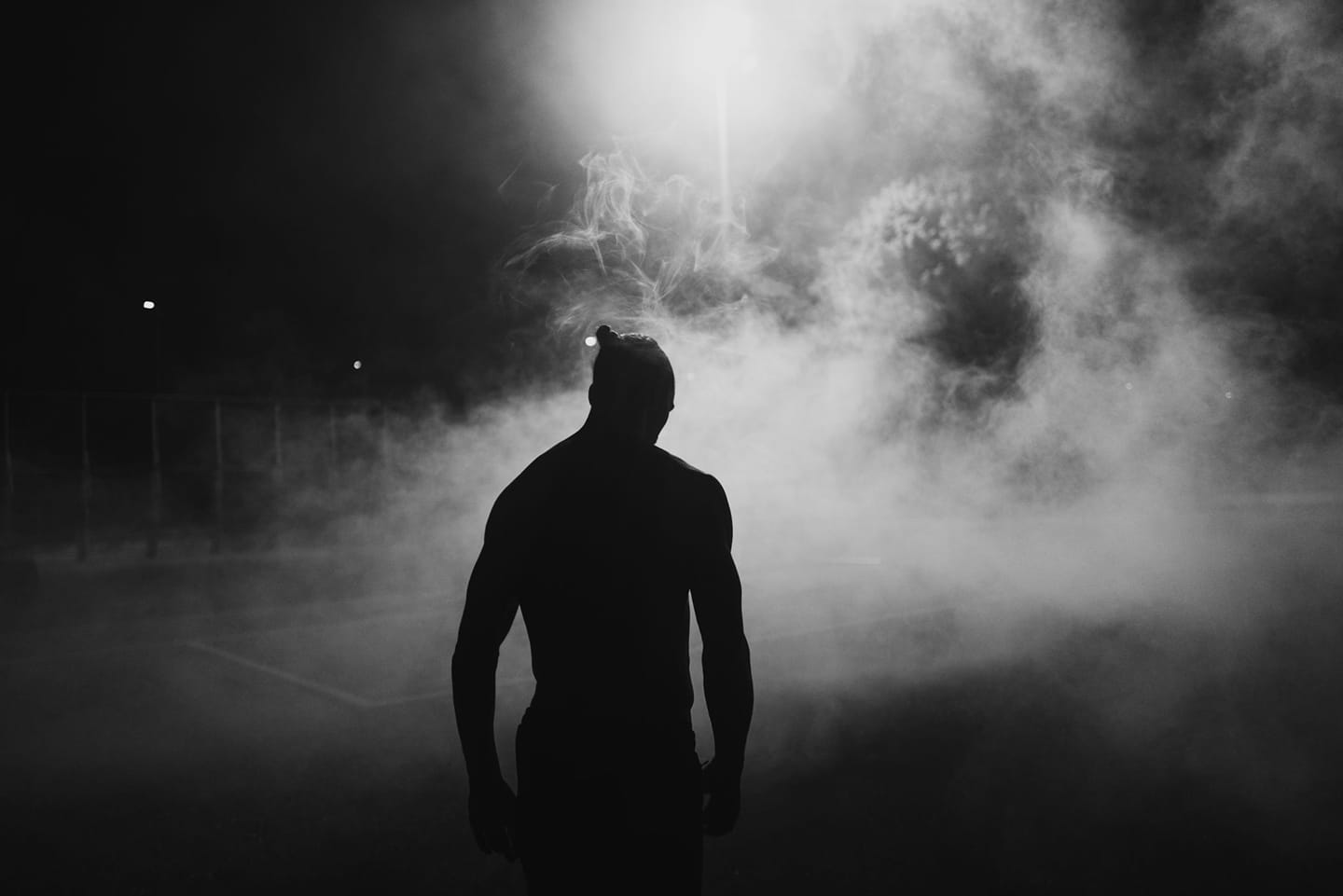 Aged 40, with over 22 seasons played in professional football, Zlatan Ibrahimovic is still going strong. The striker has played 19 games this season for the Serie A leaders Milan. Helping with eight goals and two assists, all in his 15 league games, Ibra is still of service. Milan fans will be ecstatic to hear that the veteran is still quite hungry to win. So much so that he won't stop until he does.
Even though his contract runs until the end of this season, Ibra stated his intent to keep on playing until the current Milan side wins a piece of silverware.
"My future is football, my world is football. I am disappointed that I am not able to play at the moment, this really pains me, especially when the team is doing well. I want to be there and help the team, we've done great things since I arrived and now we are only missing one element: a trophy. We are fighting to achieve this, I won't quit until I have won something with this Milan side," stated the leader of Rossoneri.
Milan are now second in the Italian league, behind Napoli who have the same number of points. Although Inter has a game at hand and is only two points behind. Yet Milan also has a chance of winning the Italian Cup, as they face the Nerazzurri in the semi-finals. A competition they haven't won in 19 years!
But Ibra is a serial winner, and he knows the roadmap to success. He shared his recipe while promoting his new book Adrenalina.
"If you don't have sacrifice, the desire to give everything, you will get nowhere. I wrote this book to send a message and say anything is possible. It doesn't matter where you come from or who you are, as long as you want to achieve your aims."
Recently, fellow Serie A veteran Franck Ribery stated Milan is his prefered Scudetto winner for the season, because of Zlatan in particular.