Ibrahimovic: I have two sons at home and 25 at Milanello
26.12.2020.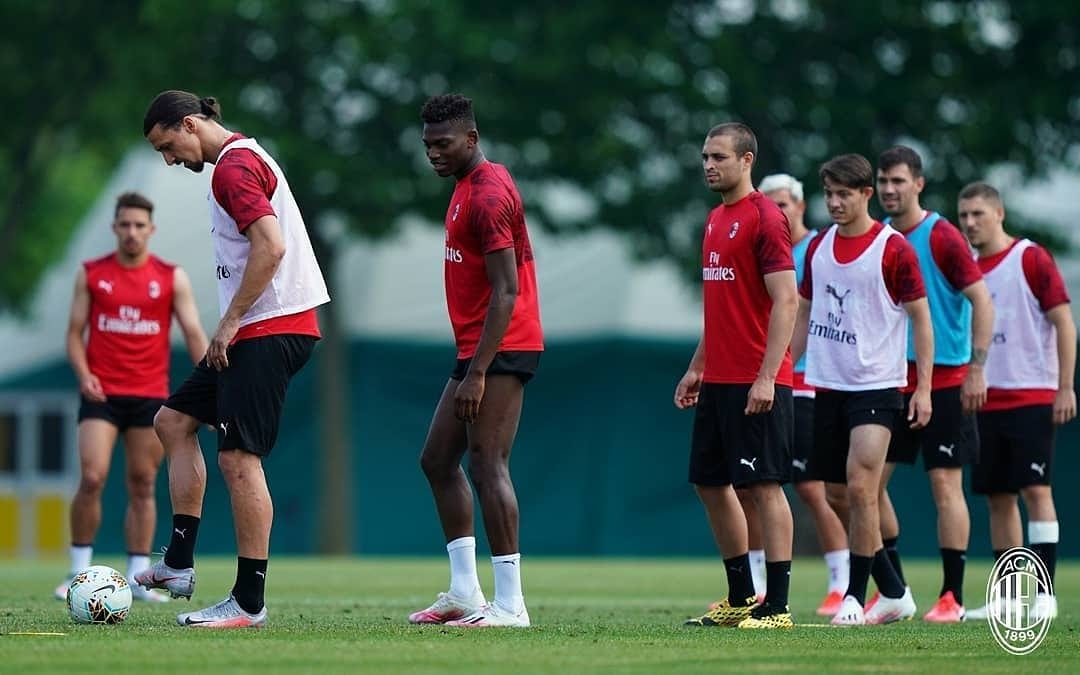 Since Zlatan Ibrahimovic returned to Milan a year ago the Rossoneri have topped the table of the calendar with 79 points in 35 games won. More so than Inter at 73 points, Atalanta at 69 with a game fewer, and Juventus which has only 68 in the same number of games. Obviously, the Zlatan effect.
Speaking with media, Ibrahimovic and Milan seem like the perfect match but Ibra also has his children to consider. Although the manager Stefano Pioli smartly placed a counter-argument too.
"I miss them so much, I can't take it anymore. My wife and children live in Sweden and go to school there. I can't even go see them. They are the most important, in every future decision my family will always be the first. Pioli told me that I have 2 boys there, but also 25 in Milanello who need me. Here I feel at home, the days are pleasant, everyone loves me, everything works here. They treat me like a commander," started Ibra.
Being 39, his impact on the game is immense, stemming from his love of the game.
"I'm 39 and, with what I've done, I've no obligation to work anymore, but I still have this passion for what I'm doing. I'm never satisfied and I always want more. I don't see a lot of players who are my age performing like I'm doing. The moment a player goes above 30 is supposed to be when they start to go down and quit. Above 30 is when I started to become even better."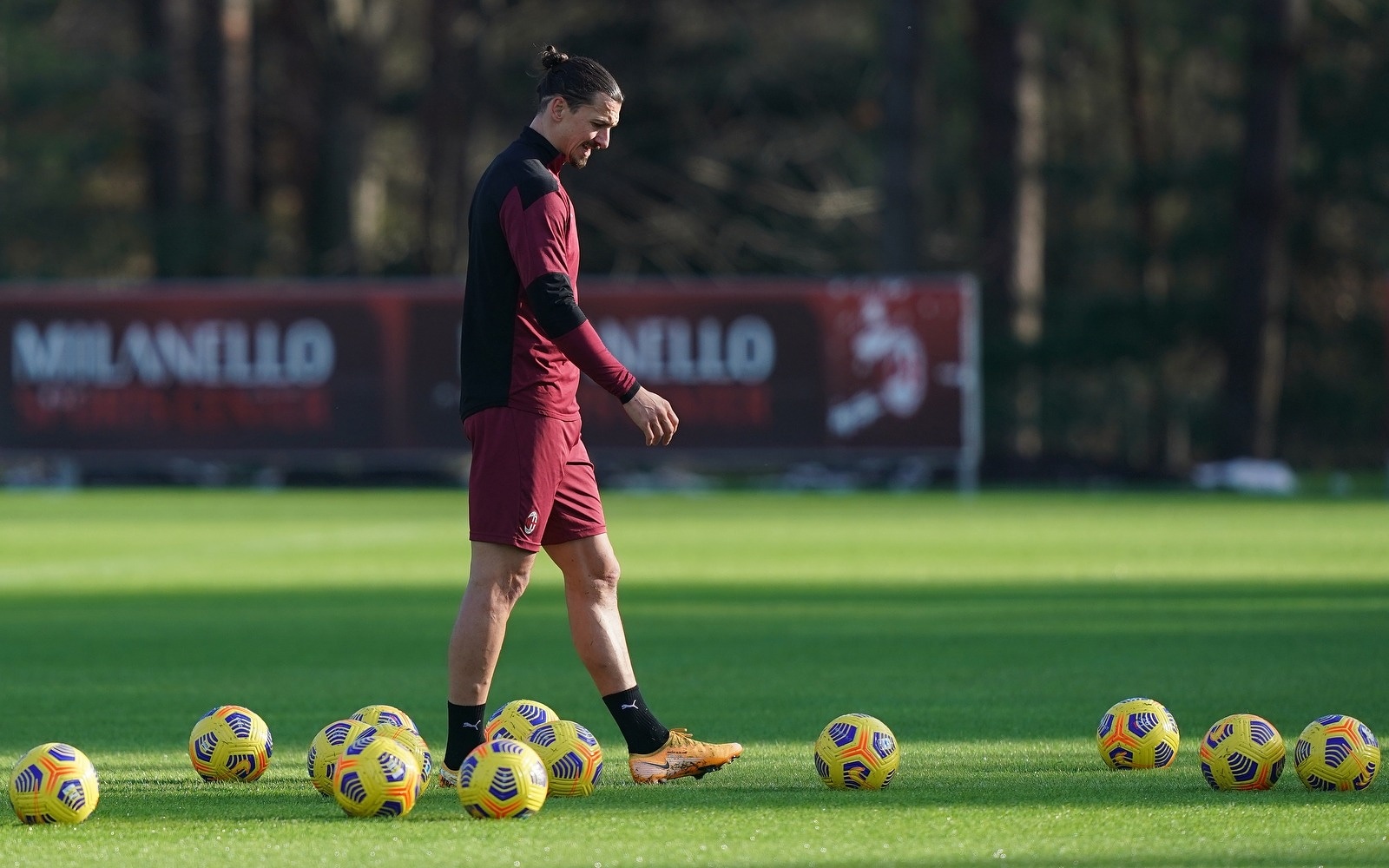 Ibra was asked who is likelier to be playing into the fifth decade, him or Gianluigi Buffon.
"Buffon... for him it's easy, he just needs to stand still and block balls (laughs). I need to move around, I need to create, I need to be able to shoot, I need to be able to battle with defenders. He can probably play for longer without really staying in shape, but I would give him a hard game."
Ibra has six months left on his Milan contract and with the way he is performing he will have no shortage of opportunities from other clubs. But a return to Sweden doesn't seem on the cards until retirement.