Ibra will lead, Rebic will power the new Milan charge
13.9.2020.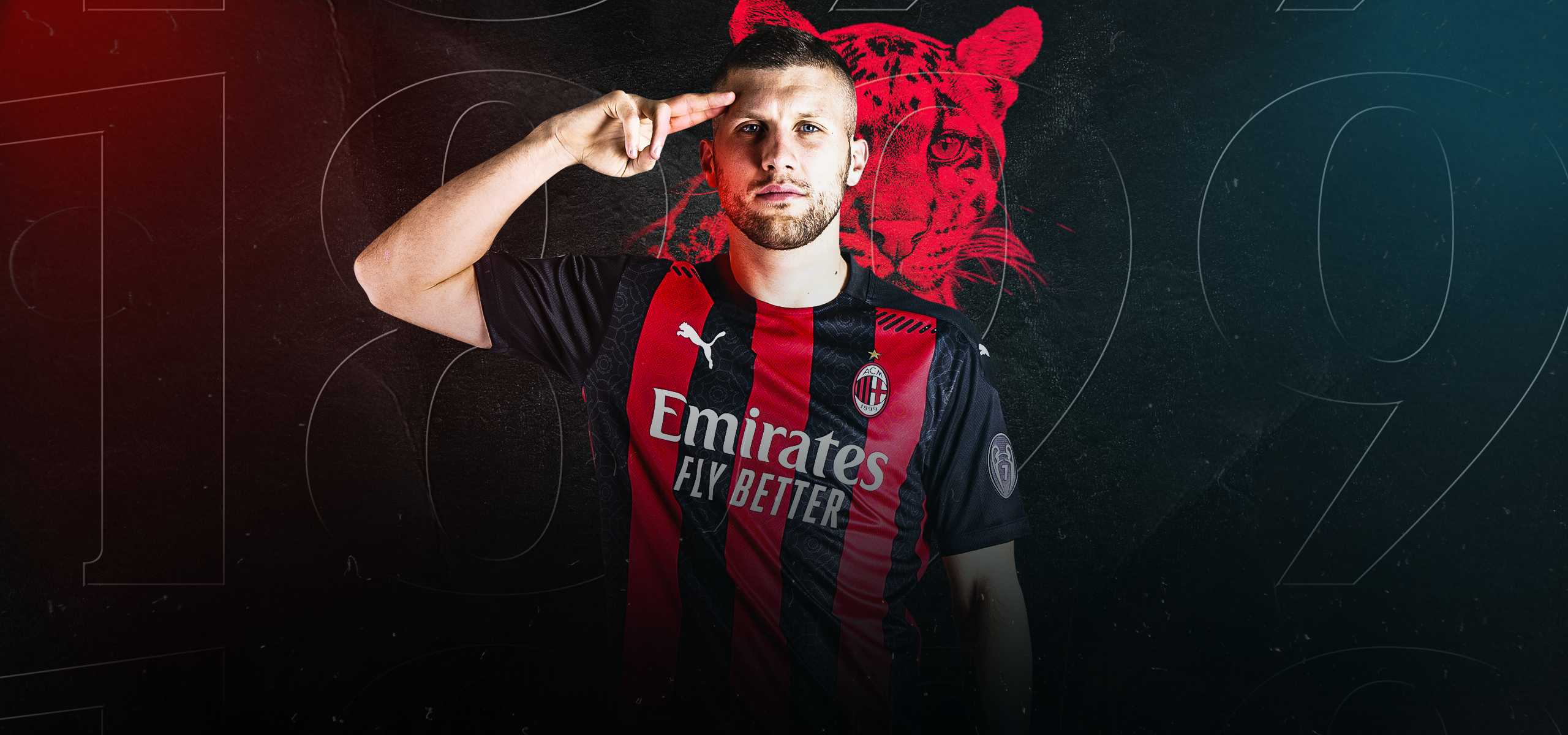 It was known as soon as Eintracht Frankfurt announced the signing of Andre Silva, probably even earlier, but yesterday Milan announced the capture of their second-biggest signing this summer -Ante Rebic. It was a no-brainer for Rosonerri as the Croatian versatile forward scored 12 goals and recorded four assists for the club since arriving on the last day of the last summer's transfer window on a loan.
It was a two-year loan same in the case of Andre Silva, but both of them did well for these two clubs of similar colours. The clubs have agreed not to disclose the fees of the signing but in the case of Rebic, the only believable sources state it's a fee just barely smaller than €10,000,000. Which is a proper steal.
Rebic has signed a five-year deal that will keep the 26-year-old at San Siro during his prime or at least ensure a massive sale if the richer clubs come knocking. 
Only 26, but with six clubs on his resume already, Rebic is a bit of a nomad. But one that gives everything for the side he's playing on regardless of his tenure there, whether it's a loan or a full contract.
Moving from Split to a hoarder of talents from Balkan - Fiorentina, Rebic presented Viola on only 12 games before moving to RB Leipzig on loan while the now big-time players have been in the Bundesliga 2. Another loan to Verona followed again with no goals as was the case in Germany.

Yet, Eintracht Frankfurt sniffed something and Rebic became a part of their now-well-known Europa League challenging squad with Luka Jovic, Sebastian Haller, Filip Kostic and others. Exactly 100 matches for the Germans, 25 goals, 12 assists, and 27 yellow cards as a forward describe the Croatian perfectly.
"I'm happy I was able to prove I have the quality to play here. When I first arrived last season, I said I wasn't a striker, that I help the team in other ways. Then I scored 12 goals, I hope I can score more this season," said Rebic upon signing.
While he leads by example, he'll leave the leader role to Zlatan Ibrahimovic, a player who goes really well with Rebic stylistically.
"We have one leader on the bench, the coach, and another on the pitch, Zlatan. So, there's no need at the moment."
As Rebic can play as a secondary striker or a rather offensive right-winger, he can collect all those high balls Ibra will bring down with his height and technique. Or run on to Swede's flicks like a freight train this 185cms tall forward often resembles.
Milan also signed a reserve goalkeeper Anton Ciprian Tatarrusanu from Lyon for €500,000 on a three-year deal.