Ibra reveals he had a deal with Napoli, why it broke down, and how he choose Milan as it was the worst team he could improve
1.12.2021.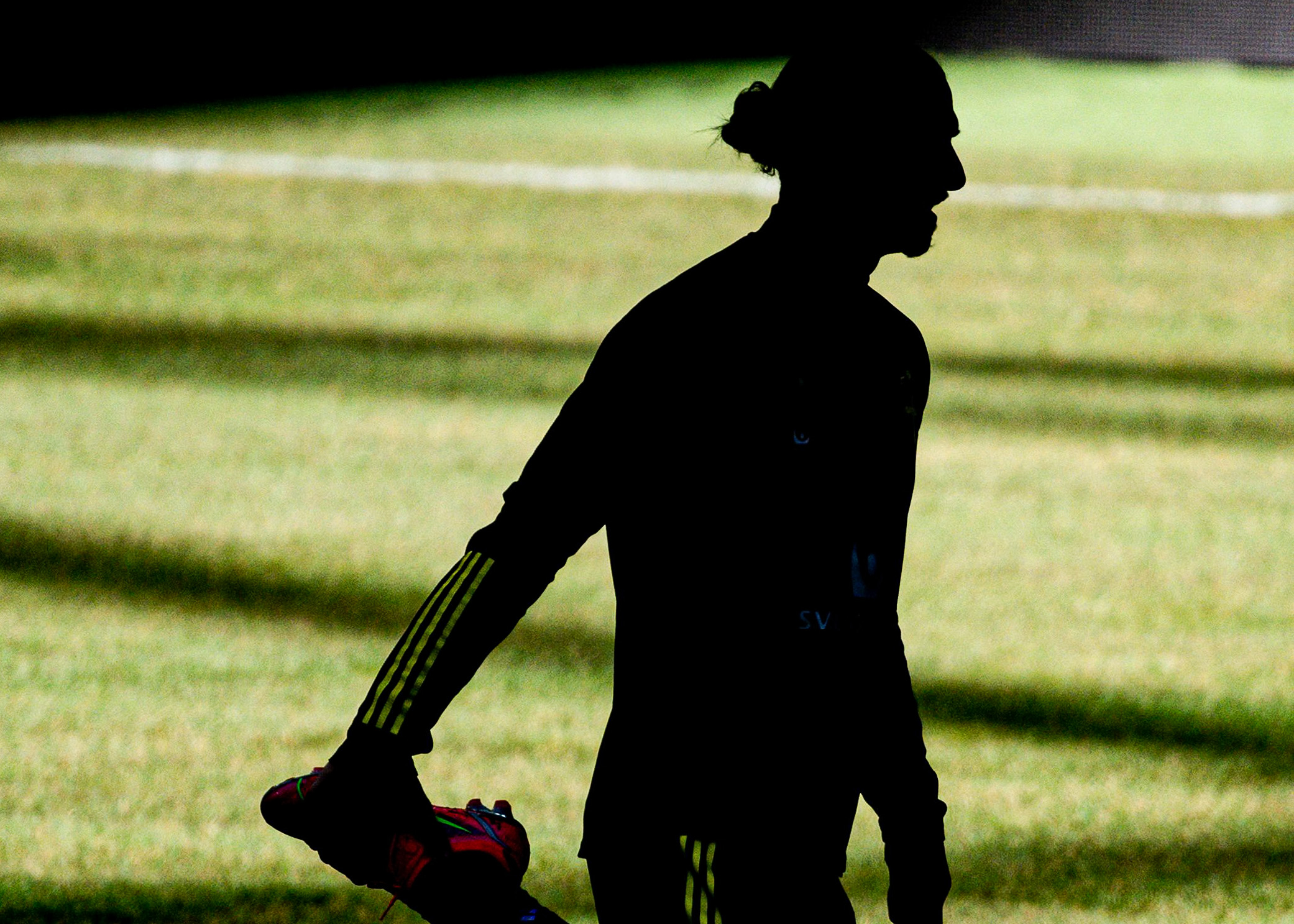 The recent renaissance of Milan has many heroes, some already gone as Gianluigi Donnarumma, others understated like Stefano Pioli, yet none more important than Zlatan Ibrahimovic. Yet the recent history of Serie A could've been vastly different as before re-signing with Rossoneri in the winter of 2020, Zlatan had a deal with another Italian side.
Zlatan Ibrahimovic is releasing a new book of his, 'Adrenalina', written with the help of an Italian journalist, and in it, he reveals the backstory of a transfer saga that shook Italy.
The 40-year-old revealed the story from two years ago, when he was free from his LA Galaxy contract, and talking with his agent Mino Raiola who was surprised Zlatan wanted to go to Napoli.
"Do you want me to keep playing? My adrenaline is the Napoli fans. I go there, at every game I bring 80,000 people to the stadium and I win the Scudetto like in Diego's time. By winning the Italian league, I make them all go crazy. That's my adrenaline," started Ibrahimovic who recently also spoke about the rush that is still making him play at 40.
Ibra had other reasons why he was going to sign with Napoli, even though he would have a weird living situation because of the volatile nature of the city under the Vesuvius.
"We talk to the club, we negotiate and we find the agreement. All done. I'm Napoli's. The coach is Carlo Ancelotti, who I know well, we were together in Paris. He's very happy to see me again, we talk almost every day. He explained to me how he intended me to play. I found a house in Posillipo that could be right for me, but since I only have to stay six months and everyone tells me that the city is quite chaotic, I'm also considering the possibility of living on a boat."
Yet, Napoli's eccentric president Aurelio De Laurentiis couldn't sit still, as per usual, and ruined the deal. Replacing Carlo Ancelotti with Genaro Gattuso in the dugout.
"The day I have to sign in Naples, December 11, 2019, President De Laurentiis sacked Ancelotti. Halfway through the season. I have a bad feeling. It's a bad sign. I can't trust this president. He can not give stability to me and the team. And then I know that Rino Gattuso, even if he is a friend, needs another type of centre forward for his 4-3-3. In fact, he didn't try to contact me. So it was over."
Then, Ibra revealed how he made the decision to come back to Milano and wear the red and black again.

"So I asked Mino: 'what is the worst team that I can improve?' He answered: 'yesterday Milan lost 5-0 in Bergamo'. Then it was decided, I said: let's go to Milan. It's a club I know, a city I like."