Ibra is showing his age after all: Injured again and will miss the game at Old Trafford
1.3.2021.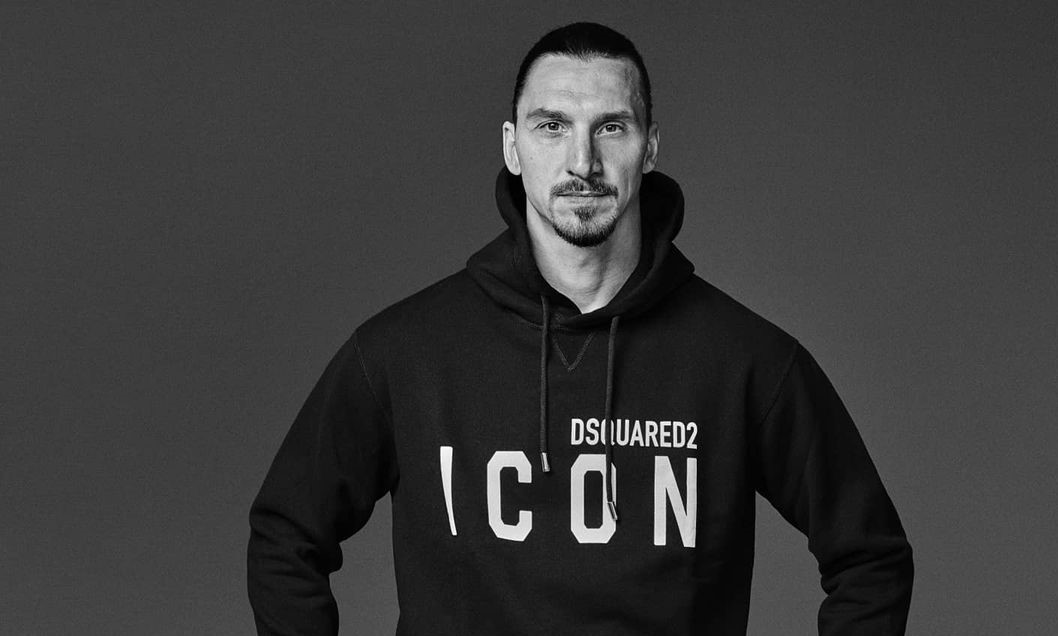 Zlatan Ibrahimovic has turned back the clock with Milan and the 39-year-old has led the team-high up the table for the first time in a long time. Yet, as the first place slipped to Inter, the Swede has also shown his age and suffered an injury that will keep him out of play for at least four games. Important ones.
Ibra has suffered a muscle injury in the left thigh and will be reassessed in 10 days. Rossoneri striker was replaced in the 2:1 derby win over Roma on Sunday and the medical report revealed an injury to the left adductor.
This means that Zlatan will sit out the Serie A games against Udinese, Hellas Verona, and the derby against Napoli.
Most notably, Zlatan will miss out the Europa League round of 16 game against Manchester United in England, although he is still a possibility for Stefano Pioli's team in the second leg that is played immediately after the Napoli match.
Ole Gunnar Solskjaer, Manchester United's manager commented on the season Ibra is having recently. There is no doubt that his job was made easier by this injury.
"Zlatan, of course, I've been so impressed, I've got to say, by how his career has gone. He had a career-threatening injury when he was here but came back from that and went to the MLS, then came back to Milan and has really lifted them. They're on the up and have done really well this season. I've been so impressed by him," said Solskjaer.
Zlatan played a season and a half before suffering a great knee injury and mutually terminating his contract with the English giants eventually. He was never appreciated enough by the English media until he went to United and scored 29 goals, alongside 10 assists in 53 matches.
The Swede veteran has scored 16 goals in 21 games this campaign.