Ibra hints that Napoli might be his next step
20.10.2019.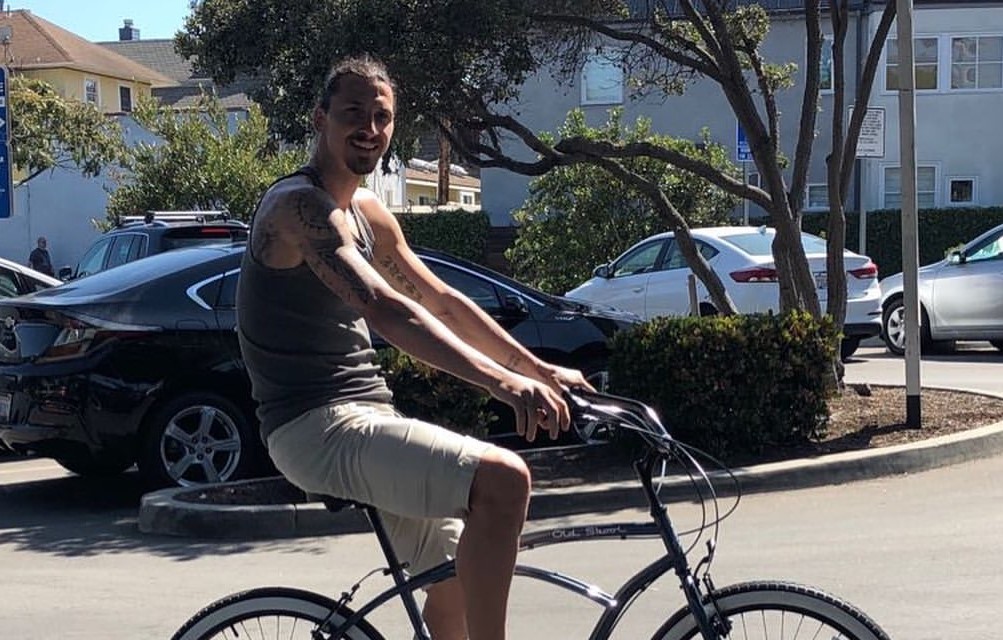 Zlatan Ibrahimovic truly aged like wine, scoring 300 goals after his 30th birthday, and the now 38-year-old isn't thinking about calling it quits. Currently making the MLS interesting with the LA Galaxy, the tall Swede hasn't given up on European football yet and has made hints that Serie A and Napoli might be his next step.
The veteran striker's contract runs out in January and he will be free to leave the United States.
"I'm 38 years old and the enthusiasm of a boy, with the same desire to win. And this, for me, that's all. I don't think about my future yet, I will calmly evaluate with my family. To continue, as I say, I have to find something special, that can keep the fire inside me alive: here or elsewhere," started Ibrahimovic.
The man who changed many clubs in his career, made his most significant mark in Italy, playing for Juventus, Inter, and Milan.
"Italy is my second home. I will listen to everything, but I want to fight for the maximum: if I returned I would like to aim for the Scudetto, I'm not looking for those who trust me just because I'm Ibrahimovic. I'm not a zoo animal that people go to see: I can still make a difference," said in his style Ibra.
Surprisingly enough, Ibrahimovic singled out Napoli as the most realistic destination.
"I appreciated the last documentary dedicated to Maradona, nobody is like him. Here, seeing the love of that city would almost make me want to try an experience at Naples: it would be fantastic to replicate what Diego did. I am not saying that I will go there, the final decision will depend on various aspects, but that is an option that creates enthusiasm. With me, San Paolo would be full every Sunday. And then there's Ancelotti, a great," said Ibra, while adding later that Napoli needs something more to challenge for the Scudetto. Maybe Zlatan.
Napoli is packed with forwards, even though Jose Callejon and Dries Mertens might be at the exit door, as Arkadiusz Milik, Lorenzo Insigne, and Fernando Llorente all can play up front.