Ibra gets a very similar backup from the Balkans
17.1.2021.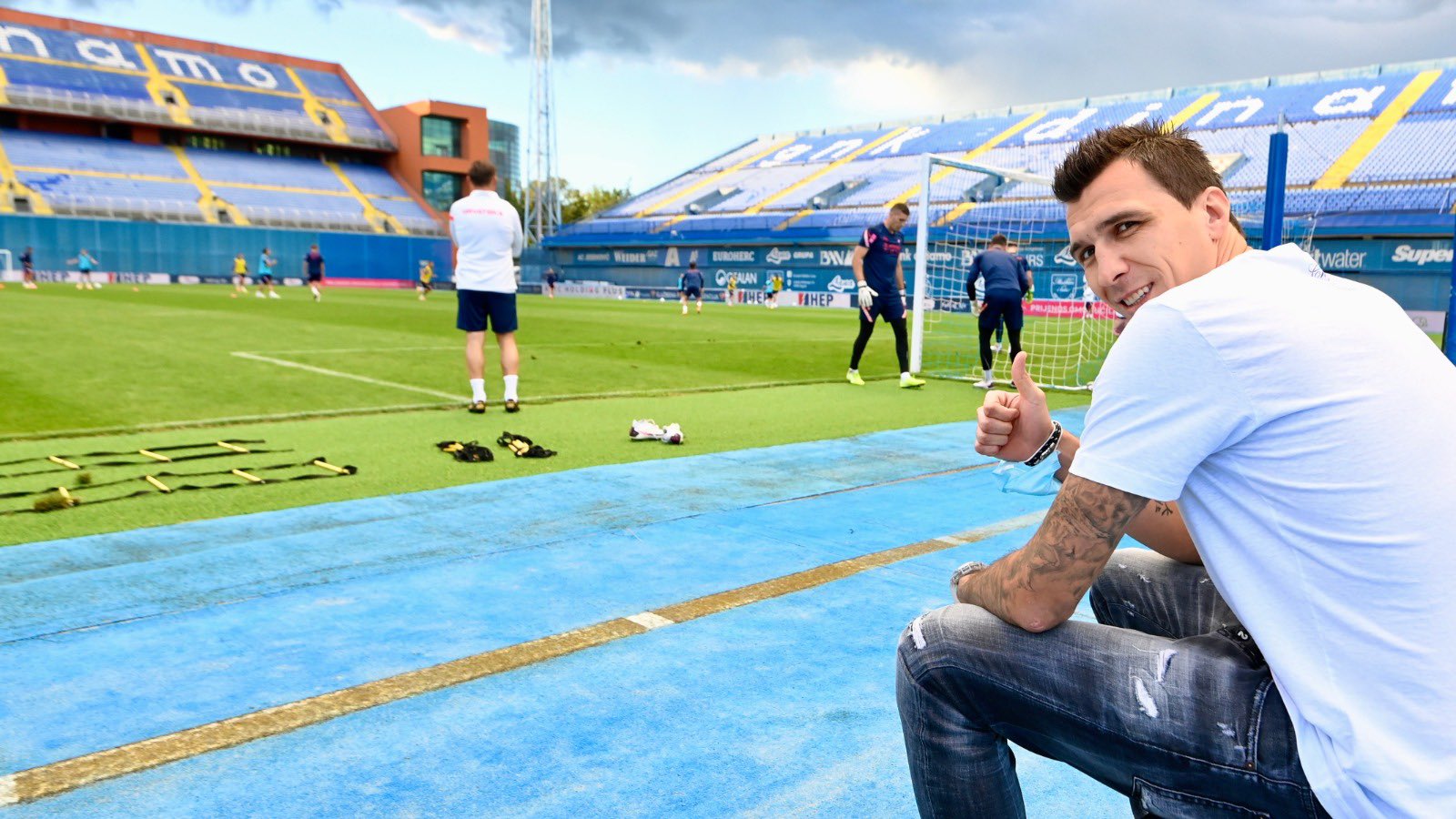 Milan are trying their best to solidify their Scudetto race and they are sticking to a blueprint that worked. They are signing a tall, powerful target man veteran with experience in playing for Italy. Mario Mandzukic is arriving in an attempt to secure his fifth Serie A title after four with Juventus.
Milan director Paolo Maldini had a personal call with Mario and the two arranged a deal. Milan are ready to offer Mario a €1,800,000 a year deal for the player who is arriving as a free agent. He will be signing an 18-month contract until the summer of 2022.
The 34-year-old Croatian hasn't enjoyed a drop-down in levels as he moved from Juventus to Al-Duhail in 2019 but played only in 10 games. At Juve, in his four seasons, he was a first-team player throughout, even though his positions changed. At one point, Mario even played a wide target man.
He actually played most games in his career for Juve, and by a considerable amount. He represented the Old Lady in 162 matches, scoring 44 goals, including a consolation Champions League final goal, alongside 17 assists.
With Zlatan playing on a world-class level, but having 39 years still, with the other strikers being extremely young, having a strong presence as Mandzukic provides would be of paramount importance.
The biggest issue with this move is that the 34-year-old hasn't played a competitive game since March of 2020. While that was also in Qatari football.
Milan has also officially secured the arrival of a midfielder from France Soualiho Meite on loan with an option to buy from Torino. Sky Italia's Gianluca Di Marzio reported on Twitter that the 26-year-old will join Milan for a total of €10,000,000: that being comprised of a €500,000loan fee, an option to buy inserted for €8,000,000 plus €1,500,000 in potential bonuses.