Ibra extends! Zlatan will continue to teach the San Siro cubs
30.8.2020.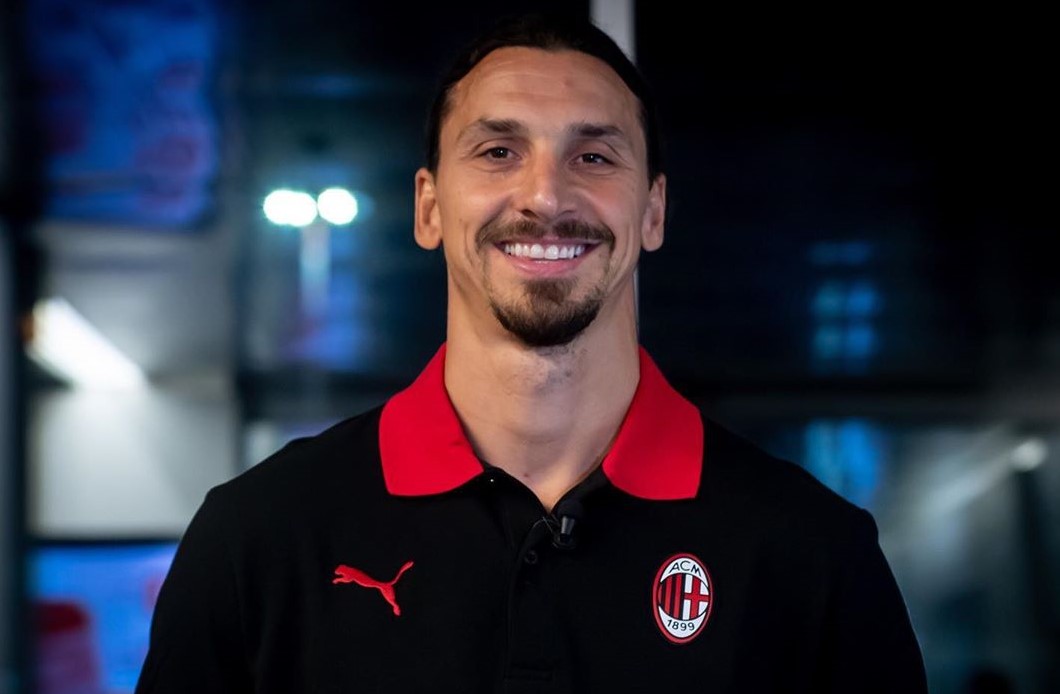 Despite playing only two and a half seasons at San Siro, Zlatan Ibrahimovic is a prime candidate for the most important AC Milan player in the 2010s. Even though those two and a half years came in two different stints. The last one, starting just this January but with a tremendous contribution to the side as Milan became the squad to improve the most after the COVID-19 break.
All of his Rosonerri teammates were clear - it's the Zlatan effect. Finally, Milan had to back down in contract negotiations and accepted the conditions striker's agent Mino Raiola laid out - €7,000,000 for a season.
The controversial agent didn't ask for more than the 2019/2020 season when Ibra got €3,500,000 for a half of year. With 10 goals in 18 Serie A games, Ibra had an impact not on just his teammates' approach but on the scorelines.
"I wanted to come back home. Now we can start working to bring in even better results. As I've always said, I am not here to be a mascot, but to bring results, to get Milan back where they ought to be. We had six great months, but haven't won anything yet," said Zlatan.
Ibra didn't start the pre-season as the negotiations were in motion and he will now have to self-isolate before joining his club mates. The cubs he's trying to teach how to become lions.
"We have the chance now to work from the start and make sacrifices to reach our objectives. I feel in good shape. I hope to see the fans in the stadium soon, as the team needs its supporters and we want to get them jumping. Forza Milan, always." 
Combining his two stints at San Siro, the 38-year-old magician played in 105 games wearing the red and black shirt, scoring 67 times and providing 29 assists.
"Like I said, I'm just warming up." - you know who.