How the transfer dominoes haven't fallen right for Milik but they still might in January
13.10.2020.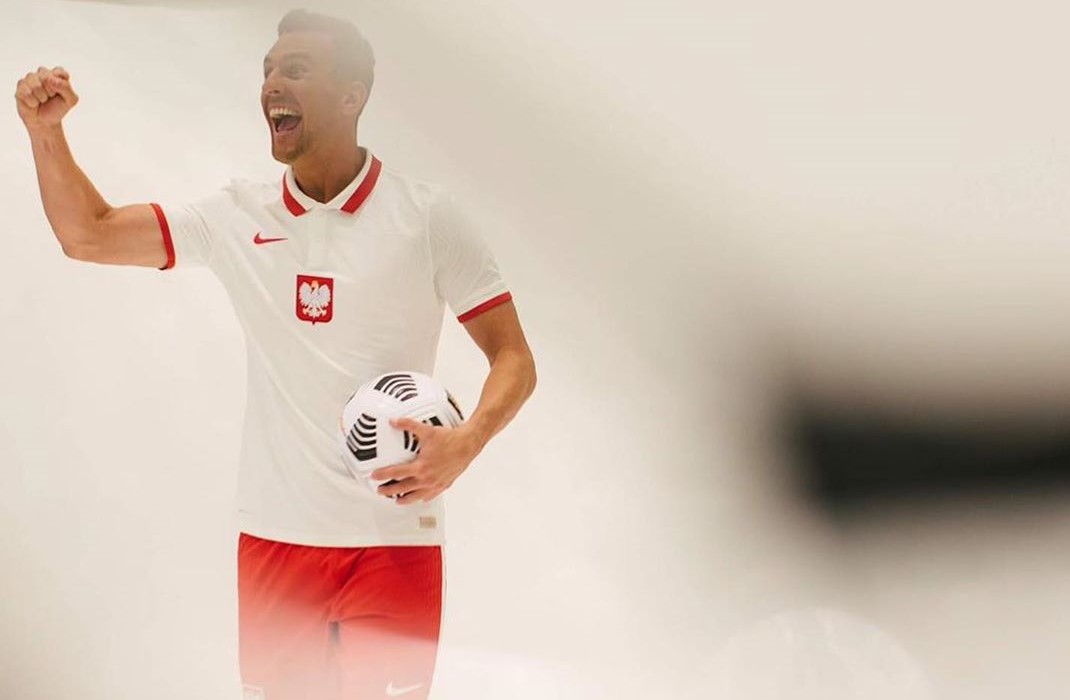 Arkadiusz Milik has been a clear victim of the footballing and financial dominoes that didn't fall right in the summer transfer window. The Polish striker has been waiting for a chance to leave Napoli, several enticing options arose, but in the end, he remained at San Paolo.
Roma and even Juventus were interested although more the team from the capital. Yet, the dominoes started falling out of order in Spain resulting in Milik not packing up.
Luis Suarez became sufficient at Barcelona, so he moved to Atletico Madrid and moved Alvaro Morata out of the needed bunch at Wanda Metropolitano. Juventus pounced on the opportunity to loan their former player and hence Milik wasn't an option. It wasn't one for Roma either because Paulo Fonseca's side was going to get Milik only if Edin Dzeko joined Juve.
Fiorentina tried to get Milik in the last days of the transfer window but the deal couldn't have been made. Inter was being mentioned and even Tottenham was looking into him before they got Vinicius.
Now the 25-year-old left-footed striker is waiting for January.
"Now, I'll wait for the next transfer window and I hope the clubs can find and understanding- Physically I'm fine, I have trained well individually. I will play matches with the national side. In three months, my form won't be too much affected," stated the highly-rated Pole.
Luckily for him, he'll have to wait just two and a half months.
Milik's contract with Napoli expires in the summer and he already has a verbal understanding with Roma but he'll like to make a move in January. To secure playing time and lock in his Poland national team place before the EUROs. Giallorossi might be facing stiff competition in January because Milik will be at the top of most shortlists amongst clubs who faced injuries or strikers in bad form. 
Milik has scored 48 goals in 122 matches for Napoli since arriving from Ajax in 2016. He has 47 goals and 21 assists on his record with the Amsterdam club in 75 games.