How the mightiest have fallen: Messi's shot conversion is second-worst in Europe top leagues!
27.1.2022.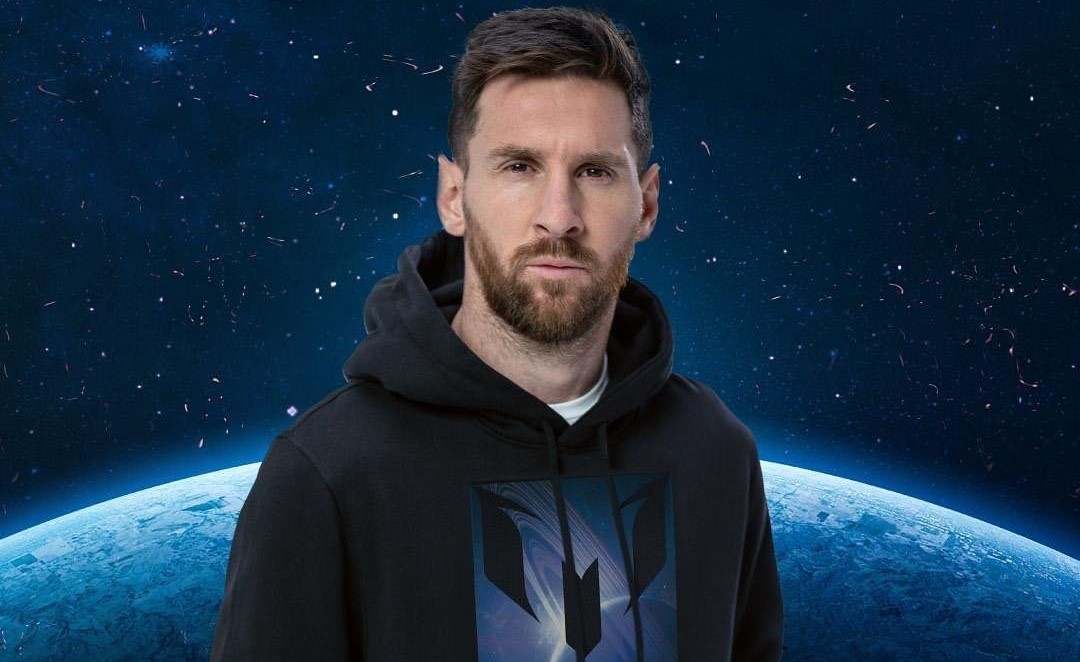 For the past several years, the media often prematurely proclaimed the falls of Cristiano Ronaldo or Lionel Messi. Only to see them return to their stellar numbers in the second part of the season. Now, the strongest case can be made for Leo, as in the 2021/2022 season, he has the second-worst shot conversion in Europe's top five leagues.
Messi scored only one Ligue 1 goal for Paris Saint-Germain this campaign, and he had 44 shots in total since joining the club!
The breakdown of Messi's goal efforts in the French league show that 13 of his shots were target misses (red colour), 11 were saved by the Ligue 1 keepers (blue colour), and 13 were blocked by the defenders. Although to be fair to Messi, he did hit the woodwork on five occasions (yellow colour).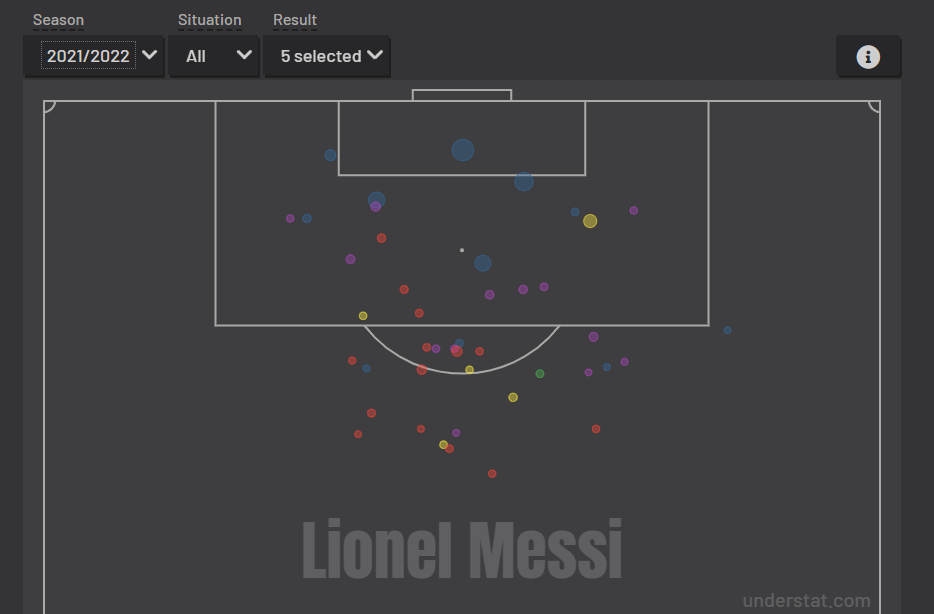 Only Joao Cancelo of Manchester City has a slightly worse record, scoring once from his 46 shots in the Premier League this term. Yet considering the full-back plays further down the pitch, most of his shots came from way outside the 18-yard box. Only 11 have come from within. While Cancelo also has 13 shots that completely missed the target, he also never hit the post this season, unlike Messi.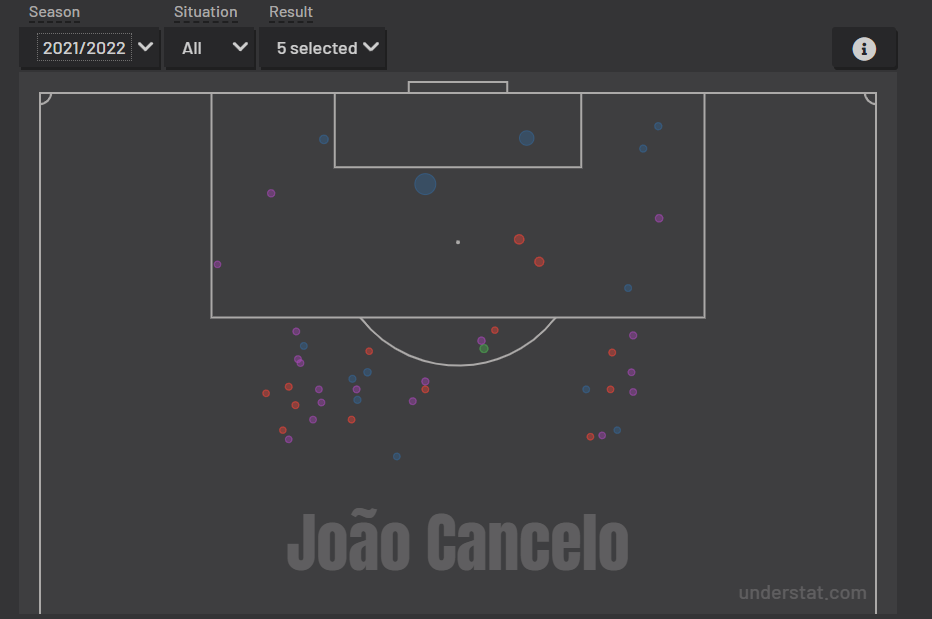 The 34-year-old Messi was still the best scorer of La Liga last season, even though his Barcelona struggled unlike any time before during his time there. He scored 30 goals in 35 league matches last term. His stint at PSG is only salvaged by the five goals scored in five Champions League matches, and six Ligue 1 assists do little for the hype he had when he came to Paris.
Towards the end of the last year, Messi's friend and longtime teammate Luis Suarez revealed that the Argentinian is having trouble adjusting to the colder weather in France.