How the biggest transfer of the MLS was made: I went on Transfermarkt and picked Italians with expiring contracts
11.1.2022.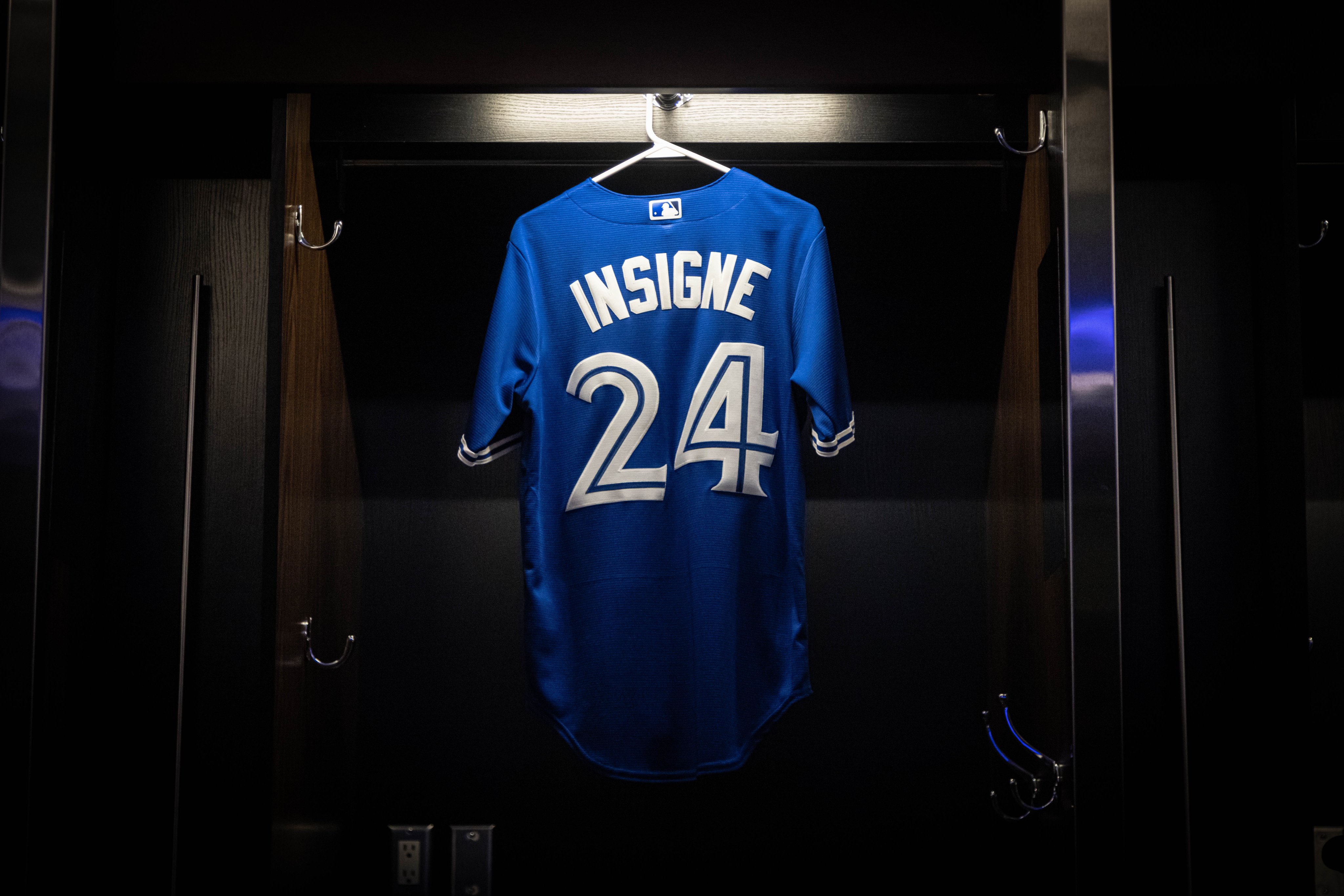 Sure, the MLS had some tremendous names play in it across the years, starting with David Beckham and going with Thierry Henry, Wayne Rooney, Zlatan Ibrahimovic, Kaka, Didier Drogba, David Villa, Bastian Schweinsteiger, and Sebastian Giovinco. Yet none of them arrived in their prime, but Napoli's captain Lorenzo Insigne will.
Coming off winning the European Championship, the 30-year-old signed with Toronto FC and will become their player on July 1st 2022. So how did this incredible feat for the league came to be? Well, it all started with playing around on Transfermarkt.
The club's president Bill Manning explained he saw the hype created in the city with Italy's Euro campaign over the summer and made him look at for Italian players whose contracts were expiring.
"I actually went to the Transfermarkt website and I looked up the Italian national team on what players were coming out of contract. And Lorenzo was one of the few players that was coming out of contract. I started writing down players that I thought were world-class, that I thought would have commercial value in this market," explained the American.
2??4?? | Coming to a lakeshore near you ??@Lor_Insigne | #TFCLive pic.twitter.com/8UKnld0sHz

— Toronto FC (@TorontoFC) January 8, 2022
While it still might look odd, it's important to know that Toronto is home to the fourth-largest population of people of Italian descent after Sao Paulo, Buenos Aires, and New York. According to the 2016 census, there were here were 511,680 Italian Canadians located in the greater Toronto area. With Toronto only separated to the state of New York by Lake Ontario, it's far more easier to understand why the city has so many Italians.
The president of Toronto was also sure that the vibe of the city - that reportedly has a far more Italian, European feel than NY - has been explained to Insigne by his agents who visited it.
?? ???? ?????????????? ??????????????@Lor_Insigne | #TFCLive pic.twitter.com/iAo60wldTq

— Toronto FC (@TorontoFC) January 8, 2022
The president also believes Insigne is the biggest signing the MLS has had too.
"Lorenzo is a transformational signing, not only for our club, for our league. This is a player in the prime of his career who just came off winning the European Championships, he's the captain of Napoli, currently third in Serie A in Italy, he came off an unbelievable season last year and has continued this year. We've had a lot of famous players and amazing players come into this league, but a player with his credentials and of his calibre in the prime of his career, I'm not sure we've seen yet."
With the effort is especially important for creating the hype around the 2026 World Cup that will be partially hosted in USA.