How long will Favre stay in Dortmund?
18.3.2020.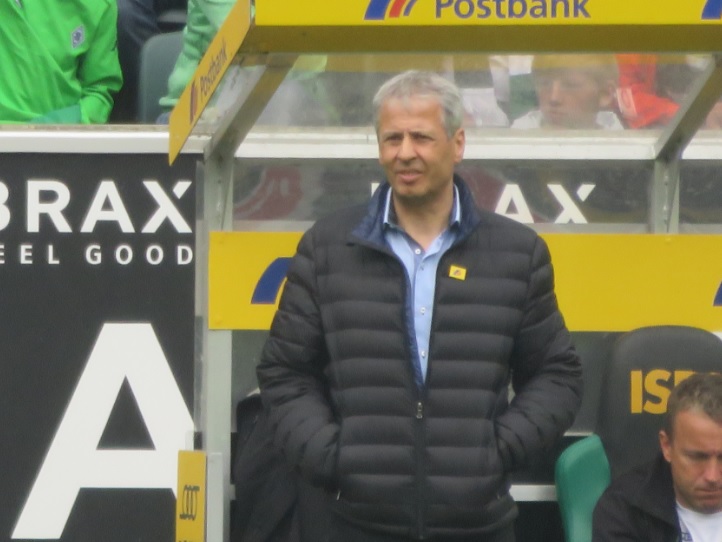 Being a coach, a manager, is never easy. Lucien Favre is one of the most beloved persons in Borussia Dortmund squad but his chances for keeping the job in the next season are minimal. Sport Bild reported earlier that only a title may keep Swiss manager in BVB family but now it's valid even if the season finishes without the winner.

No matter of the current situation around the globe, the latest Dortmund fail in Champions League disappointed the board and influenced the more intensive decisions in the search for a new manager.
Favre had a great response from the team leaders after the first ultimatum after the horrible performance versus heaviest rivals (Bayern 4 - Dortmund 0) the squad reacted well and the things went properly during the winter, but the recent results were not best when the team could achieve more points in Bundesliga.
"In Dortmund, they urge for a coach who will make an active, intensive, fast, emotional football; the team that wants to competes with everyone, and not to just push the ball around because of possession and control; the team that will have composure and patience", Kicker, without holding back about Favre's squad analyses.
One of the top ideas around on new managers is definitely Ajax manager Erik Ten Haag. With the well known attacking mind, Dutch manager could fit ideally to the "Die Scwarzgelben" needs, the culture and probably he is interested in such a challenge.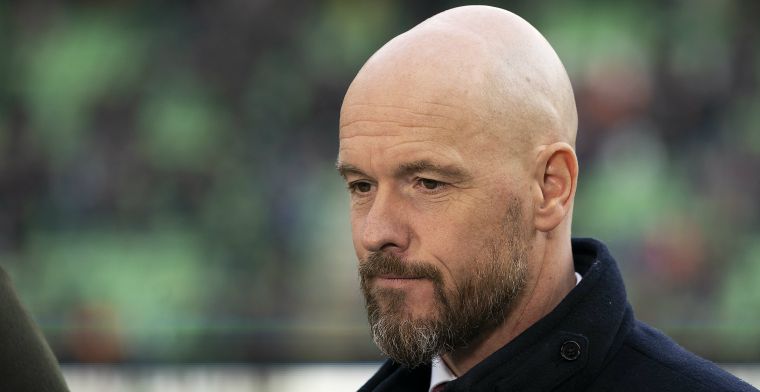 During the last months, a few current free agents have been linked with the Borussia bench already. At first Niko Kovac and Mauricio Pocettinho, and most recently Julien Nagelsman who proved his skils with RB Leipzig in Champions League.
However, none of them suits the current situation at BVB and the highest chances are given to Ten Haag.
His skills are proven with all that Dortmund fans are used to: top young players in a charming game with the 90 minutes of active football. Total football.