How long since the major clubs in Italy won the league, cup, or in Europe
7.2.2022.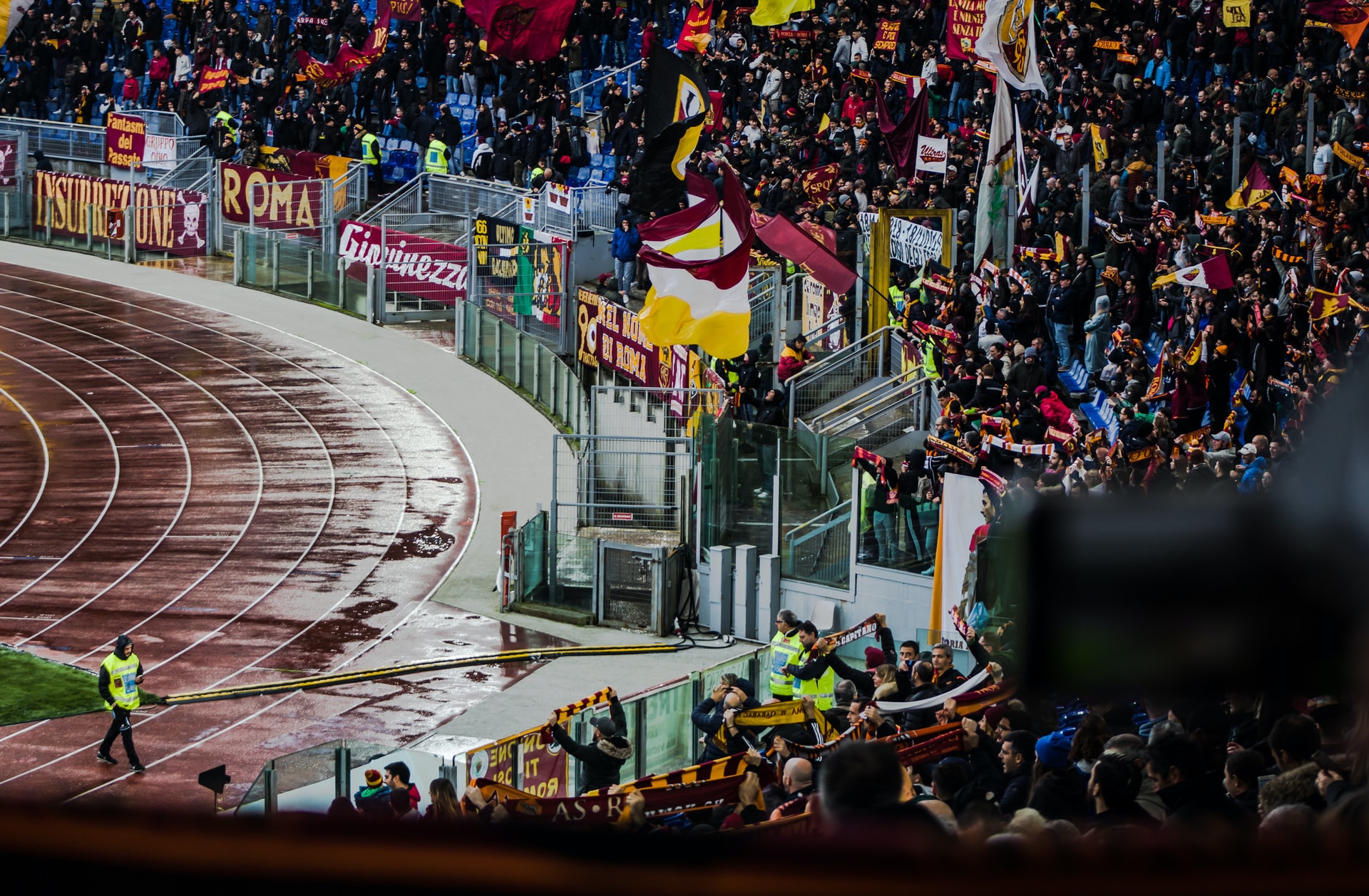 There's always next season. Some clubs' fans have been saying these dreaded consolation words for far too long. Only to see their bitter rivals win in succession and overtake them on the historic scale. Clubs are always rising and falling in Europe. The best way of presenting that is by looking at the years in which the most notable teams of today last won a trophy. Be it in their national leagues, cups, or European competitions, both the Champions League and the Europa League and their predecessors. But also a somewhat forgotten tournament.
We start with Italy, a country rich with history and certainly brimming with interesting footballing history.
So, here's a breakdown of how long since the major clubs in Italy won the league, cup, or in Europe.
Italian clubs' Serie A last triumphs
Inter are the ruling champions of Italy, celebrating their triumph with Antonio Conte after 11 years of drought, ending the nine-year streak of Juventus who are obviously second. Then comes a major drop off.
The third team to win the Scudetto last is Milan, who bagged their last triumph 11 years ago, in the 2010/2011 season when Zlatan Ibrahimovic was still there.
An even bigger drop off follows then with Roma who last won the title in Italy back in 2001, their only third title ever. Their city rivals were the defending champions in that season, having won their only second ever title back in the year 2000.
Prior to the big clubs mentioned, it was Sampdoria who won the Italian championship last, their only one in the 1990/1991 season! That was 31 years ago! While Napoli won it the year prior, 32 years ago, with Diego Maradona in the squad, who was there for their first triumph too.
Hellas Verona won the title 37 years ago, Torino did it the last time 46 years ago, even though they have seven of them. Cagliari won their only trophy 52 years ago, while Fiorentina won it the year before them. The seven-time Italian champions Bologna did it the last time in 1964, 58 years ago.
Yet the longest wait was had by the Genoa faithful, who are nearing a century of waiting, 98 years! All while being the fourth most decorated Serie A club with nine wins, only behind Juve, Inter, and Milan.
The team that won the Italian league a century ago is Novese, a club from a place called Novi Ligure, north of Genoa. Yet the side is now competing in the seventh tier of Italian football, Prima Categoria.
Still, their fans might suffer their fate easier than the supporters of Pro Vercelli, as the club founded in 1892 won seven championships in Italy! From 1908, ending their hot years in 1922. Although the league was separated that year alone, hence the two different winners, both acknowledged in Italy today.
But the longest wait for a league triumph is endured by the fans of Casale, a team from a town in the famous Piedmont region of Italy, some 60 kilometres east of Turin. Now, the side competes in Serie D and has been stuck in this fourth tier for quite some years now.
Italian clubs' Italian Cup last triumphs
Exchanging their domestic title for the cup triumph under Andrea Pirlo, few in Juventus were consoled by the win in this competition. They've won it 14 times after all.
Napoli were the champions before that, winning in 2020, after Lazio who got their seventh cup win in 2019. Napoli, Juve, and Lazio were the ones who dominated the second decade of the 21st century in the Italian cup.
Inter won their two last cups in 2011 and 2010, meaning their last came 14 years ago.
For Roma, the weight for a cup win has turned 14, for Milan it's of age, at 19, certainly the most surprising. Losing two finals since their 2003 triumph.
Now a Serie B team, Parma, has won it 20 years ago, a year after Fiorentina had its last major cause for celebration. Vicenza won in 1997, 25 years ago, they are also in Serie B currently, but have dropped down even further in the pyramid in the last 21 years since they've been a part of the elite.
Sampdoria and Torino are waiting for 28 and 29 years respectfully to get to their next Coppa Italia triumph. Bologna, despite being proficient in the league, has only two wins in the tournament, the last one coming in 1974.
While Atalanta, now one of the top Italian teams for several years, impressive in Europe, has recorded their only cup win in 1963. That's 59 years ago, yet Stadio Atleti Azzurri d'Italia is always full and Bergamo is crazy about their La Dea.
The newcomers to Serie A for the 2021/2022 season, Venezia, have a triumph in the league that much of its more esteemed competitors don't. Yet it did come 81 years ago.
Il Grifioni of Genoa have only nostalgia in this bracket too, winning their last cup, their only one, in 1937, 85 years ago.
Yet the longest wait for an Italian Cup triumph goes to the club founded in 1913, Vado, who won their lone trophy in 1922! A century ago! Now, the club is far away in Serie D!
Italian clubs' European competitions last triumphs
This is a category in which the whole of Italy doesn't have a lot of reasons for recent pride. The last triumph in Europe came when Jose Mourinho won the treble with Inter, including the Champions League, 12 years ago.
Three years prior to that 2010 triumph, a different side of Milano celebrated, the red and black one. Milan won their last, seventh CL trophy in 2007.
One would expect to see Juventus now, yet both Parma and Lazio had European triumphs a shorter time ago than the Old Lady. The club from the capital won last in Europe back in the now-defunct UEFA Cup Winner's Cup, the same year in which Parma won the Europa League, then UEFA Cup.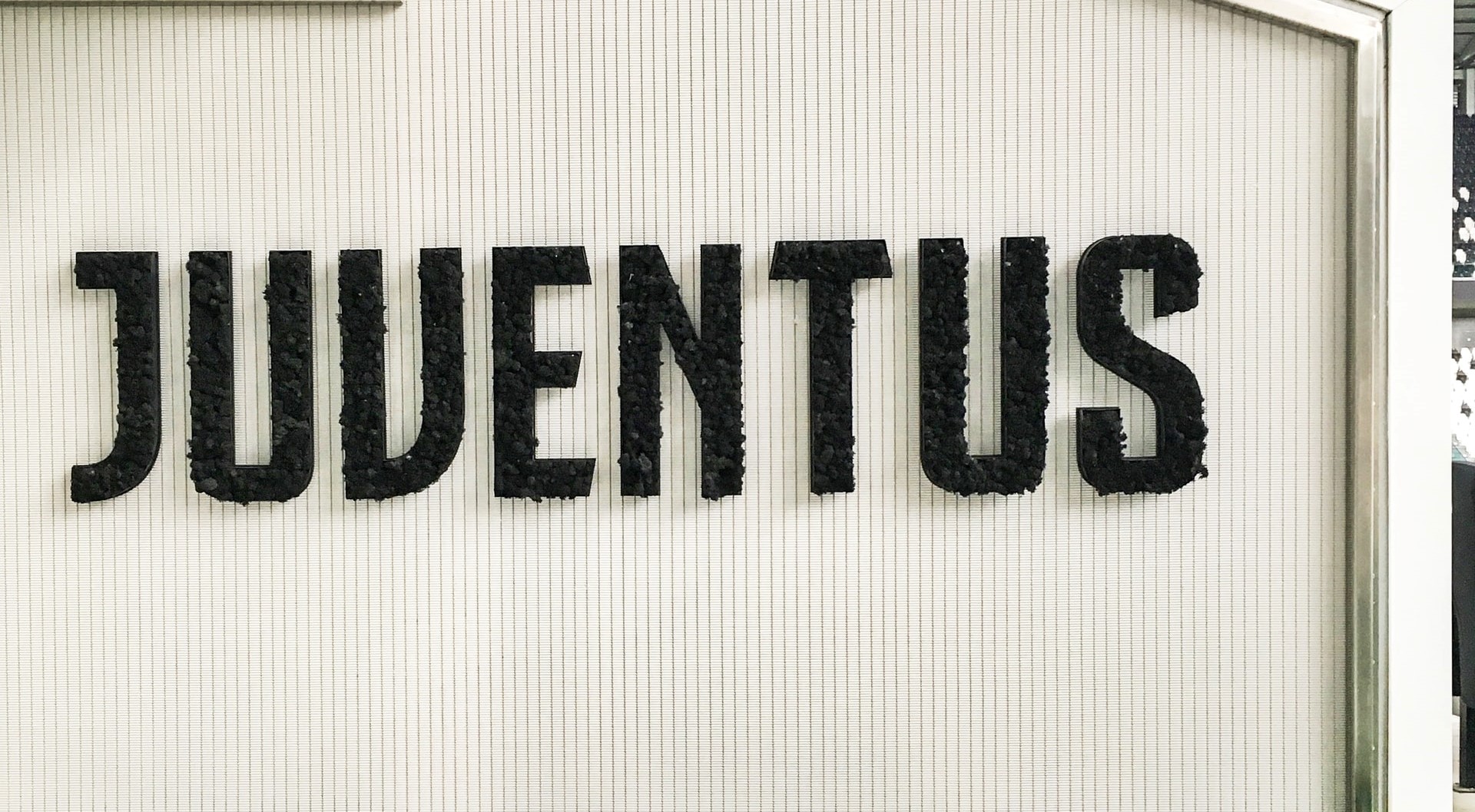 The rulers of Italy, Juventus, are counting 26 years since their last triumph on the Old Continent stage. That is from the 1996 Champions League triumph over Ajax. Of course, since then, Juve also played in five finals (1997, 1998, 2003, 2015, and 2017), losing them all.
Sampdoria also won for Italy in European competitions, winning the Cup Winner's Cup in 1990. A year before, in the south of Italy, Napoli celebrated a win in the UEFA Cup, now called Europa League. Of course, also under the leadership of Diego Armando Maradona.
Also, the winners of the UEFA Cup Winner's Cup, Fiorentina, have waited for a repeat of a continental triumph for 61 years, winning the last time back in 1961!
Whose story has surprised you the most?