How Fred became Manchester United key player this season
28.3.2020.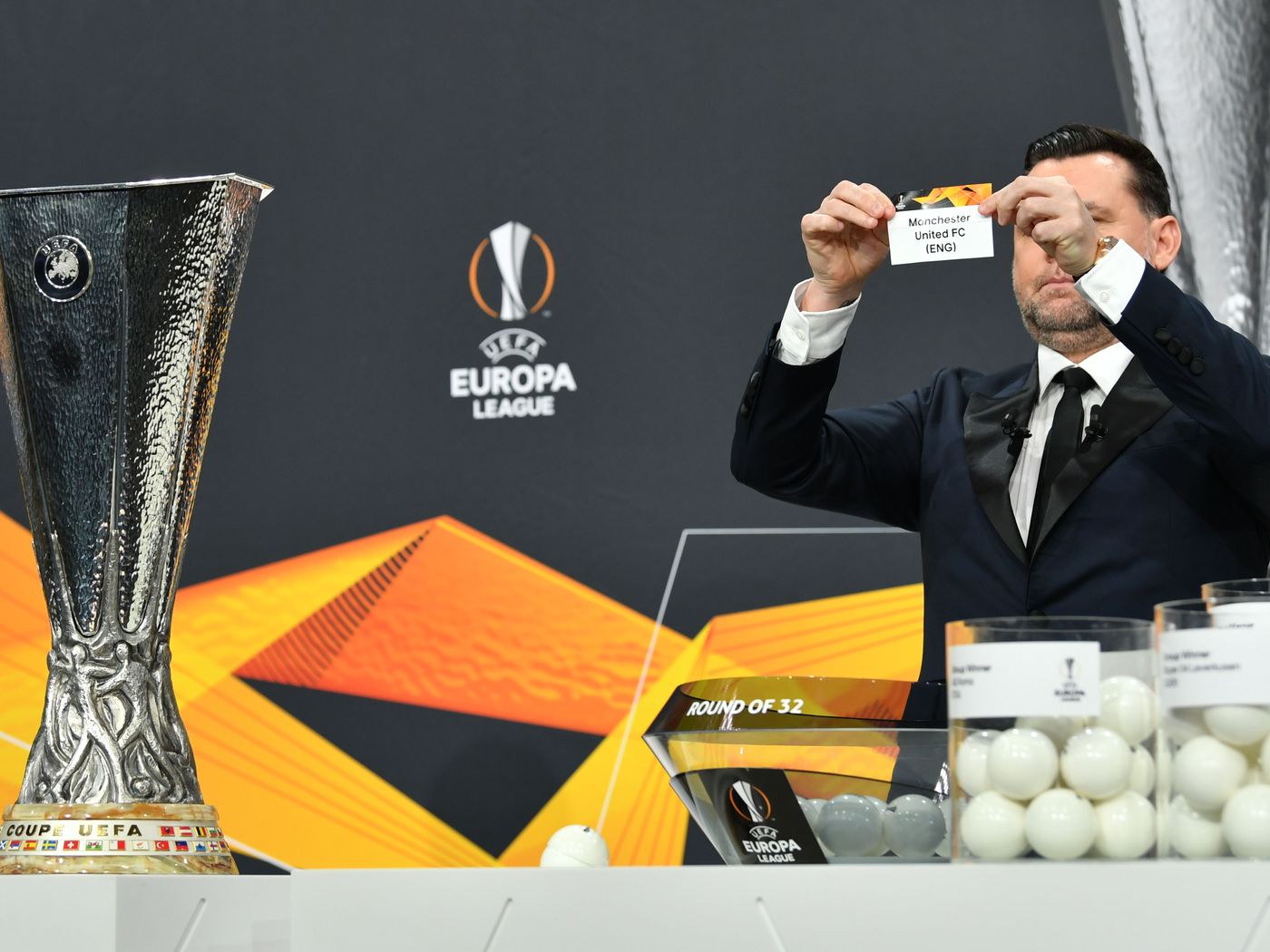 Brazilian midfielder Fred's transformed into an essential player of Manchester United this season and it happened partially because of coach Martyn Pert. 

Ex-Shakthar midfielder had a bellow par campaign in the first campaign at the club after joining from Ukraine, first under Jose Mourinho and then Ole Gunnar Solskjaer.  In the hardest moments for United during the Mou's spell, it was a tough time for Fred as well. 

Missing the start of the 2019-20 Premier League for a while didn't help either.  The first game for Fred came just in the eighth matchday in a 1-0 away defeat versus Newcastle. 

But something happened that made things different in October - the arrival of the coach Martyn Pert from Vancouver Caps who possess knowledge of Portuguese language. 

Pert helped Fred with communication and things improved, Finally, Fred integrated with the squad and progressed notably.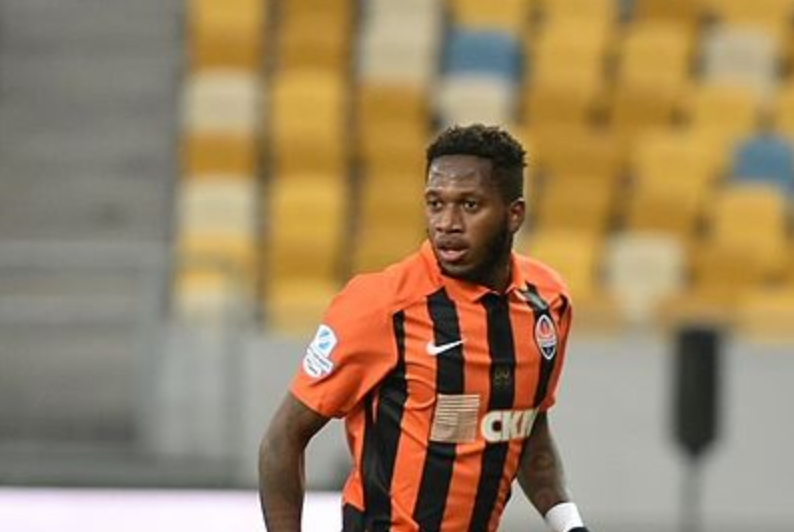 Particularly his communication skills on the pitch, while The Times say that a conversation with Pert also helped ease some tensions between the player and manager Solskjaer.


"Fred struggled with the language last season, and to be honest I would not have expected that to be a problem when he came in because Jose was the manager, so he probably communicated with him really well."
"One of our coaches, Martyn Pert, has come in from Vancouver Whitecaps in the MLS and he is fluent in Portuguese, so it's easier for him to communicate with us all now," Norwegian manager concluded.

Sometimes, such details can decide the career for the player, and even things for the club but this time both sides were happy to benefit from the situation.