Hoeness hits out at Catalan giants: Barcelona are totally broke, not a role model anymore
14.9.2021.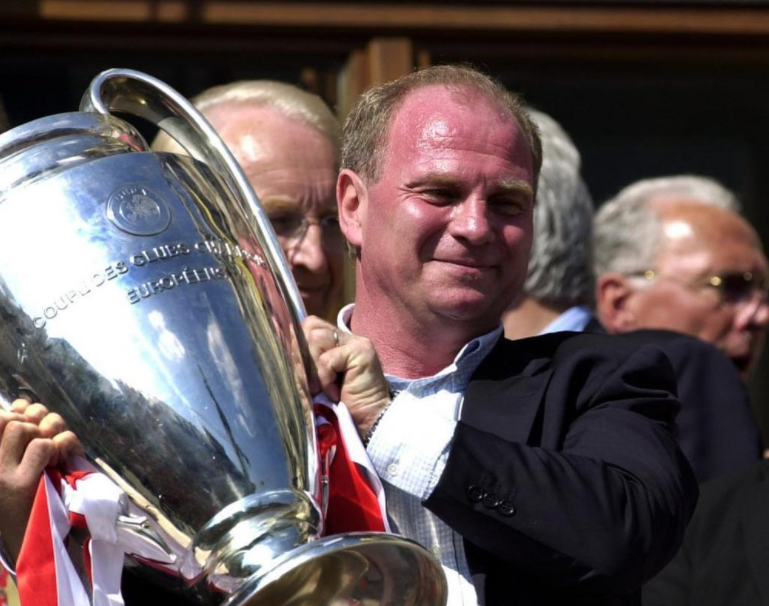 Bavarian powerhouse is visiting Camp Nou to face one of the biggest clubs in the World in their Champions League opening clash this week, as the latter grapple with life after Lionel Messi amid the fallout of financial mismanagement.
Speaking ahead of the match, Hoeness stated that he had little sympathy for the Catalans and recalled a discussion with now-Real Madrid player, David Alaba, where he warned him against a Blaugrana move.
"David Alaba, for example, once told me - My dream is still to play in Barcelona. Then I said to him - Do you want to negotiate with the president or with the insolvency administrator?"
"Barcelona is actually broke!," the 69-year-old told radio station Bayern1. "If Barcelona were in Germany, that would be a case for the bankruptcy judge. Barca is no longer a role model for us."
Bayern's savvy approach to their finances has certainly not hurt their prospects in keeping a semi-permanent hold on the Bundesliga crown, though opposition managers have raised questions of their monetary advantage, including Leipzig boss Jesse Marsch.
"Bayern was a model club in the world until the pandemic," he added. "Almost no one understood the great success without economic success. The pandemic has made this more difficult. Without an audience, we lost millions of euros a year. This led to our fixed deposit account, which used to be big, melted away. It's still there but if it goes on like this for a long time, it will be difficult at some point."
It's going to be a big game, for sure. Barcelona is going to remember these words, but also the scary 8-2 defeat from two seasons ago, when Bavarians left Los Cules embarrassed and humiliated.