Hertha ready to meet PSG's price tag for Draxler
26.12.2019.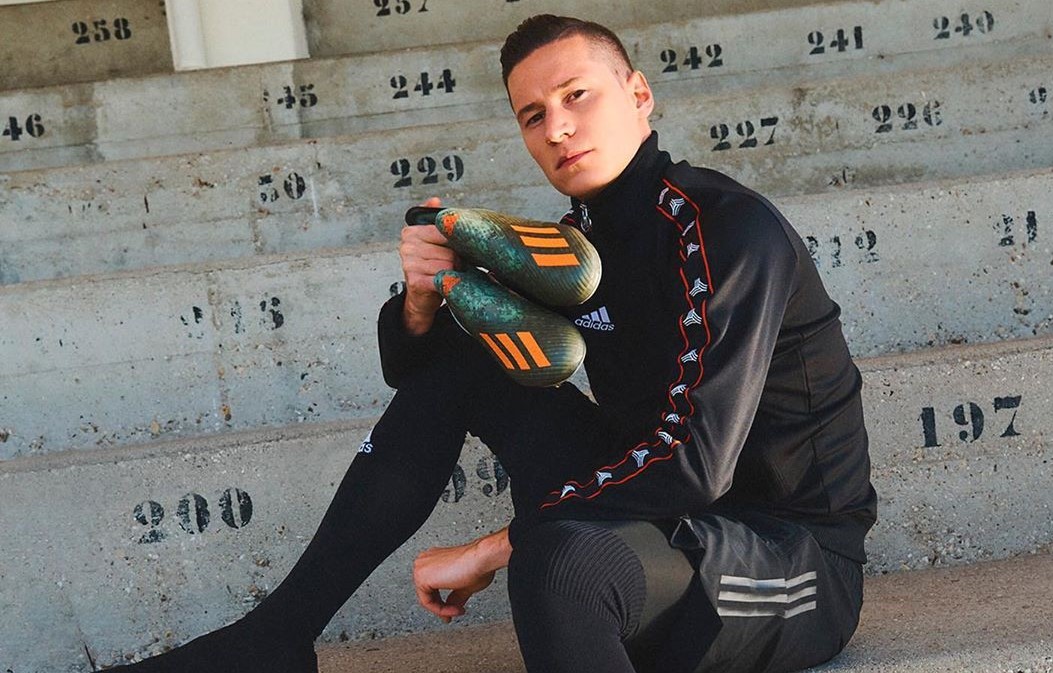 Germany is the only country in the top five European leagues where the capital city doesn't have a major team. Well, that's most likely to change as the German businessman Lars Windhorst has acquired 49.9 per cent of Hertha Berlin and is planning to invest €250,000,000 in the club. The first name on his shopping list - Julian Draxler.
The reputable French Le Parisien reports that Hertha is ready to meet Paris Saint-Germain's estimation of the German international.
This summer proved once again how important are the club's coaches for players wanting to move to there, and Hertha already has an interesting tactician - Jurgen Klinsmann. German's successes with the USA national team are looking more and more impressive as the current side, with surely better players, is struggling far more.
Draxler, who played 51 times for Germany, wants to be a part of Jurgen Low's squad for the EURO 2020 and he might not earn the call up in Paris. Playing as much as he could in the two seasons and a half prior to this one, Draxler has fallen in the pecking order with the arrival of Pablo Sarabia.
A chance to play in the Bundesliga, in front of the nation's eyes, might significantly help his case to make the squad for the first pan-continental EURO.
Draxler is 26 now and is paying the price of PSG's ambition as the club overgrew him. Even if the winger is to stay and become a first-team regular, he will always be the sixth or seventh most important player on the team.
At Hertha, he can be a key player and a symbol for the ambitious project starting in Berlin.
Besides Draxler, Hertha is linked with Arsenal's Granit Xhaka and Borussia Dortmund's Mario Gotze. With €250,000,000 war chest, Hertha will be a force to be reckoned with on the market.