Henderson's injury worse than feared, he could be out for the season too!
25.2.2021.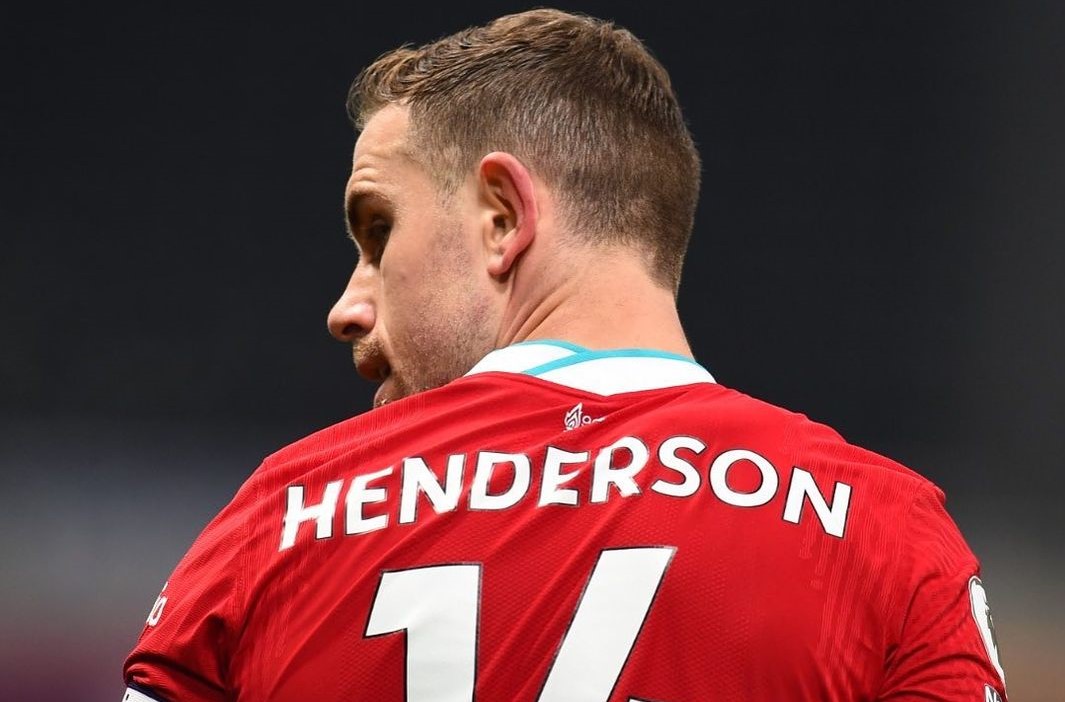 While Real Madrid has its fair share of injury woes, none compare to the issues Liverpool is having with players' fitness. After all three central defenders, Virgil Van Dijk, Joe Gomez, and Joel Matip, were heavily injured and will miss out on the remainder of the season, the club is facing additional tough blows. Even the makeshift centre-backs, the midfielders Fabinho and Jordan Henderson are injured too. The Englishman's situation is particularly worrying, worse than first feared.
As VVD, Henderson was injured in a match against Everton. The English midfielder suffered a groin injury and Jurgen Klopp stated after the game that it doesn't look good.
Yet, the first reports stated Henderson was set to miss five to six games. Upcoming games against Sheffield United, Chelsea, Fulham, RB Leipzig, Wolves, and possibly Arsenal. Games played over the course of five to six weeks. This is the best-case scenario for Liverpool, the champions of England who are now a long way from Champions League place.
It's reported that Jordan Henderson was heard shouting 'you're joking' by those close to him, as he went down injured in the Merseyside derby. As the number of LFC injuries is getting ridiculous.
Now, upon further scans, there are reports suggesting that Henderson could possibly be out for the remainder of the season! With this in mind, even his place at the 2021 European championship with England look in question.
Henderson played 28 games this season, nine of them as a centre-back. His injury adds to the question of whether Jurgen Klopp's style of play is sustainable or are the players worked to intensely to have longevity.
Another, greater tragedy is set to influence Liverpool too as goalkeeper Alisson's father drowned in Brazil suddenly, aged 57. The Brazilian already had a string of bad games and this surely won't help and he could possibly even leave for Brazil if the travel regulations allow it.