Heavy ban for Premier League if season not resumes
4.4.2020.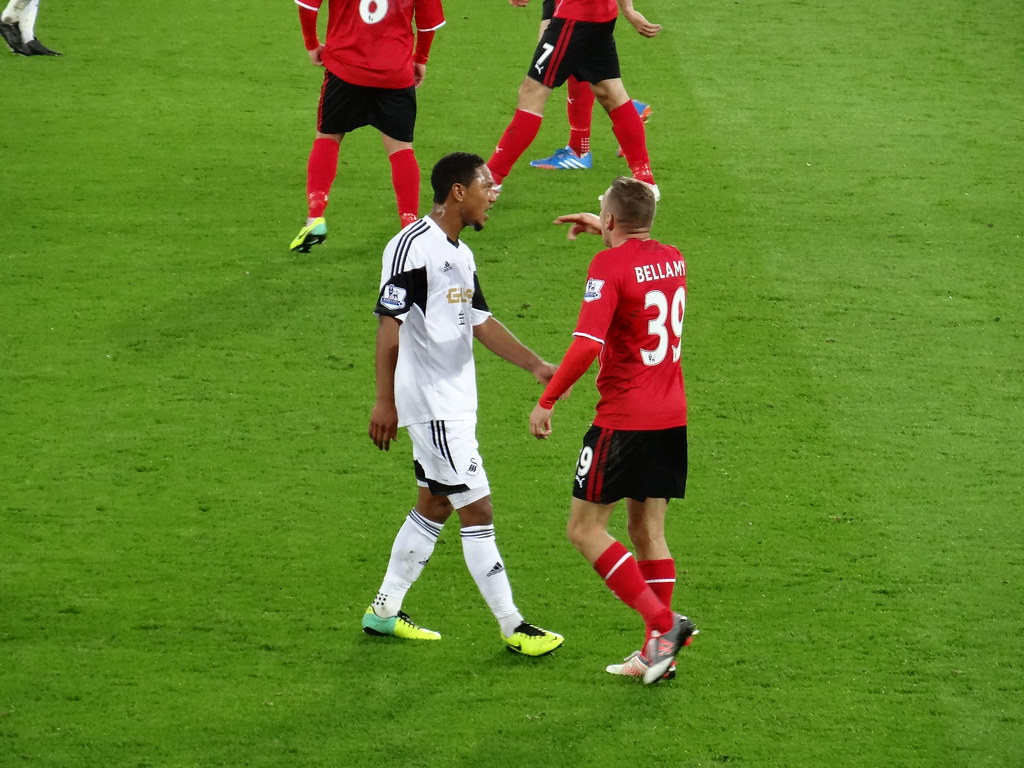 English Premier League faces a heavy financial penalty if the season does not continue, players have been informed.

At a meeting of the league leaders and shareholders, clubs discussed in detail how to respond to the corona pandemic situation.
It was declared that the Premier League will not return any soon, at least not before the middle of May. The resume date is still unclear but there are positive hopes for Premier League fans.
UEFA already informed clubs that punishments might follow any decisions to end the championship after Belgium Jupiler League announced their declaration of ending the championship yesterday, hence the final verdicts wait for April 15.

So, we should be optimistic regarding most of the European football leagues to return in the future period. It's proclaimed that hundreds of millions of pounds could be lost in sponsorship and matchday revenue because the season has been suspended.
Mainly because of TV rights and the deals between clubs and sponsors. It's beneficial for both sides to continue the season as both sponsors and clubs would seize at least some profit.

During the meeting, the league said the season will almost certainly be played behind closed doors if it resumes.
Solidarity with clubs

"PL Discussions also took place regarding financial relief for clubs in the short term and while there is no single solution, measures are to be put in place to immediately deal with the impact of falling cash flow."
"Critically, the League unanimously voted to advance funds of million pounds to the EFL and National League as it is aware of the severe difficulties clubs throughout the football pyramid are suffering at this time."