Hazard joins Real Madrid for fee that could exceed €170m
8.6.2019.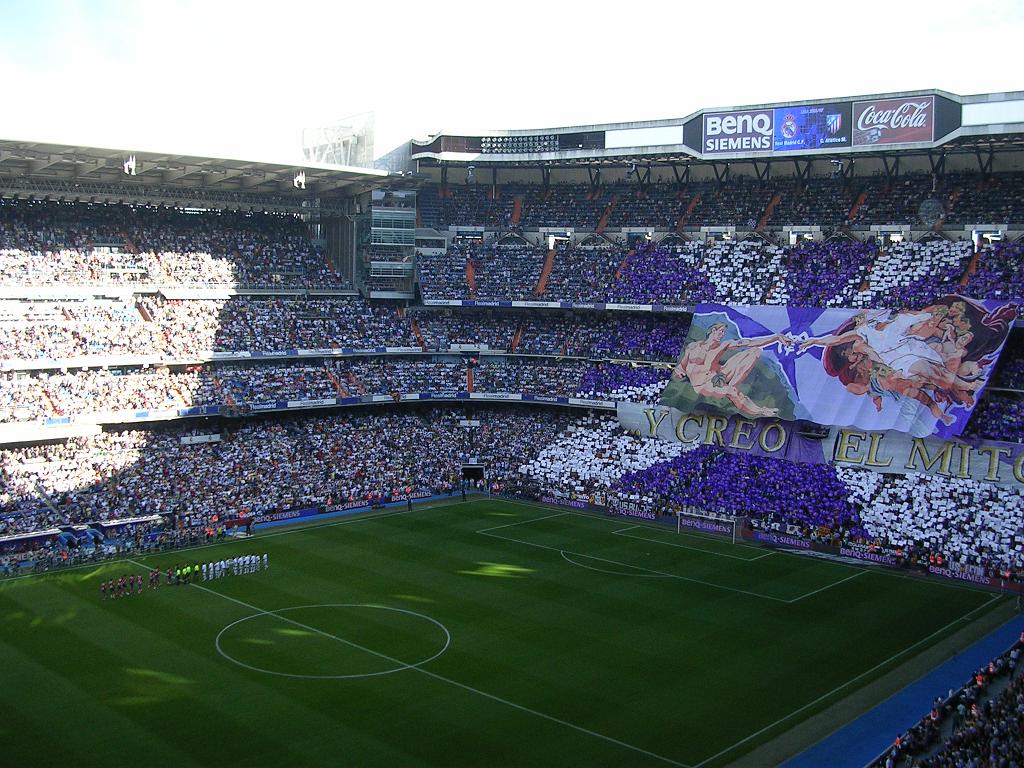 Belgium forward Eden Hazard is now officially the player of Real Madrid in a transfer that could exceed €170m. 

The saga between former Chelsea player and Real Madrid is finally resolved. Hazard will fulfil his wish to play for the club he dreamed about when he was a young boy, and Madrid's manager Zinedine Zidane got the star player who should help Los Blancos returning on the winning ways in the next season. Zizu is known as a big lover of Hazard's skills.
"Hazard is a star of the future," Zidane has told during an interview for Spanish Marca in 2010. "He's very good now and he'll become even better."


?? #WelcomeHazard pic.twitter.com/6CvH9LHXSy

— Real Madrid C.F.? (@realmadrid) June 7, 2019
Before ending his spell in London, Hazard inspired Chelsea to lift Europa League title over Arsenal, providing brilliant last performance for the Blues with whom he has spent the previous seven years since joining from French side Lille in 2012.
However, the Belgian is likely to be joined by further reinforcements as well. Florentino Perez plans to spend as much as €400m this summer while Eder Militao and Luka Jovic are already presented as the new signings.

The 28-year-old Hazard won two Premier Leagues, two Europa Leagues, FA Cup and a League title. Before arriving in England, he won the historic double - Ligue 1 and a Coupe de France with Lille back in 2011.

Writing on social networks, he said goodbye to Chelsea fans.

"Leaving Chelsea is the biggest and toughest decision in my career to date. I hope you understand I had to pursue my next chapter, just as each and every one of you should when you have the chance to pursue your dreams. Now, it's in the open I would like to put on record one thing was always clear to me, I have loved every moment at Chelsea and not once did I ever consider, nor would I have left for any other club."

Without a doubt, the world-class attacker is one of the best players ever played for the Blues and the club will have an impossible mission to replace him, what's even worse, the club has the transfer embargo which will stop them from signing new players until January 2020. The hopes for London's team to refresh the squad and to stay in the top of English football relay in Christian Pulisic and in the loan-returnees.