Hazard fractures his right ankle!
23.2.2020.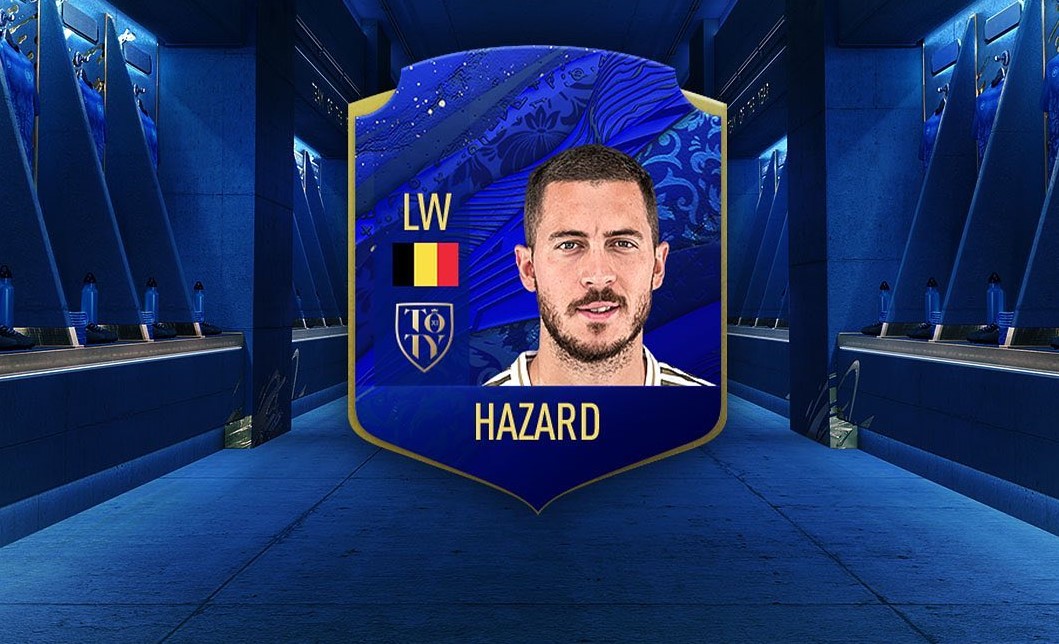 Not only did Real Madrid lose to Levante 1:0 and let Barcelona take the first spot after a while but they also lost Eden Hazard to injury. Again. The Belgian played his first game since the end of November last week against Celta and had to leave the game against Levante in the 67th minute for an injury. Limping. Real then announced their star signing suffered a fracture in the right ankle.
To make matters worse, he had the problems with the same ankle that made him skip games for nearly three months. After the loss, Zinedine Zidane commented on the status of his €100,000,000 reinforcement.
"It doesn't look good because he's hurt where he was injured before. It's a blow, but let's see what happens. He's in pain now and we'll see tomorrow, we'll do some more tests," said Zizu as the club and its fans wait for the swelling to drop.
To make things really bad, it's the worst timing for Hazard to miss out on more games as Real has two most important matches in front of it. Firstly, Santiago Bernabeu will host Pep Guardiola and the angered Manchester City who only has the continental competition to play with. Possibly the last time in two years.
More importantly possibly, Barcelona is coming to town next, on the 1st of March for the second El Clasico of the season. With Barca smashing Eibar 5:0 in their last games they are two points ahead of Los Blancos. So the pressure is on Madrid.
Now the team which has won only one La Liga title since 2012 will possibly face their biggest rivals without their biggest player. The biggest on paper, as Eden Hazard has shown just a glimpse of his playing ability since arriving.
In 15 matches and 1,124 minutes on the pitch he has one goal and five assists. The man who played in around 550 games for Chelsea and Lille has now started to develop injury susceptibility it seems. Once again raising the questions of Real's fitness training and medical staff.