Hazard: Spanish fans are more fanatical than English
17.9.2019.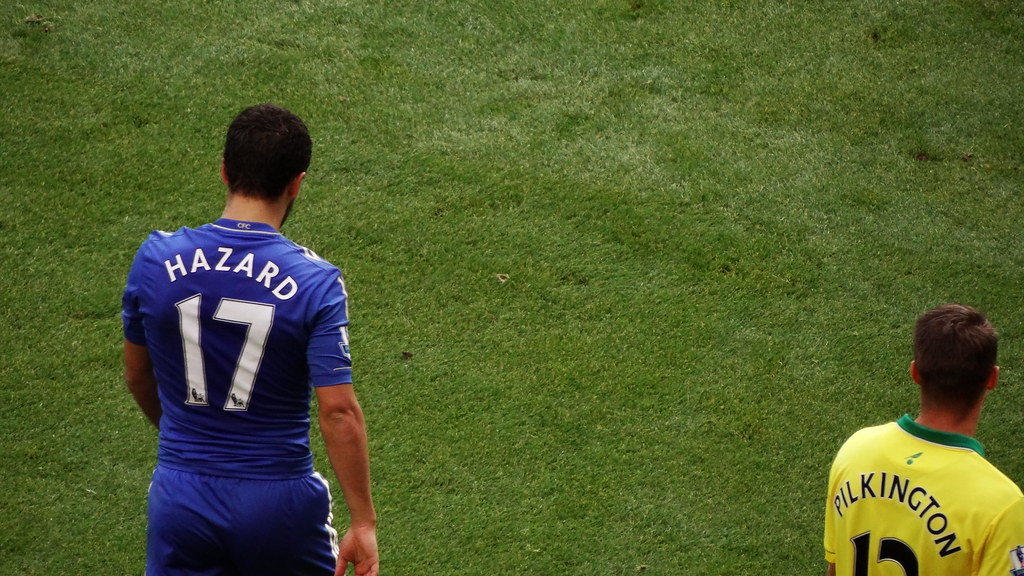 Eden Hazard has been at Real Madrid for around two months now, only making his debut recently due to an injury. But the Belgian is already seeing differences in playing England and in Spain, that might surprise a lot of people.
Contrary to popular belief, Hazard thinks that Spanish fans are more passionate about football.
"At Chelsea when we lost, we were disappointed, like the fans, but I never felt it was a disaster, it's different in Spain. I think that here the fans are really fans, football is everything to them and they need players to give everything, in England, there aren't so many fans. Of course, people there like football and everyone be that young people, adults or teenagers are really interested in football, but they aren't so fanatical about their teams," explained his stance Hazard.
The Belgian was asked about working with Zinedine Zidane, as he idolized the Frenchman as a child.
"We have been working together for more than a month and I am very happy. I feel like a small child, not only because of him but because of the other players here. I am learning every day and I am getting to know them, it's great to work with a coach that you can feel has been a player when you talk to them, I just need to learn from him."
Upon transferring to Chelsea, Hazard was presented in front of the packed Santiago Bernabeu in a typical Galactico fashion.
"It was so special, when I arrived I felt instantly at home on the pitch. The different thing was the press conference, seeing all the fans and all the screens, the president giving a speech but all the cameras are on you. I can't really describe it, it feels quite exciting, but it's nice, however, you can feel a little impatient when you see all those people, especially when you're better on the pitch, I just want to let my feet do the talking," said Hazard.