Havertz will extend the contract with Leverkusen
26.3.2020.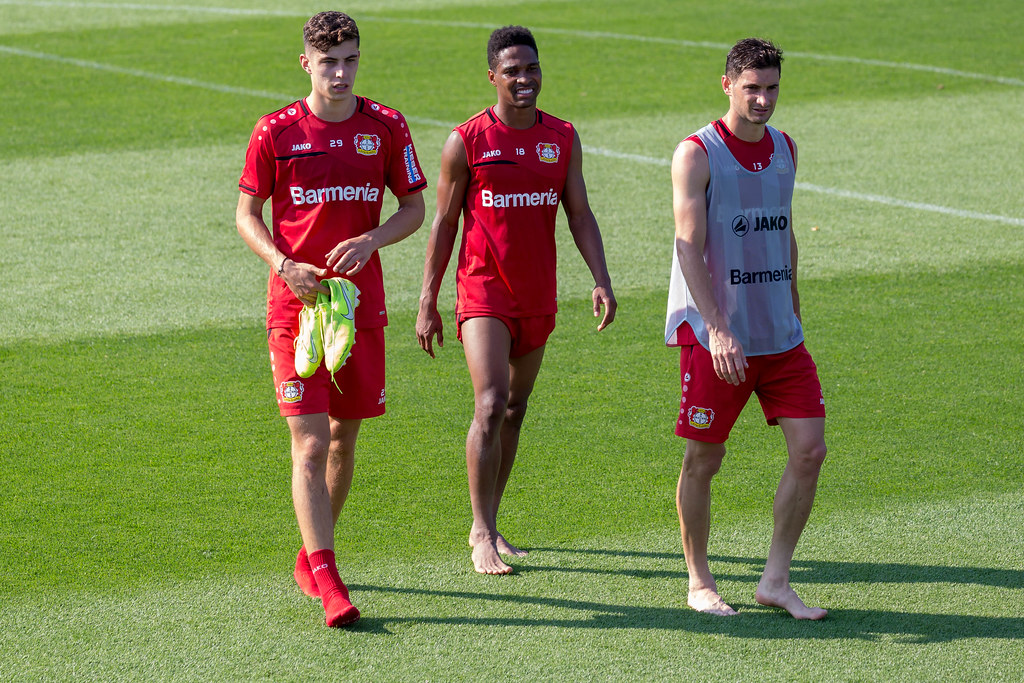 Just a few weeks ago, in Bayer Leverkusen they were convinced they will receive big cash in summer for one of the most perspective players in the world,  Kai Havertz.


Started his career as a central midfielder, Havertz was used equally well on attacking options but is recently playing principally on side positions. In fact, he can play in every part of the midfield and attack.


His off the ball moving, understanding the game and motoric abilities are on the high level and impossible to miss.

Even more than 120,000,000 euros deal was expected for homegrown treasure in the office of sports director Rudi Voller but coronavirus pandemic will change the football economy - high and fabulous transfer prices will hold on for a while. 

Better said, only a few superclubs will be able to invest big amounts in summer, but it also remains questionable: how much?
Normally, such talent in Bundesliga is firstly linked from media with Bayern Munich, directly or indirectly. And he was. Since his showing up on a big scene, three years ago.

But rumours from Kiker are speaking a different story: Bayern is not the option number one.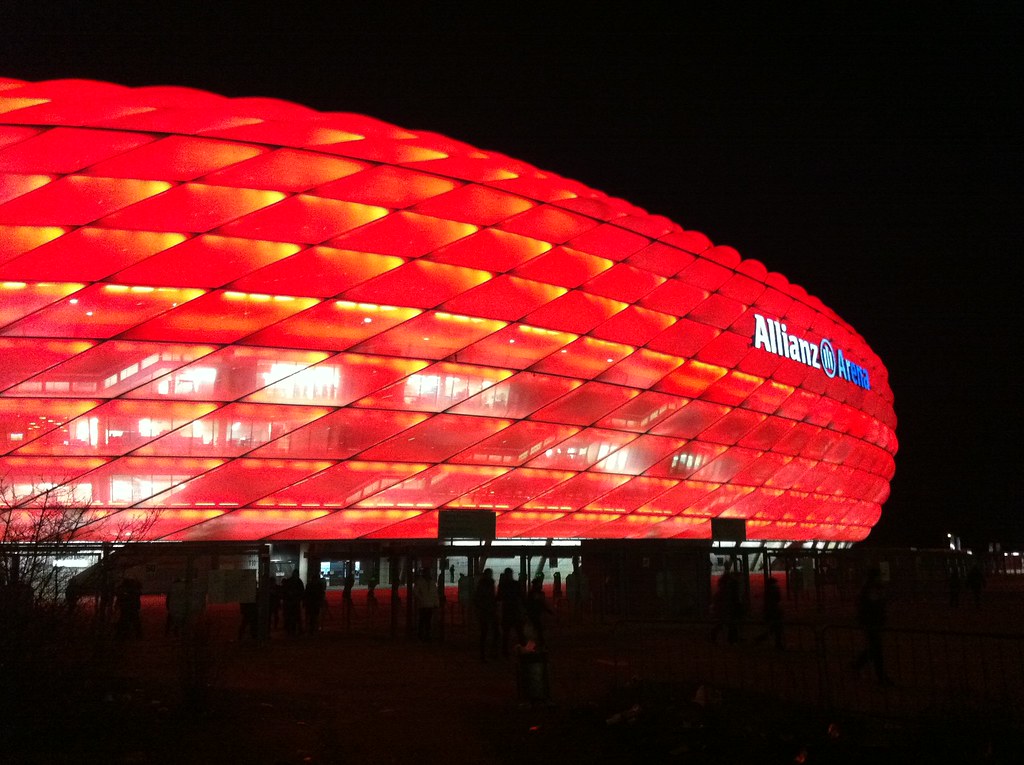 Local insiders are reporting that player is not interested at the moment in joining the Bavarians, and the contract extension with the homegrown club is the next step in his career. 
The current contract with the club runs till 2022, but 20-year-old Havertz will most likely extend his contract with the club. He is not one of those money-biased kids, as he is playing already three years on a high level and despite his young age he looks very stable, both mentally and emotionally. 
If supertalented Havertz continues with Apothecaries for another season this will be one of the nicest gifts for Leverkusen fans in recent years.