Harry Kane's injury worse than first feared: Spurs without their best player until April!
10.1.2020.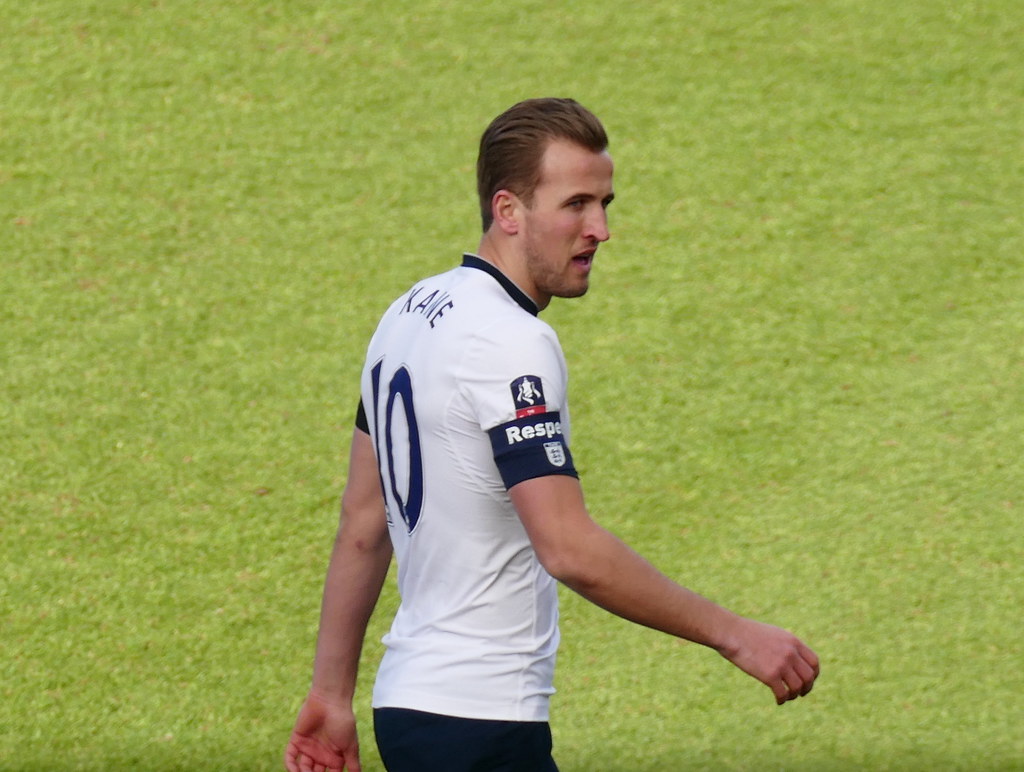 Bad news keep on piling up for Tottenham fans. Harry Kane was thought to have suffered a medium injury against Southampton last week, one that would keep him off the pitch for four to six weeks. Now, Spurs revealed on their website that the English striker will need surgery and will be back to training in April!
All that in a period when Spurs have won just one of their last five matches, and a day after it was confirmed that Mousa Sissoko will be out also until April.
But Kane's injury is a much more pressing matter. Since Fernando Llorente was let to leave on a free in the summer, the Spurs don't have a backup for the Premier League two-time Golden Boot winner.
It was believed that the Spurs would face seven opponents without their primary striker and best player. Now it seems that it will be more like 15 at the very least. Including Tottenham's Champions League first knockout round clash with the Bundesliga-leaders RB Leipzig.
Jose Mourinho addressed the graveness of the situation. 
"If I speak too much about Harry, I get a bit depressed and then you are going to say 'he is miserable'. It's better to talk about things that make me laugh," Mourinho started.
The Portuguese manager said that his side can't play without Kane like they train to do and that he is hoping that the owner Daniel Levy will make moves in January.
"You know that we cannot play like we normally play when Harry Kane is in the team. There's no player who can replace Harry Kane. If the boss arrives with a solution to face these difficult months ahead of us then so be it, welcome. If not then we will wait for the summer for the next evolution of the team."
Mourinho did finish with a message of hope for the Tottenham faithful.
"The January market is a strange market. It's a market of opportunities. When the opportunity arrives you have the chance to do it."
But who can step up and fill the big shoes of England's top striker?