Harry Kane notifies Tottenham of his desire to leave the club this summer!
18.5.2021.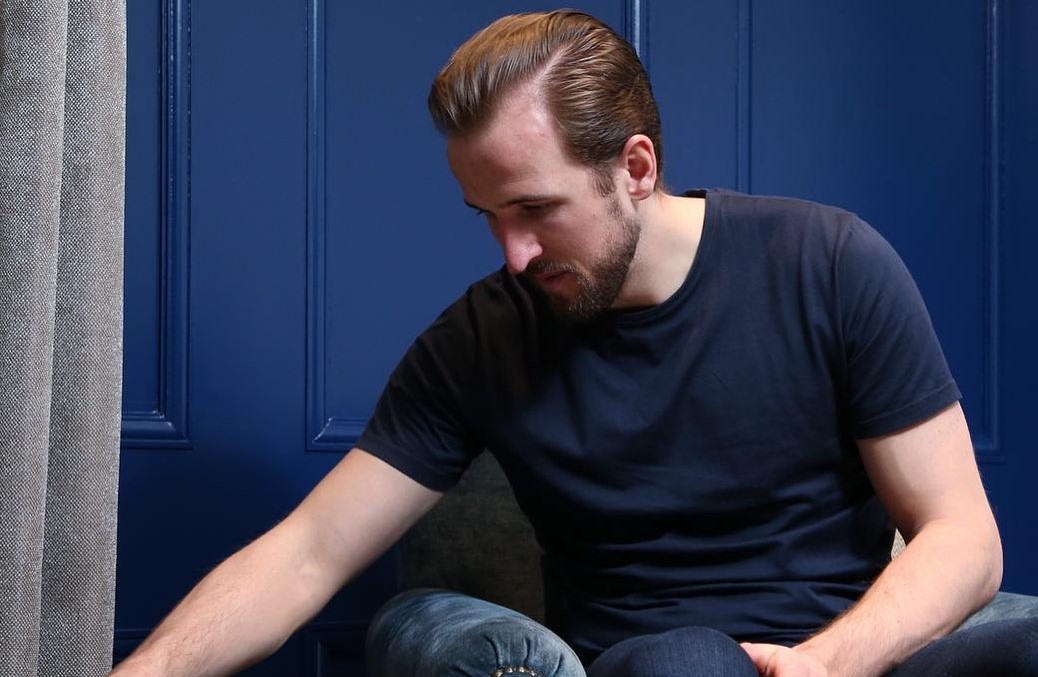 It has been a tough season for Tottenham Hotspur fans yet it's about the get even harsher. Reports from England stated that the club's key player Harry Kane has decided to leave this summer! The striker notified the club of his desires and ultimately, he wants to leave before the Euros 2021 get started on June 11th.
Finally fed up with the lack of trophies, Kane wants to move up and contest for the biggest trophies until the end of his career. Age 27, he is only now entering his prime years and there isn't a shortage of interested sides.
Chelsea, Manchester City, and Manchester United are all interested in the man who will turn 28 in the summer. With the reigning champions of England being the most likely option.
Reports from The Athletic state that after the last international break, few City players came to understand Kane is keen on joining them. Yet, Kane has a massive contract until 2024 and won't come cheap in any market. Early reports state that his price would be at least €140,000,000 but Tottenham will most likely ask for way more than that. Furthermore, Spurs are incentivized to wait for the Euros to finish, as Kane's price can only rise after a potentially great tournament.
Spurs are reportedly angry about the timing of the report as the club still has two vital games left, with chances of reaching Champions League football. Which can be sensed from their response to the story.
"Our focus is on finishing the season as strongly as possible. That's what everyone should be focused on."
It is certainly not helpful that Tottenham doesn't have a manager for the next season. It's also highly likely that Kane would've been less keen to leave the club had Jose Mourinho stayed as he truly did get the best out of the Englishman. Rounding up his game and enhancing his stats.