Hansi Flick confirms he will leave Bayern after this season!
18.4.2021.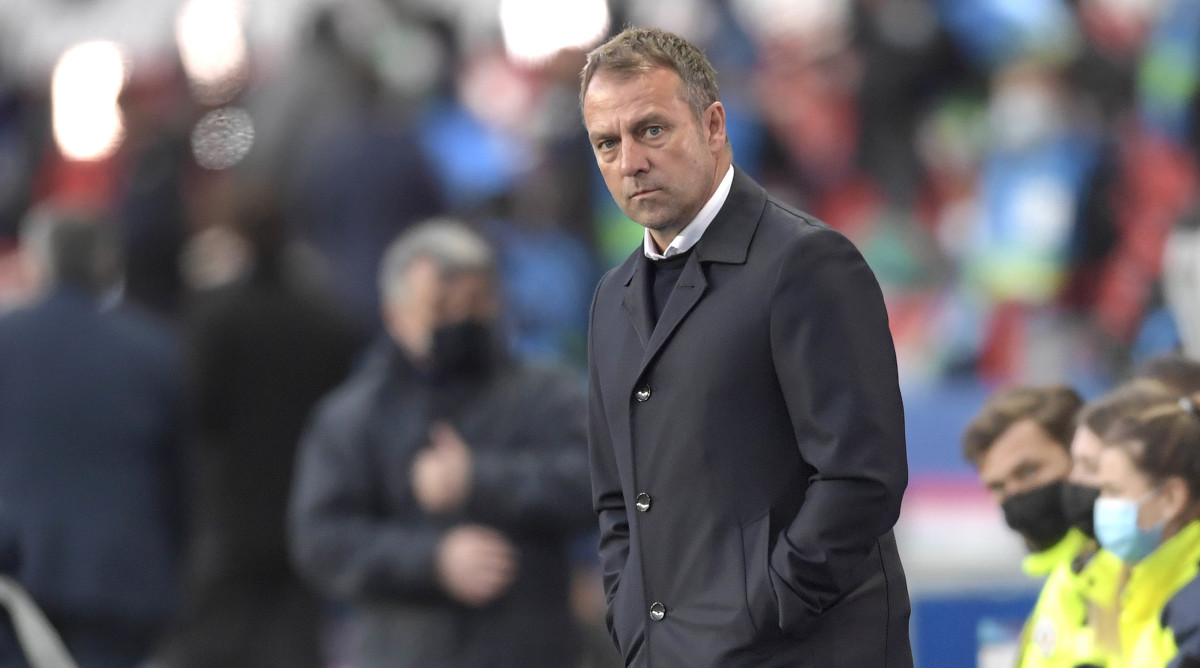 For years Bayern Munich has been seen as the prime example of how a club should operate. But the Bavarians have made a mistake that they will surely rue for the considerable time as their manager Hans-Dieter Flick stated he is going to leave the club after the season is concluded.
The German has been struggling to cooperate with the sporting director Hasan Salihamidzic and clearly, the rest of the club didn't stand on his side even after he went public for it. There is probably no one that agrees with this decision. Including the man Flick replaced, Niko Kovac.
Speaking after the Wolfsburg win, battled without a lot of injured player, Flick revealed he addressed the players.
"I told the team today that I would like to get out of my contract this summer. I already told those responsible after the Champions League knockout during the week. I wanted to tell the team personally. I also want to thank the club that gave me the opportunity to train this team," stated Flick.
Bayern will surely regret Flick leaving as the manager has a better win ratio at the club than even Pep Guardiola. The current Manchester City boss had a win ratio of 73.24% while Flick stands at 82.72% after 81 games! Flick won a sextuple in his first season and is on the course to win the league again with Bayern.
It is expected that he will take the managerial position of the German national team, as he was an assistant to the leaving Joachim Low for eight years.
"The future is absolutely not clear. There has been no discussions regarding that. Obviously, the FA is an option that every coach has to think about. But this is independent of that. I decided to take this step."