Haller on his West Ham stint: I don't want to blame Moyes, sometimes a style doesn't suit a player
23.2.2022.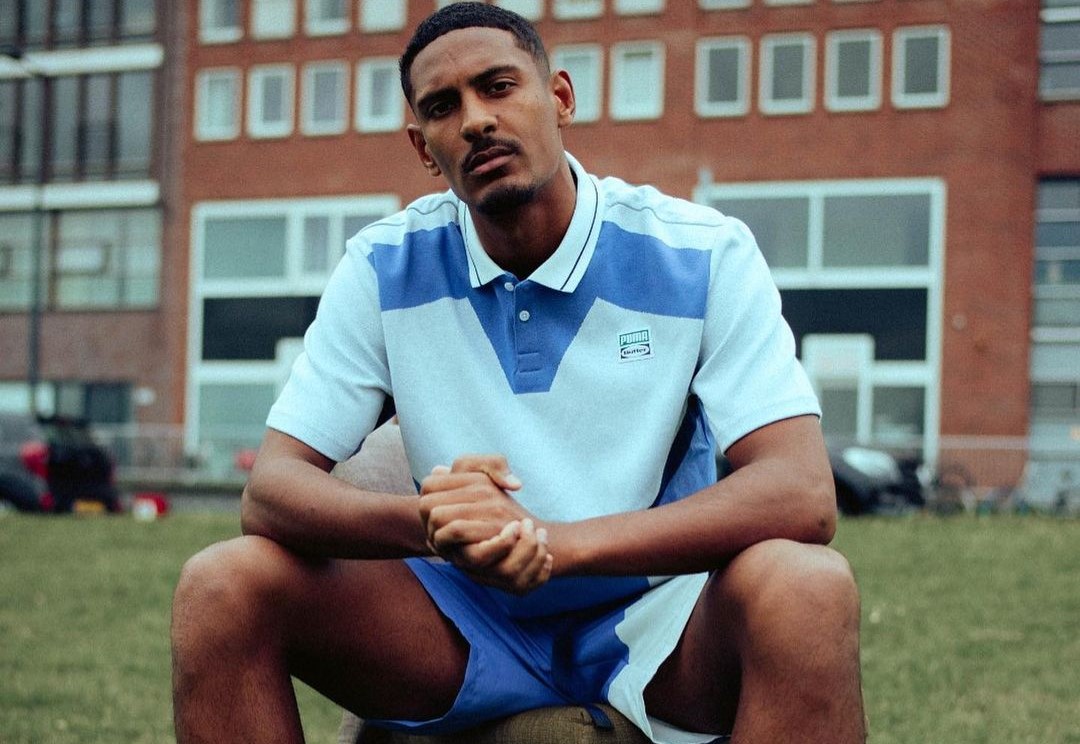 West Ham made quite the loss on Sebastian Haller, buying him for €50,000,000 and selling later for €22,500,000 with little to see from it on the sporting side. Now the tall striker is flourishing at Ajax. While it's easy to point at WHU or David Moyes, Haller himself is defending the manager, saying he simply wasn't a fit for his system.
A perfectionist is how Haller would describe himself, and the striker explained how he got to be the record-breaker for Ajax. Making a stunning impact in his first 50 games.
"I always have to think twice about which choice I make, have to make room in a different way, really time my runs because it's difficult for me to overtake a defender. There were 10,000 boys with more talent on the streets where I come from. But it's the choices you make that make the difference," started Haller.
The striker explained how come he couldn't make it work in London.
"I was brought in by Manuel Pellegrini but then David Moyes came and we got in a situation where we were … like trapped together. I was playing in a system that I didn't really enjoy. Moyes preferred someone like [Michail] Antonio up front, and I'm super happy he's doing so well; I am for all the guys at West Ham. I had a good time there with them but I was also really mad at the situation, the way we were playing, the way I was playing, the way I was feeling…"
Haller took the high road when talking about David Moyes in particular.
"I don't want to blame David. Sometimes a style of play doesn't suit a player and I wasn't the striker he needed. And I also wasn't his signing. If you bring in players as a manager that cost money for the club, you need to show that you didn't make a mistake."