Hakimi: Real Madrid is the club of my childhood, you never know what the future will be like
24.9.2021.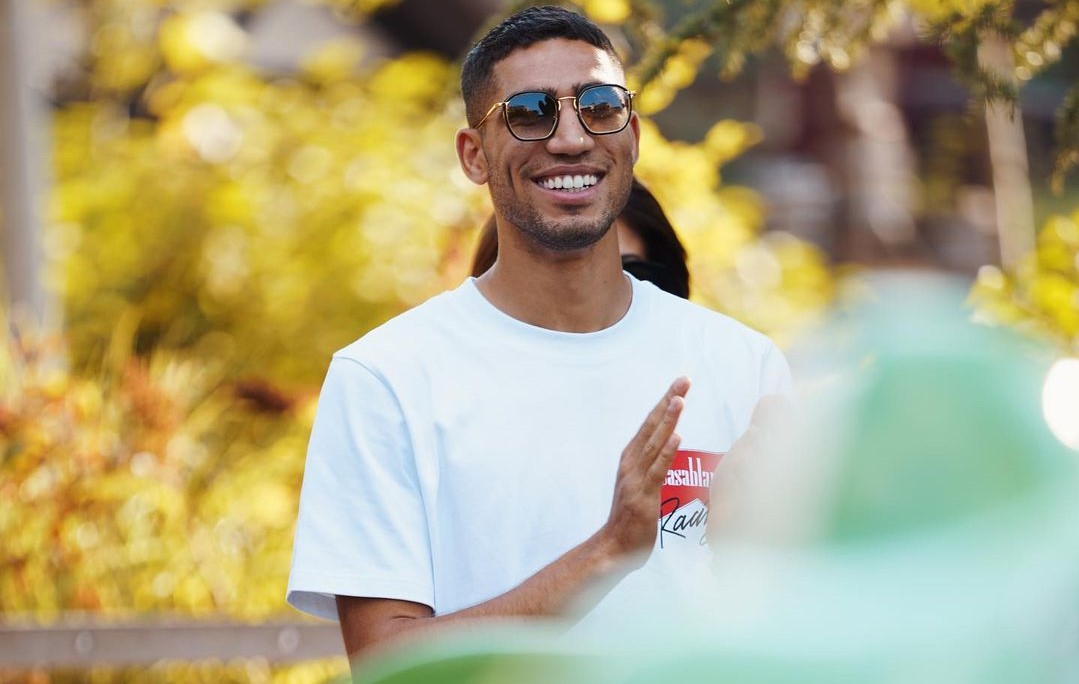 Achraf Hakimi was one of the priciest players of the past transfer window and one of the best acquisitions at the same time. Illustrating just how much quality the 22-year-old has and what is his ceiling. Hakimi started his career at Real Madrid, playing for the youth and the Castilla side of the club, before moving to Borussia Dortmund on a two-year loan where he made his name.
Real sold him to Inter for €40,000,000 last season before his €71,000,000 move to Paris Saint-Germain. Hakimi did play 17 games for Real, all when Zinedine Zidane was in charge and the player revealed Zizu wanted him to stay there.
"I learned a lot from him. What happened in 2020 has nothing to do with him. These are other aspects linked in particular to Covid and Real Madrid that made me leave. At that time I had a conversation with him that will remain between us. He thought differently," said Hakimi implying that Real couldn't afford to keep him due to financial strains.
Hakimi also confirmed the rumours that Chelsea wanted him this summer.
"I received offers from PSG and Chelsea and I had the intuition that I had to come to Paris, that I would be happy here. A few years ago Pochettino already wanted me at Tottenham."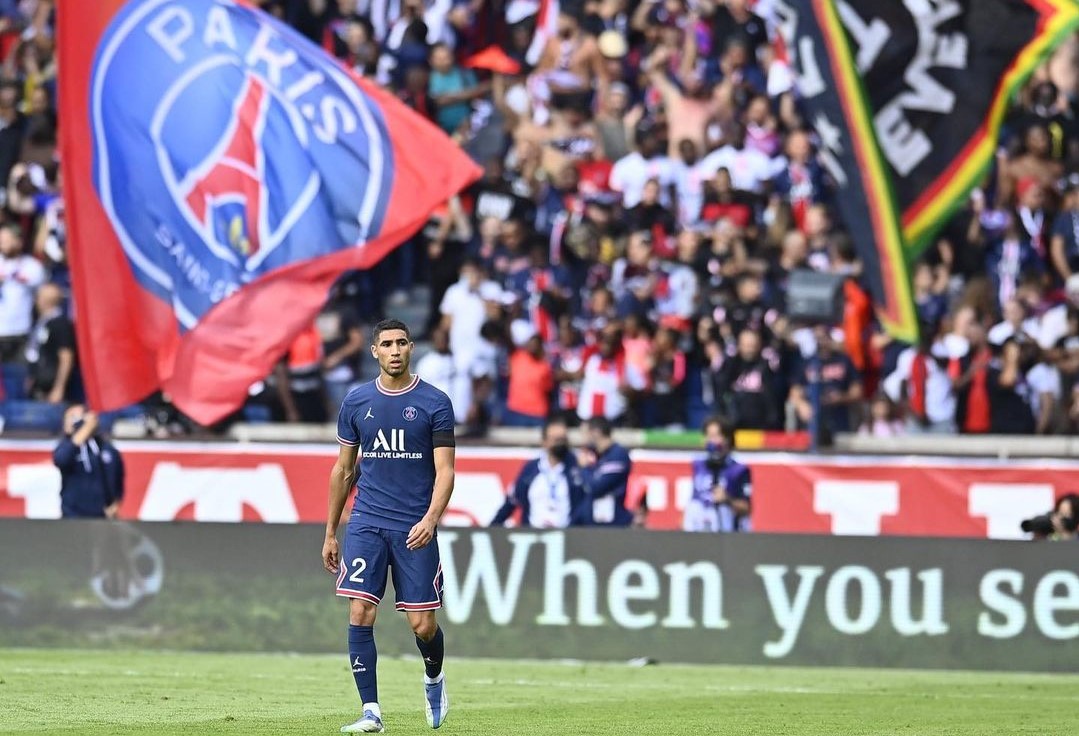 Still 22, Hakimi seems to have not closed the door to Santiago Bernabeu return sometime in the future.
"Real Madrid is the club of my childhood, it is thanks to them that I am here today. I spent more than twelve years there, I am very grateful to this club. At the moment, I haven't had the opportunity to succeed there, you never know what the future will be like."
Having grown up in Madrid, some thought Hakimi was heading to playing for Spain's national team but he never gave it much thought.
"My culture is Moroccan: at home we spoke Arabic, we ate Moroccan food, I am a practicing Muslim. I watched the games in Morocco with my father, who told me a lot about the country's great players. My first call-up to Morocco came when I was 14, I didn't have much to think about. Later there were contacts with Spain but I always liked playing with the Moroccan national team. I am very well received there, I feel good there. One of the reasons I came to Paris is the Arab Muslim community here. Culturally, I knew I would feel at home."