Hakimi: Madrid has been my home, if Real want me back I will come back
9.3.2020.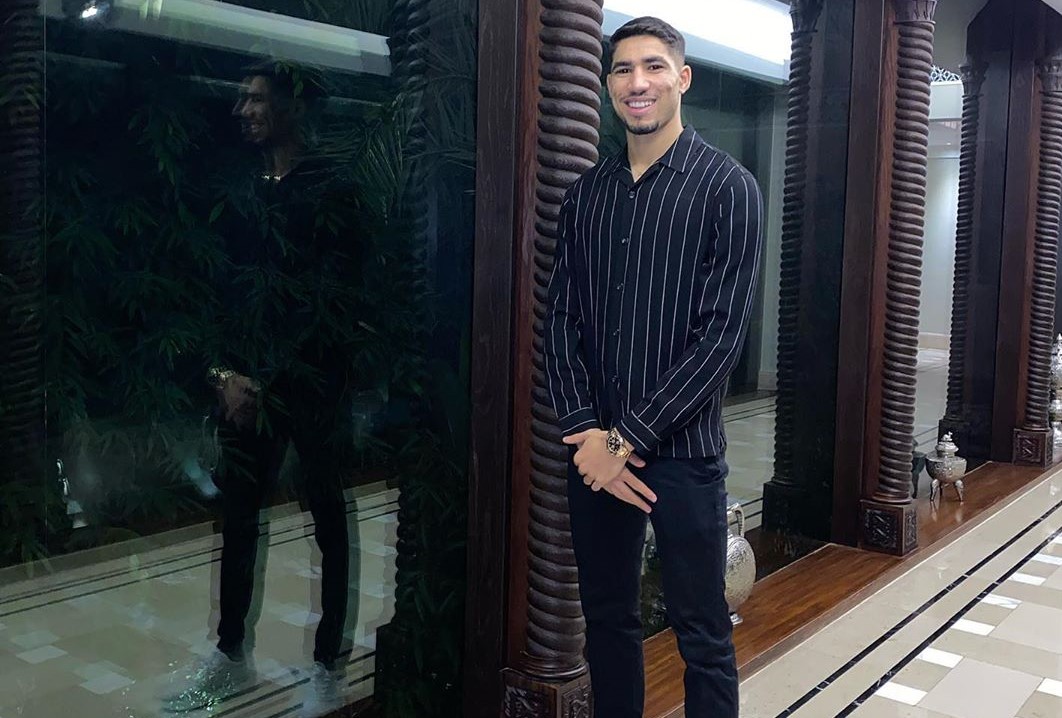 Achraf Hakimi scored seven goals and recorded 10 assists this season for Borussia Dortmund as a right back. It's a record that most strikers would be proud of yet the 21-year-old achieved it from the backline. His second year at Westfalen has been truly amazing on an individual level and has been getting up there collectively.
Yet, as he is only in Germany on loan, the story might not continue. Hakimi is a Real Madrid player, on loan at BVB for the second year straight and in an interview with Telefoot he stated that he would be glad to come back.
"Madrid has been my home, I really enjoyed it there. If Real Madrid wants me to come back, I will come back. If it's not meant to be, I will then have to make my story in another great club," stated Hakimi.

The 21-year-old already collected 28 caps for his country of Morocco. He played in 17 matches for Real Madrid and 28 for the Madrid's second team Castilla. Hakimi credits Zinedine Zidane for his belief on a professional level.
"Zidane has been the man who has given me the opportunity and confidence to play professional football. I am grateful to him for the trust and treatment he has always had with me. I will always be grateful," said the right-back.
Hakimi is a part of the Borussia Dortmund side that has been impressive to watch despite not being consistent. With Erling Haaland, the side has improved on their finishing and finishing off games. Hakimi is not surprised by the Norweigan's impact.
"No, I'm not surprised. When you've got a goal-hungry striker like him, you're not surprised; they live for goals. His goals are really helping us and let's hope he carries on in the same vein for a long time, because that'll be really good for us as a team."
Borussia Dortmund's next game in the Champions League, against Paris Saint-Germain in France, will be played in an empty stadium due to the Coronavirus. BVB have a 2:1 lead from the first leg.