Hail Dortmund, PSG, Bayern, and Porto, who all rejected the so-called Super League
19.4.2021.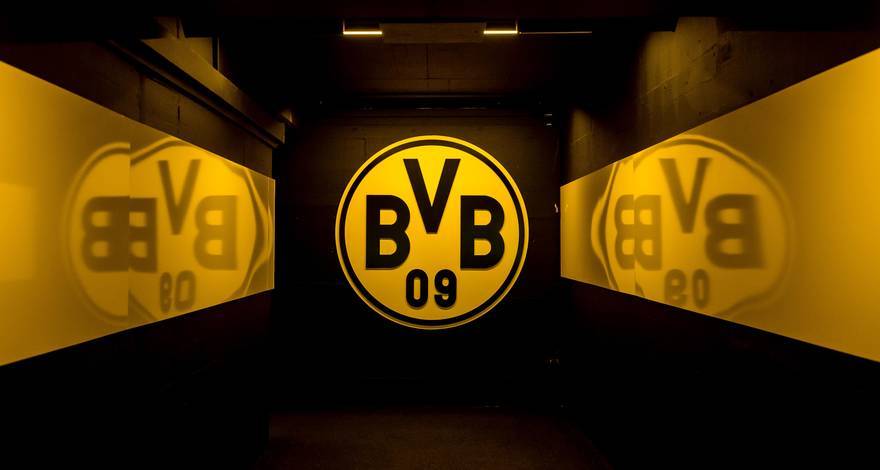 With the shocking turn of events and 12 European clubs breaking away to form a so-called Super League, football fans need a bit of good news. They have come from all across Europe as other major sides have rejected the offering.
Borussia Dortmund is one of them. BVB came out to address the public with chief executive officer Hans Joachim Watzke spoke about the meeting of the European clubs.
"The board members of the European Club Association (ECA) came together for a virtual meeting on Sunday evening, where it was agreed that the board's decision from last Friday still stands. This decision dictates that all clubs wish to implement the proposed reforms to the UEFA Champions League. The ECA board members took a clear stance in rejecting plans for the establishment of a Super League," said Watzke in front of Dortmund.
The statement also mentions their big rivals, Bayern Munich saying that both German clubs on the ECA board, the Bavarians and BVB, shared exactly the same stance throughout all discussions.
Bayern has yet to issue a statement on it but considering how strong the fan groups are in Germany, their refusal to join the league shouldn't be questioned. As they are preoccupied with their managerial situation.
The omission of Bayern takes away from any bit of legitimacy of the so-called European Super League because it doesn't have the actual champion of Europe in it. Rather ninth-placed Premier League side Arsenal and their table and geographical neighbours Tottenham.
Some smaller, in-danger clubs are trying to find the humour in it. 
Porto president Pinto da Costa confirmed they rejected an invitation to join a breakaway European Super League as they cannot participate in anything that is against the principles and rules of the EU and UEFA. Saying that he doesn't expect this will go forward.
While even the heavily criticized Paris Saint-Germain made a stand against the league, saying that football is for all teams.