Haaland's agent suggests Erling will be moving this summer, listing only four possible destinations, including Bayern!
11.12.2021.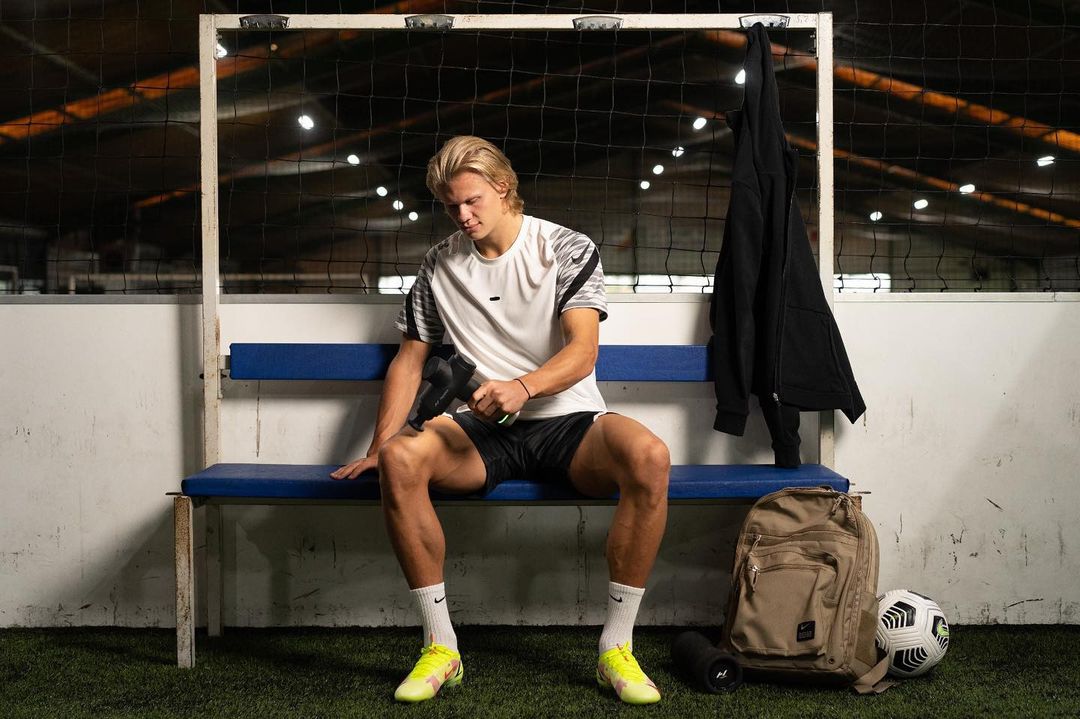 Even days after Erling Haaland signed for Borussia Dortmund the newspapers were full with speculation on his future. For months now, it has been suggested that there is a release clause in the young striker's contract for this summer that will make it straightforward to purchase him. Finally, we have some concrete weight to the Norweigan actually leaving at the end of the 2021/2022 season.
With BVB falling out of the Champions League, many thought Erling might think about moving in the winter. Yet, his agent, Mino Raiola, confirmed that there is a massive chance Haaland will move in the summer of 2022. Listing the possible destinations for him.
"Maybe this summer, maybe the summer after. But there is a big chance that Erling will leave this summer. We will see. He can and will take the next step. Bayern, Real, Barcelona, City - these are the big clubs he can go to. City have won the championship five times in the last few years, much more than United," commented Raiola on the comparison between the Manchester clubs to start off.
Certainly, Borussia fans won't enjoy seeing their rivals Bayern listed there. Although they can grab onto straws of what Mino said, considering it might be the summer of 2023 when he moves.
Born in England, Haaland is the son of a former Manchester City player Alf-Inge. The youngster has a deal until the summer of 2024 but he has shown to have overgrown Westfalen quickly. Raiola confirmed he will held talks with BVB's leadership this summer.
"We all knew when we moved to Dortmund that this step would come. We will tell BVB what our idea is and BVB will tell us their ideas. But no decision will be made in the winter. He is someone who wants to develop, who is looking for new challenges. And of course it's also a question of the alternative. You only change if you have a better alternative."
It's widely believed that Haaland has a €75,000,000 release clause, although the agent couldn't confirm nor deny it.
"There are only two parties who are allowed to say something to the outside world - the club and the player. I never talk about details. We and Dortmund know exactly what has to happen. We have structured it very clearly," stated Mino who said he has great communication with the leaders of BVB and that contracts matter only when something is wrong.