Haaland thankful to Neymar for promoting meditation
1.5.2020.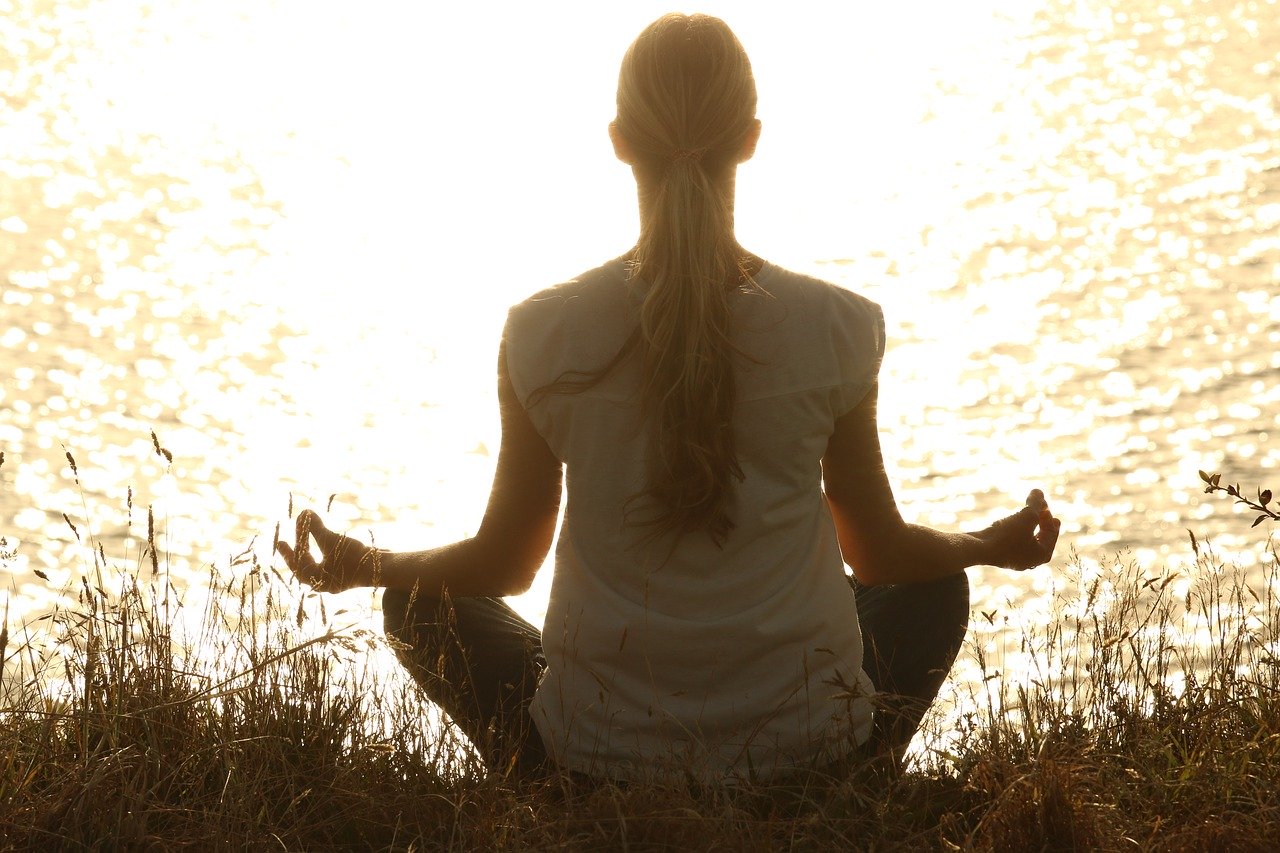 When PSG was paired with Dortmund in 1/8 finals of the Champions League all eyes were concentrated on how good Erling Haaland is and how will he compare to Neymar.
The first leg was played on 18.02.2020. in Dortmund and Haaland proved to be lethal in Champions League as he was in Bundesliga by scoring 2 goals and making a much better impression then Neymar who scored just one for a final score of 2-1.
During the Dortmund game, Haaland celebrated his goals with zen meditation pose and seems that this rubbed some of the PSG players, especially Neymar who is not used to be in shadow. Haaland was asked about the celebration after the game:
"I really enjoy meditation, it makes me feel calm and gives me tranquillity. This is why I sometimes celebrate like that when I score."
Erling Haaland: Macht Meditation ihn zu diesem Stürmer-Monster? https://t.co/77CaBZd3az pic.twitter.com/724r0hRXlC

— Sportschau Sportnews (@Sportschau_News) April 26, 2020
The second leg of the 1/8 CL finals was played in Paris where PSG managed to overcome the deficit and claim the 1/4 finals with a 2-0 win. Neymar scored a goal while Haaland was not on his usual level.
After the game, PSG players were photographed mocking the 19-year old Dortmund striker by imitating his meditation pose. This action was not welcomed by media who have expressed a lack of good taste by Neymar and company.
Haaland was asked many times what he thought about this but he did not comment until recently. The young star was untroubled and expressed a zen-like state with little interest in provocations from Paris Saint Germain player.
The entire PSG team mocking Erling Haaland's celebration after knocking Dortmund out of the Champions League ??????? pic.twitter.com/O1cQS12LdT

— Soccer AM (@SoccerAM) March 11, 2020
"No, not really, I think they helped me a lot to get meditation out in the world and to show the whole world that meditation is an important thing so I'm thankful that they helped me with that."
Even at such a young age, Haaland is proving that he does have great strength, not only in his physical and technical finesse but to be very mentally strong as well. This has also been reported by many staffers that worked with the youngster.
If he can keep this kind of professional and 'both feet on the ground' approach he can become one of the greatest strikers of the game.