Haaland predicts Sevilla tie: If we play like we did in the last few games, we don't have a chance
16.2.2021.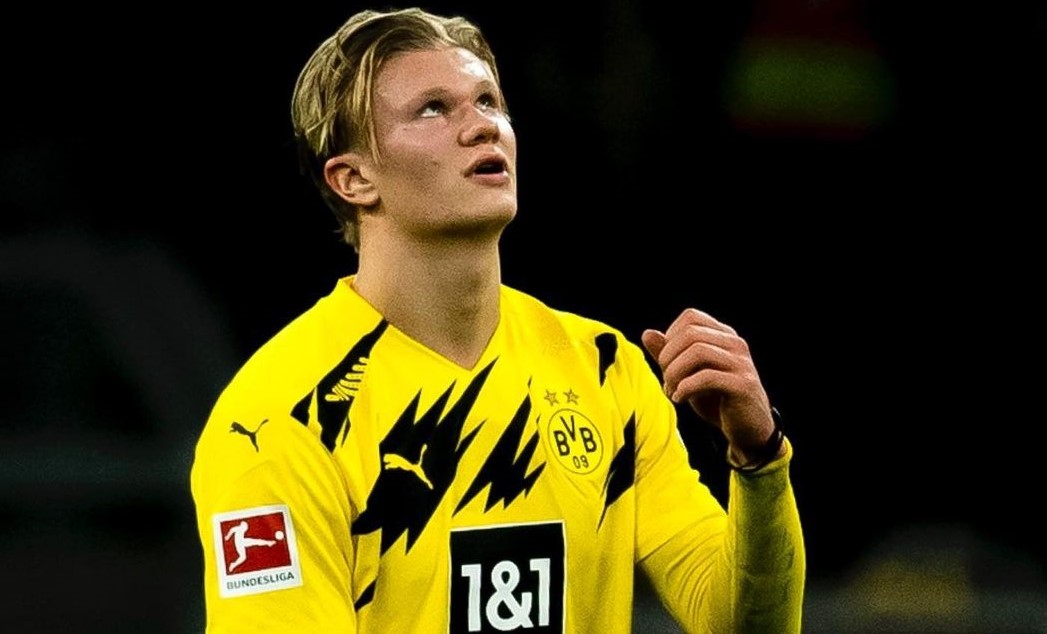 Borussia Dortmund found little success after sacking Lucien Favre and the team has lost four games already under the tutelage of the interim manager Edin Terzic. Even the in form Erling Haaland has been somewhat stunted scoring five goals in 2021, with two more assists.
Now, BVB is facing the key fixture of the season, against Sevilla in the Champions League and the young Norweigan is not too optimistic for the upcoming clash.
''Sevilla are a strong team that have won the Europa League several times. We just have to get back in shape and do our best on the pitch to have a chance. If we play like we did in the last few games, we don't stand a chance," said the 20-year-old born-leader in hopes of waking up his teammates.
It is now known that the manager Edin Terzic is definitely an interim solution and that Marco Rose will take the team over come summer. But Haaland still wants to make the young current manager proud.
''We just have to try to stick to the match plan we get before the game and stick to it. We get this plan because the coach believes that with this plan we can win against the team we are up against. We just have to stick to it and try to show the performance."
Having competed for Molde and Red Bull Salzburg before the young striker is no stranger to these type of challenges.
"I've been in situations like this before. It's not easy, but I try not to think about it too much. It's difficult when we lose again and you have the feeling that everything is going against you. Then we try to zero everything and bring new positive energy into the team, and that as quickly as possible."