Haaland could move in January now: Borussia are pressuring me into making a decision
15.1.2022.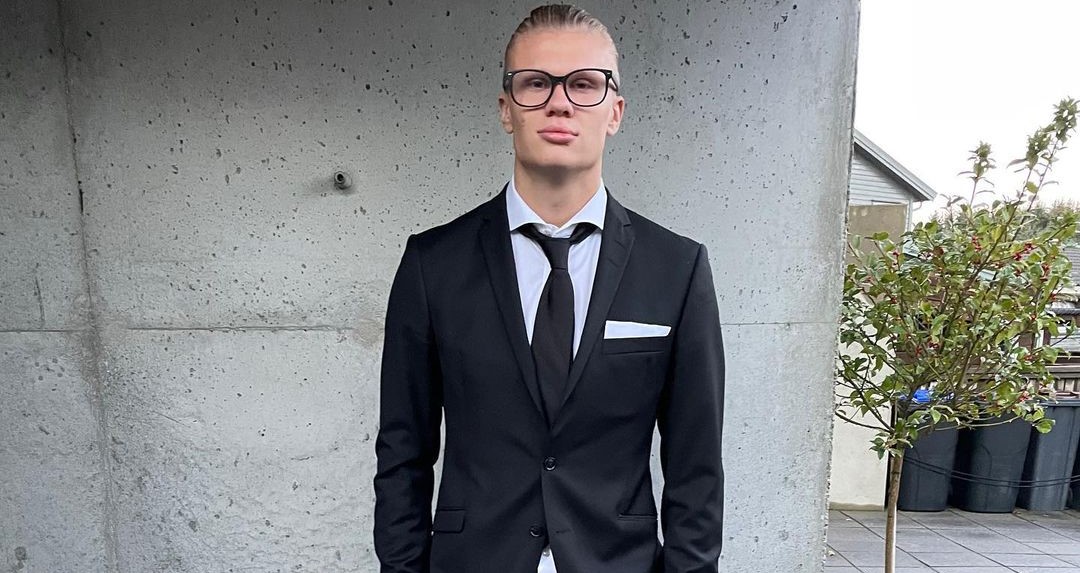 We might get an Erling Haaland transfer sooner than we expected, as the striker shocked the world yesterday by criticizing his club for pressuring him. Claiming that Borussia Dortmund is forcing him to make a decision on his future now rather than later, Haaland implied that this might force him to make a move soon. Does that mean in the summer or even this winter?
After scoring yet another brace against Freiburg, the third-best goalscorer of 2021 in the top five leagues gave strong statements to the media.
"The last six months, I have chosen not to say anything out of respect for Dortmund. But now the club has started to pressure me into making a decision, but all I want to do is to play football. But they press me to make a decision now about my future. So that means I have to make a decision soon," explained Haaland.
The 21-year-old had some thoughts that really make it out to look like he is ready to move sooner rather than later, possibly even this winter.
"I have said from the beginning that I want to focus on football, because that is when I am at my best, not when other things come into my mind. Now they have put pressure for a while. So it is time to get things started. All I want to do is to play football, but I can't do that now."
The situation is further complicated by the player's manager Mino Raiola's condition, as the infamous figure is in the hospital after serious heart issues.
While there are 15 days left in the market, more than enough for a move to be completed, even a massive one for the Norweigan. Although the BVB CEO Hans-Joachim Watzke lowered the ball a bit and stated that the club simply can't wait until May to find out if they have a striker for the next season or not.
"He is a spontaneous person, a young lad. He's allowed to do that. There is no problem with Erling. But he must also have some understanding for our situation. We can't wait until the end of May," said Watzke.