Haaland: Mbappe's hat-trick was free motivation, thanks to him
18.2.2021.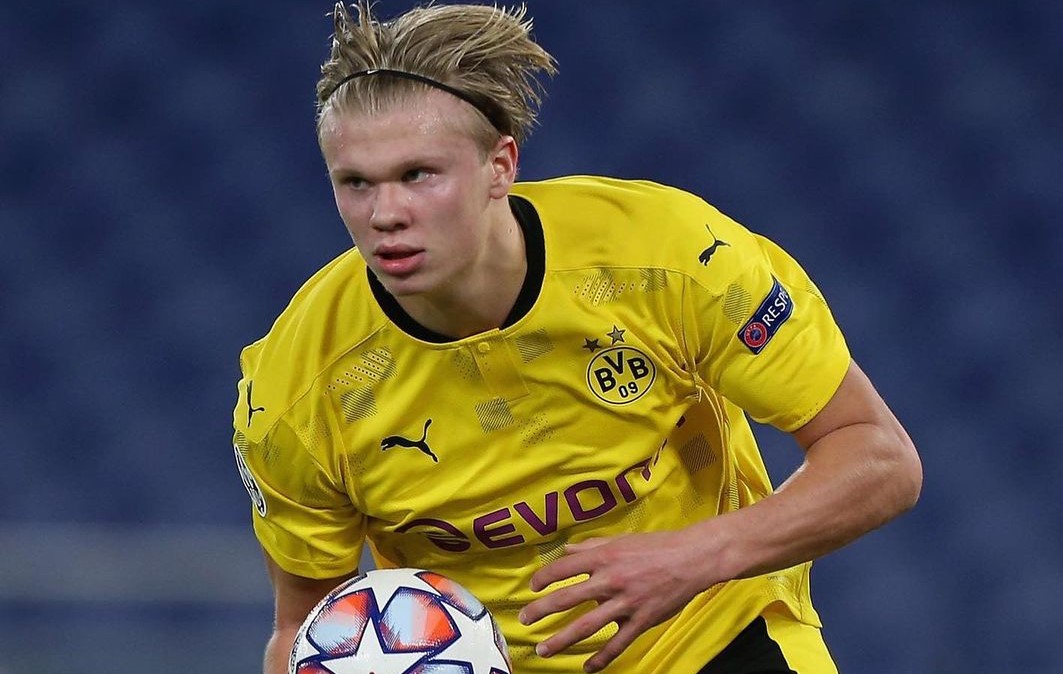 Erling Haaland was careful in the build-up to the Champions League match against Sevilla. Trying to wake up his teammates after a bad slump of results. In the end, he woke up a giant, himself. With two goals, and a nominal assist to a long-range Mahmoud Dahoud goal, Haaland lit up European football once again.
Speaking after the match, Haaland stated he was additionally fired up because of the hat-trick scored by Kylian Mbappe the night before, against Barcelona.
"It was good to score goals. I love the Champions League. When I saw Mbappe score the hat trick, I got free motivation, so thanks to him. He scored some nice goals and I got a free boost from him, so it was nice," said Haaland.
The Norweigan wonder has hence scored 18 goals in 13 Champions League matches! Scoring against all eight clubs he faced in this competition.
Haaland has scored 10 goals in the competition in just seven appearances for Borussia Dortmund, the quickest a player has ever reached that mark for a team, breaking Roy Makaay's record with Bayern Munich (10 games, 2003/2004).
He is the fifth player in the CL history to score twice in three consecutive appearances, following Filippo Inzaghi, Giovane Elber, Cristiano Ronaldo (three times), and Robert Lewandowski.
The two of them, Haaland and Mbappe, seem like the only players who seem to have the potential to reach the heights of Cristiano Ronaldo and Lionel Messi. Mbappe and Haaland are now responsible for 28 Champions League goals since the start of last season. Messi and Ronaldo have 15 between them at the same time.
We seem to have a new "rivalry" brewing.