Haaland: It was good I was little as a kid, I had to use my brain more
26.12.2020.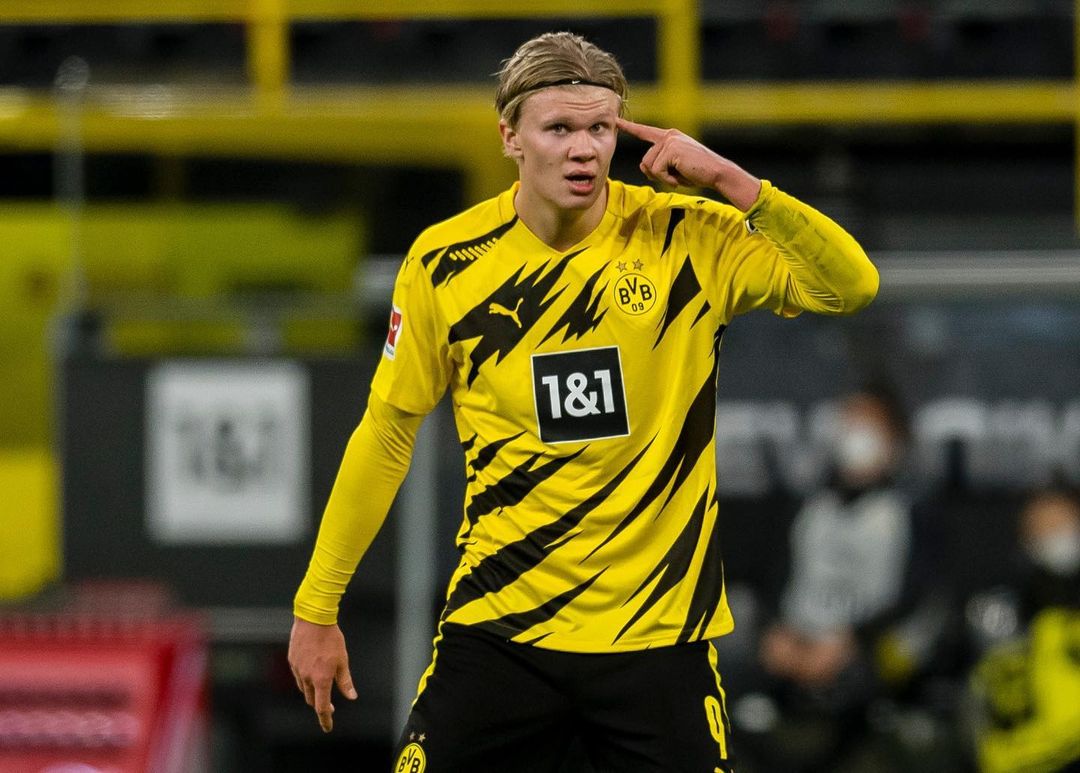 With 33 goals and six assists in 32 games for Borussia Dortmund and six goals and one goal-scoring pass in five games for Norway, Erling Haaland has been immense in 2020. Speaking with Norweigan media, Haaland gave a rare insightful interview on his mindset, past, and idols.
While it's known that Zlatan Ibrahimovic and Cristiano Ronaldo are Haaland's biggest idols, he drew inspiration from other players, like his compatriot John Carew who in 2000 won the same award in Norway Erling won now.
"I like when you give the bluff and just go straight to goal and shoot the ball in goal. Carew is a good example of that. He cruised through a good period there," started Haaland.
Going further into his passion for football, Haaland explained that he likes seeing nothing more than a striker on a roll, like his third biggest influence, Swansea's Spanish striker Michu.
"I have always liked to see other strikers do well. That's probably why I've always liked to be sharp. That's why I liked Michu so much, tip in the flow zone, there is nothing better than looking at it. I have always enjoyed watching it. Simply my whole life."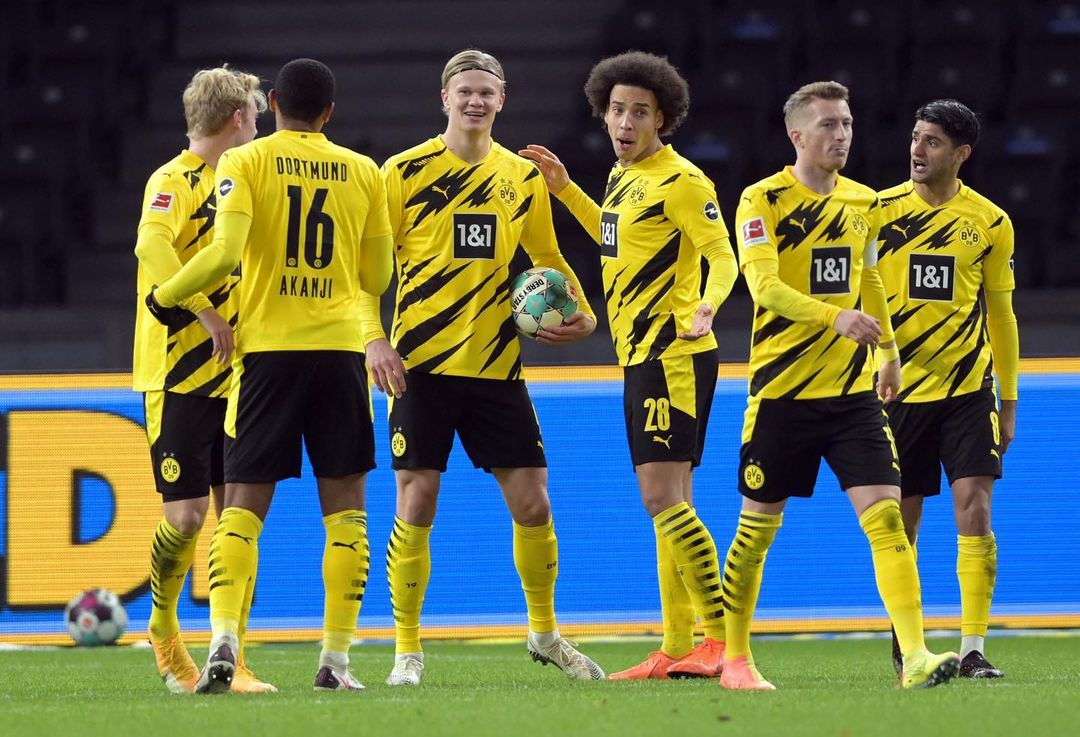 Known as a genetic unicorn now, Haaland wasn't that different from his peers physically when he was a kid.
"I had to think differently and be quick in my head and stuff. Physics has come afterwards. If you had seen me play when I was 12-13 years old and we started playing youth football, I would have had exactly the same movements and races. It's a lot of the same thing I do to this day, only with 40 kilos more and one meter taller. I've been lucky with physics. The fact that I was not one of the tallest when I was little has been important, because then you have to use your brain more," stated Erling.
Already having the reputation for excelling at the mind game, Haaland explained how he approaches matches.
"All you have to do is play one game, and you have to focus on the next one. When it comes to a new match, there is no point in thinking about the old one. You have to be free-minded and able to focus on the next match."