Guardiola on the decision whether to put Aguero in the CL final: I would be cold, I have to be
18.5.2021.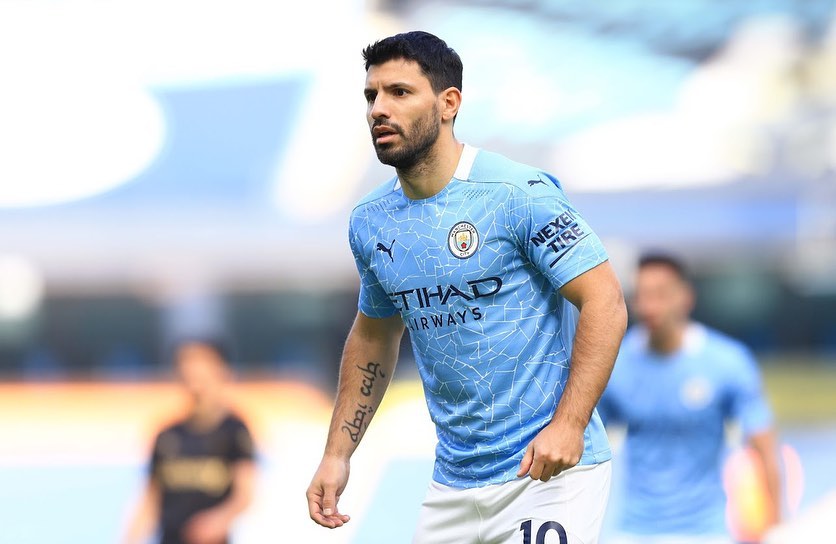 Finally, Manchester City is a step from their ultimate destination - winning the Champions League final. The club is scheduled for the May 29th final against Chelsea and the main question in the lead up is how will Pep Guardiola line up his team. With the biggest question mark being the club's greatest ever player Sergio Kun Aguero.
The Argentinian has been riddled with injuries and is also on the exit door at Etihad with the Champions League final being his last official match. Yet, Guardiola is well aware that he cannot treat the greatest match of the club's history as a testimonial for a play. Regardless of how great he is.
When prompted about the team selection, Pep gave an honest, rational answer.
"I will take a decision which is the best to win. I would say I would be cold. I have to be. If Sergio is fit he is going to help us, that is for sure. If he is going to help us score goals he is going to play, but it's the final of the Champions League," said the manager who will be chasing his third trophy in the competition.
Aguero of last year would've been a lock for the starter. Now, the team is playing mostly with false nine's mostly by Phil Foden playing there.
The 32-year-old will miss Tuesday's trip to Brighton - which is the penultimate game of the Premier League campaign - because of a leg injury. He missed the team's thriller win against Newcastle and was substituted after 70 minutes in his last appearance for City - a 2:1 defeat by Chelsea in which he missed an attempted Panenka penalty.
In an injury-hit season, the Argentine, who is being linked with a move to Chelsea and Barcelona among a host of other clubs in the summer, has scored four times in 18 appearances. He has started just eight games this campaign and was left on the bench when City beat Tottenham in April's League Cup final win at Wembley.