Guardiola could leave in the summer due to the Champions League ban
15.2.2020.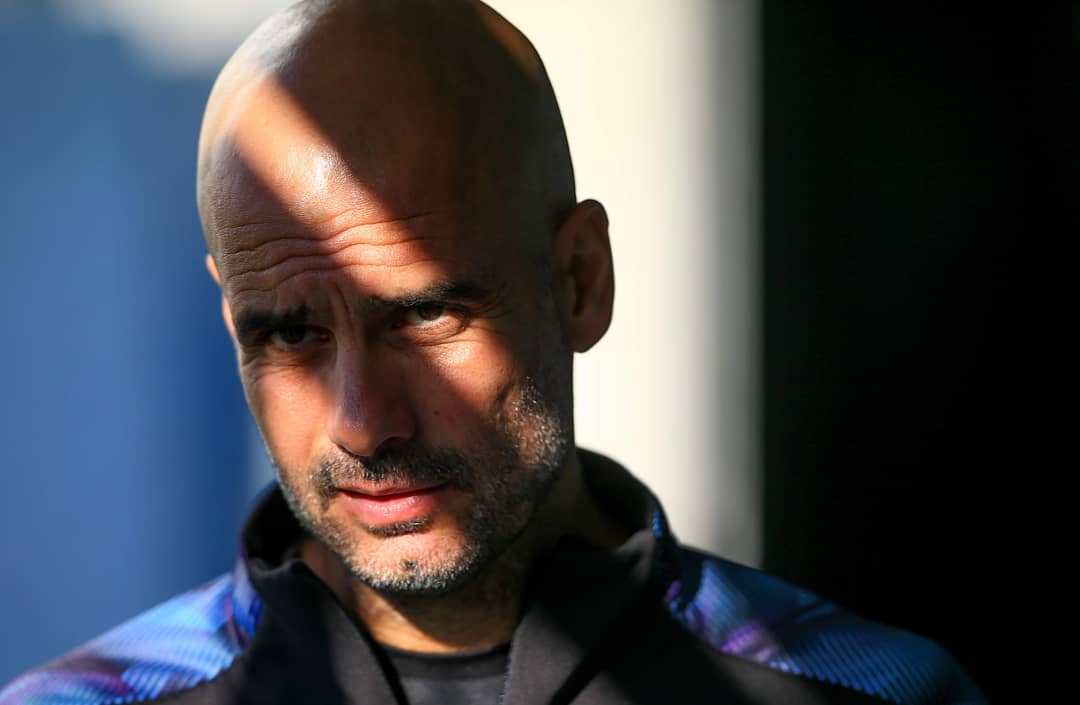 As UEFA shocked the world yesterday and gave Manchester City a two-year ban from participating in the Champions League the football community is predicting where the other dominoes might fall. Most importantly, what will one of the best managers in the game, Pep Guardiola, do now that he will have a handicapped team to lead.
Guardiola recently gave two very ominous statements regarding the importance of Champions League success to the club. Firstly, he stated that he knows people will view his stint at Etihad as a failure unless he brings the big-eared trophy to Manchester. Now, it seems, he will have just one more chance to do so.
Secondly, Pep then said that he is expecting to possibly get sacked if the team doesn't go past Real Madrid in the first round of knockout in the CL.
As the team is facing a jampack schedule and the players must be stressed with the questions of their future being poised, it's safe to say City is in a crisis.
Guardiola has been linked with a move to Juventus last summer already, and since Maurizio Sarri isn't excelling at Turin, the rumors of him going to Allianz Stadium are heating up.
Pep's contract runs until 2021 but the Spaniard could be disappointed and let down by the club allowing for such a ban to happen. Furthermore, since Pep won everything he could in England, including back to back Premier League titles, setting records along the way, the question of motivation lumens.
Especially now since City might lose quite a few of its players. A fate similar to what Juve faced when kicked out in Serie B for the Calciopoli when only a select few decided to stay in the inferior competition.
And Champions League football is one of the main motivators for players. For most of City's squad, it's the only trophy that they have missing. But, all is not yet decided, as City might at least postpone the decision, if not reverse it.