Guardiola confirms Garcia is going to Barcelona
2.3.2021.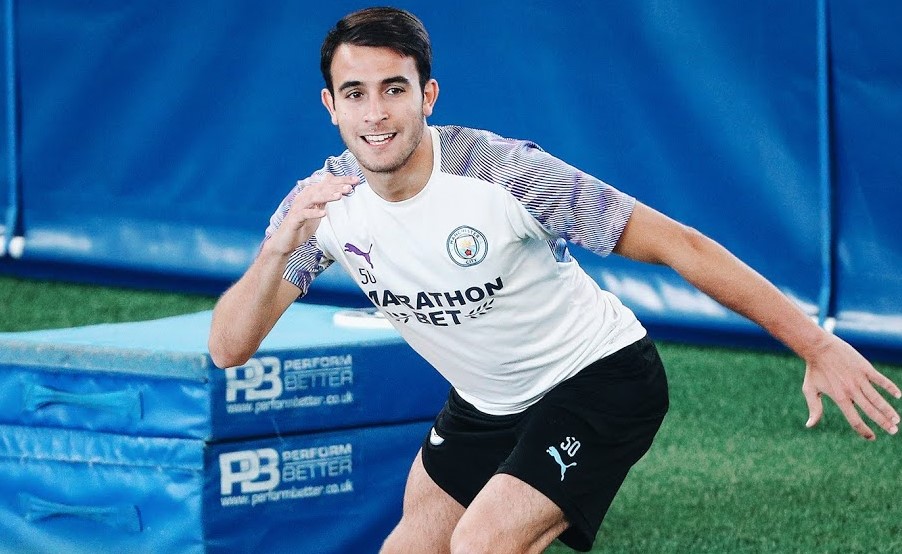 Eric Garcia is going to have a similar early career as Gerrard Pique. Like the Barcelona legend, Garcia left La Masia early before making a debut for Barca and moved to Manchester. Pique went to United and Garcia to City. Eventually, they both didn't make it to the starting lineup and now Garcia is heading back to the club that made him to.
Pep Guardiola confirmed that the young centre-back is going to Nou Camp when his contract with City ends in the summer.
"He's going to play in Barcelona and that is not an average player - he is a top player. He was not selected in the last two games and it broke my heart. That is why it is difficult for all the managers when you have a squad. You cannot imagine what it means," said Guardiola.
The 20-year-old defender featured 20 times last season and won broad praise for the manner in which he presented himself when called upon. But he has not played for City this season because he refused to extend the contract and wanted the move to Barca for a long time.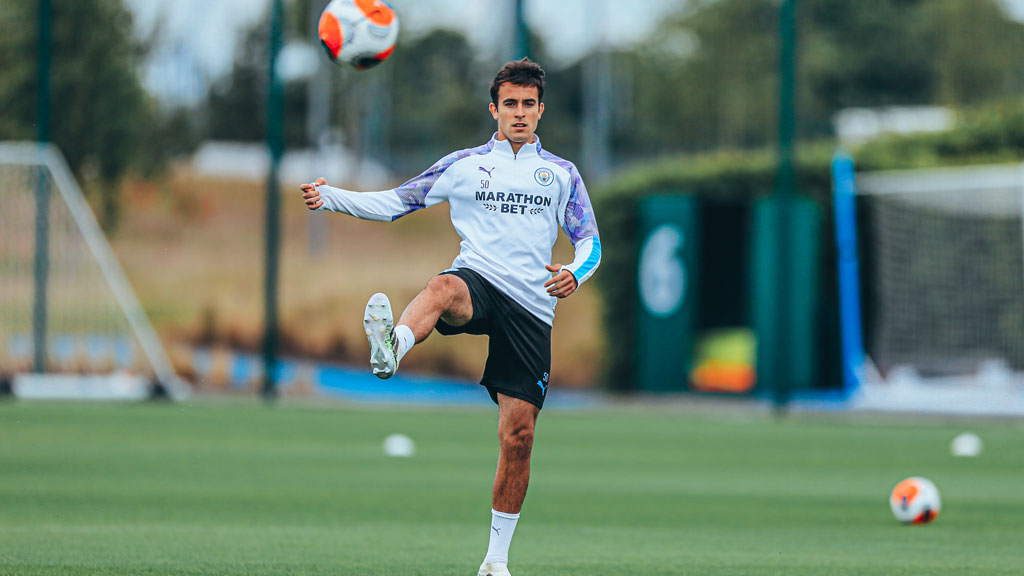 Although Guardiola feels pain for not giving him the chances.
"Eric Garcia is like a son. He was a guy last season that after the lockdown was our best central defender. He never made a mistake and played in the quarter-final of the Champions League."
Barca tried to get Garcia in the summer but the two teams couldn't agree on a fee and City was fine with the youngster staying on and leaving for free rather than give up on their demands. The English side was asking for around €22,000,000 coming down from the initial €30,000,000 at the start of the summer. Barca was ready to pay €15,000,000 plus some bonuses and the Spanish side failed to get him in the winter because of the turmoil revolving around the club.