Guardiola backs his team: The first season in England I was Fraudiola
16.9.2019.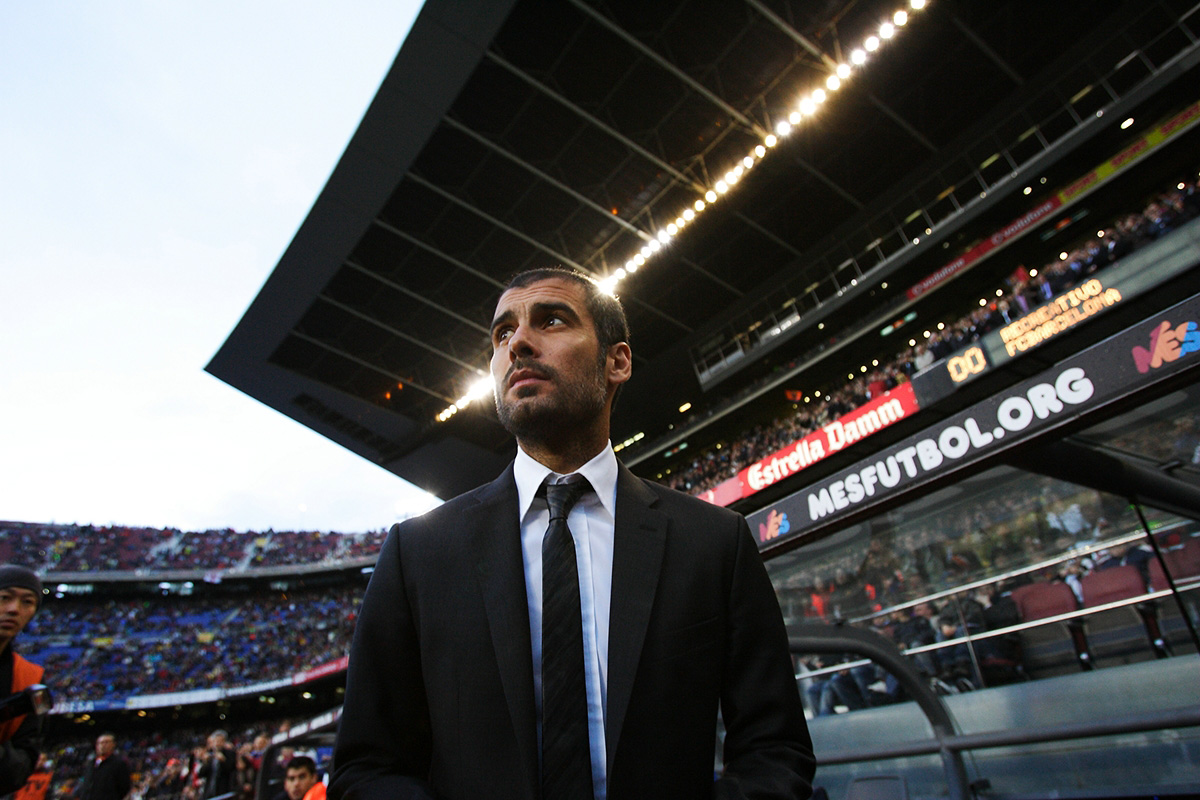 The defending two-time consecutive champions of England Manchester City are five points behind their main rivals in the title-fight after five matchdays. Liverpool is boasting a perfect record, while Pep Guardiola's side lost unexpectedly to Norwich 3:2 (2:1) over the weekend. But the Spaniard isn't too critical of his players.
Norwich did suffer three defeats and managed one win before hosting City, but Guardiola still defended his squad. Despite some players like Kyle Walker and Nicolas Otamendi making crucial mistakes in the match.
Guardiola says that it is his current team's merit that he is so well-respected in the country now.
"If today you believe I have doubts in my team because we lost a game..." started Pep rhetorically. "They gave me all the prestige I have in England, the first season when it was Fraud Guardiola, Fraudiola... these players gave me the prestige that I have, and now people say how good a manager I am, so it's for them, not for me." 
Guardiola defended the players who made mistakes, stating that they are not used to playing together as Aymeric Laporte is out now due to an injury.
"Laporte also made mistakes in the Champions League quarter-finals against Tottenham when he had never made a mistake before. He was the most solid and incredible defender that we had had the previous season. So it happens. Maybe you forget that they are human beings. Maybe you were wrong when you talked about us being unbeatable or a perfect team," Guardiola asked the media.
While the Tottenham draw wasn't a call for alarm, as City looked excellent in that game, the Norwich one draws some questions. Especially now since Laporte won't be in the team for at least five to six months.