Guardiola after a 24-match unbeaten run: I don't feel satisfied, not fully accomplished
21.2.2021.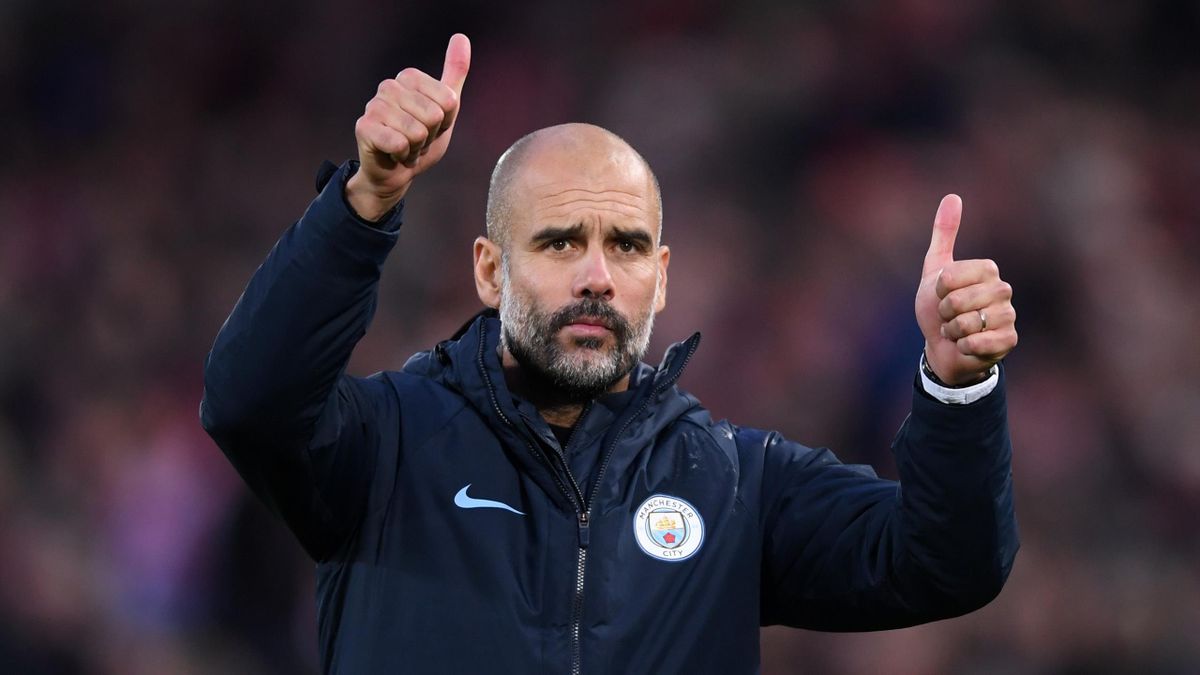 Manchester City seems to be taking the unofficial titles of the most feared and most impressive team in Europe from Bayern Munich. Pep Guardiola managed to lead his team to a run of 24 games without defeat, with 17 of the last games being victories. Going forward from the 21st of November and their last defeat to Tottenham, City had only three draws, two of them goalless.
Guardiola isn't content with resting on his laurels.
"I don't feel satisfied, not fully accomplished. To say it's enough. I still feel we have a margin to improve. And do it again. And this is the most difficult thing. I will not deny that is a good run, good distance, but I cannot deny also, higher, bigger, stronger, that there is 42 points to play for, and when there is 42 to play, with 10 in front - that is not much. Ten points is much, 42 to go, it isn't. Drop two results, you can be caught up, so be calm and think of the next one. This is best," stated the manager.
Guardiola is well aware that the team has to be on at all times in order to get a mere three points.
"We can be beaten. Today, if we have a game. Every single game I play, every single game, I think we can be beaten if we don't do what we have to do. To play every game, just to get another good performance and three more points and victories, that helps us to get confidence and believe we can do it again and again."
His former assistant Mikel Arteta will have a chance to break the streak. Yet despite Arsenal's terrible results in this year and being 10th, Guardiola believes the Spaniard will bring the Gunners to title-contention.
"Since he left, I've said how important he is. Every game he plays, that Arsenal plays, you realise he's better than the opponent. Sometimes you don't win games. You fight to get what you deserve and sometimes that doesn't happen. But I see what Arsenal have done in the last couple of months, they're better than the opponents. Every manager needs time. Arsenal will give him that. Within a very short period, they will be incredibly hard to beat, and a contender for titles."