Guardiola: We're surprised a lot by Dias, we signed one incredible player
11.1.2021.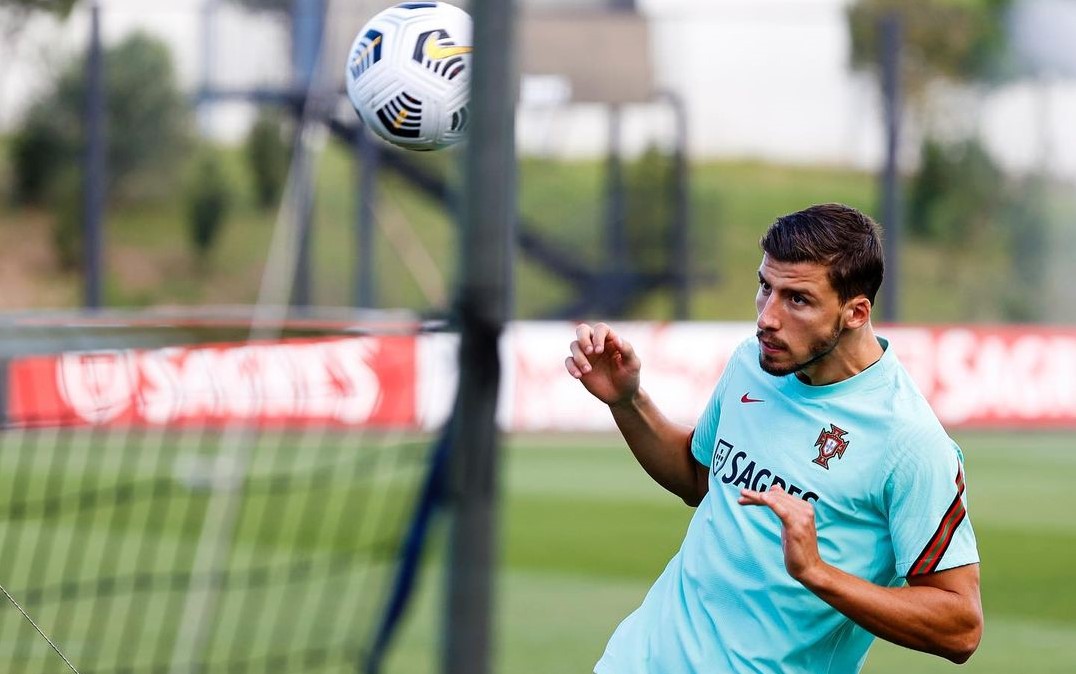 Ruben Dias has been Manchester City's fourth choice reinforcement at centre-back, yet the manager Pep Guardiola couldn't be happier with the Portuguese defender. He even stated that they got a better player than they thought so initially.
While Dias' qualities as a defender were not brought into question, it's the player's professionalism that has impressed Guardiola. Giving him an incredible ability to recover.
"When you buy players always you have this quality but you never know what is going to happen. He is a guy that can play every three days. He recovers immediately and his ability is incredible, as is his understanding of the game," explained Guardiola.
While the ability to recover is in part genetic, it also depends on the player's dedication to recovery. As shown by Cristiano Ronaldo and his longevity. With Dias looking to emulate his compatriot.
"He wants to learn and all of us were impressed by how he takes care of his body and mind, every day. We were surprised a lot. The day after a game – 8.30 in the morning in the gym. He makes his routine, he eats perfectly. He lives 24 hours for his profession. I can assure you that we signed one incredible player for the next five, six, seven years. That is not easy to find." said Guardiola.
The €65,000,000 paid Dias is seen by Benfica fans as a low sale, especially as Nicolas Otamendi going the other way actually lessens the transfer by perhaps even €15,000,000.
Ability to recover between games in a tightly congested schedule is of paramount importance for massive clubs that play in Europe and domestically. Guardiola also took the chance to state just how important are the players who are not injury susceptible. As he had some issues with them at City.
"The best signs are when as a player you can be used and play every three days. It is not easy to do. The quality may always be there but when you have a player who is injured every two or three weeks or every month, and you have to stop every time, that is not good for the team and the club itself. That is why we are so fortunate and hopefully he can continue."