Guardiola: We are still not ready for Champions League
21.10.2019.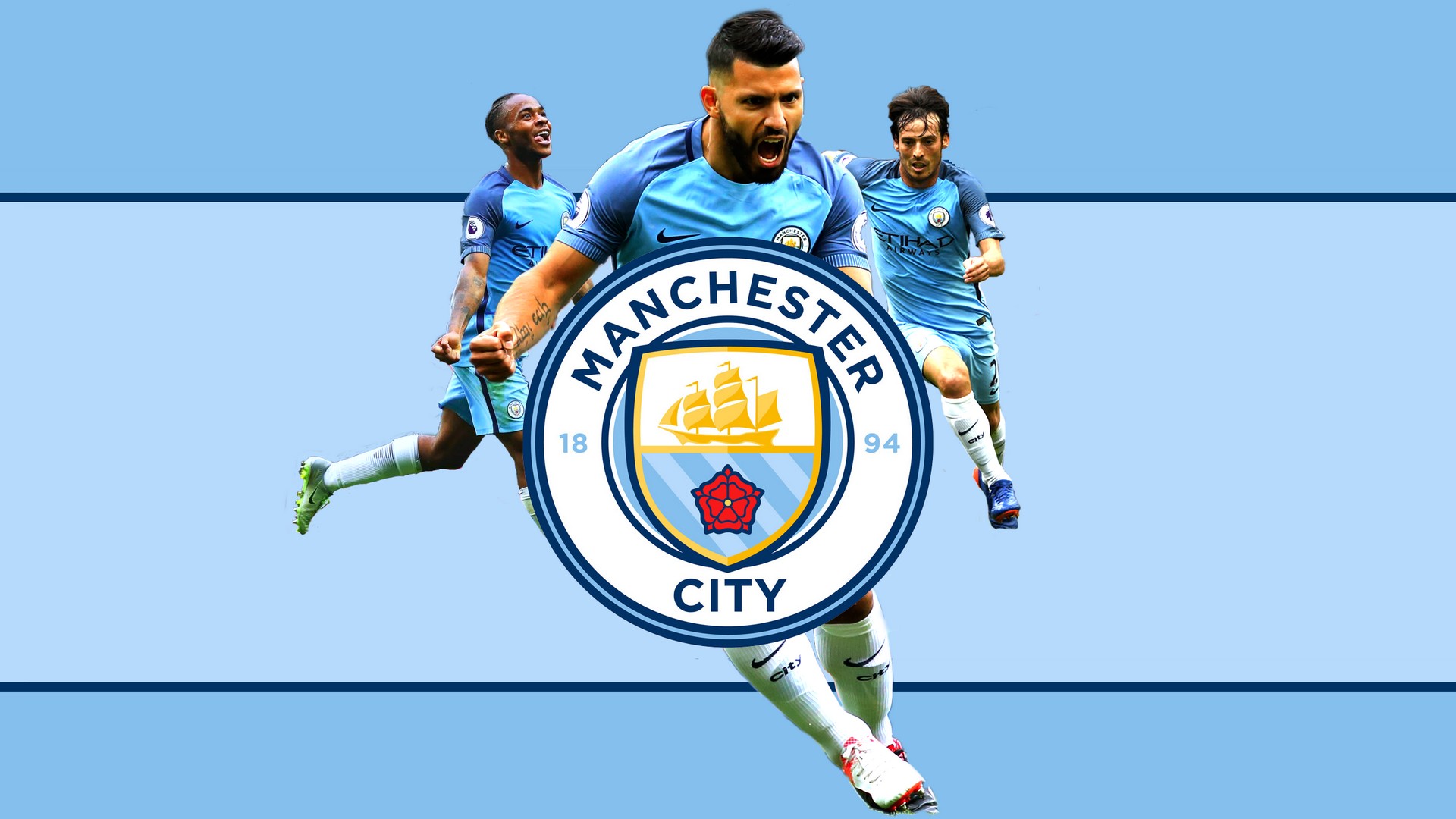 Pep Guardiola's team received truly high praises at the end of the last season and the start of this, with some going as far as saying that Manchester City is the best club in the world. Jurgen Klopp included. But the Spaniard doesn't believe his team is yet ready for the continental success it craves - winning the Champions League.
While City has won multiple Premier League titles since the Middle East ownership took over the club, but the trophy with the big ears hasn't even come close and Guardiola doesn't seem to believe it is time.
"The people say about the Champions League, that target. We still are not ready. We create a lot, don't concede, but can improve. We've scored a lot over the last two seasons and I don't have doubts about that, but we have to keep going, work on that," issued a challenge to his players Guardiola.
The statement has to be viewed as motivation as City have racked up 29 goals from nine Premier League matches this season, to follow the 95 and 106 they amassed in the previous title-winning seasons.
But the team still has a lot of fine-tuning to do and some players more than others. Gabriel Jesus one of them, as he failed to assist to an open Kevin de Bruyne in City's win over Crystal Palace. The Brazilian has complained about his playing time and with actions like this, it's easy to see why Sergio Aguero is still the number one choice for Guardiola.
"The last action … like when he has to pass to Kevin, he has to do it. But he is so young. We missed a lot of chances and also lost a lot of chances in the box. We have to be clinical. He fights with Sergio and Sergio fights with him for one position. It's good. Sometimes I need Sergio for many things and sometimes I need Gabriel. Of course, there is more to come. For him and for everyone," said Pep.
Still, Guardiola is satisfied with Jesus altogether.
"I can't play any more because I'm not the age to play, but he can play – it'll be a long career. His mentality means he'll always have success. He is hungry, he wants to become an important striker around the world. We are lucky to have him."